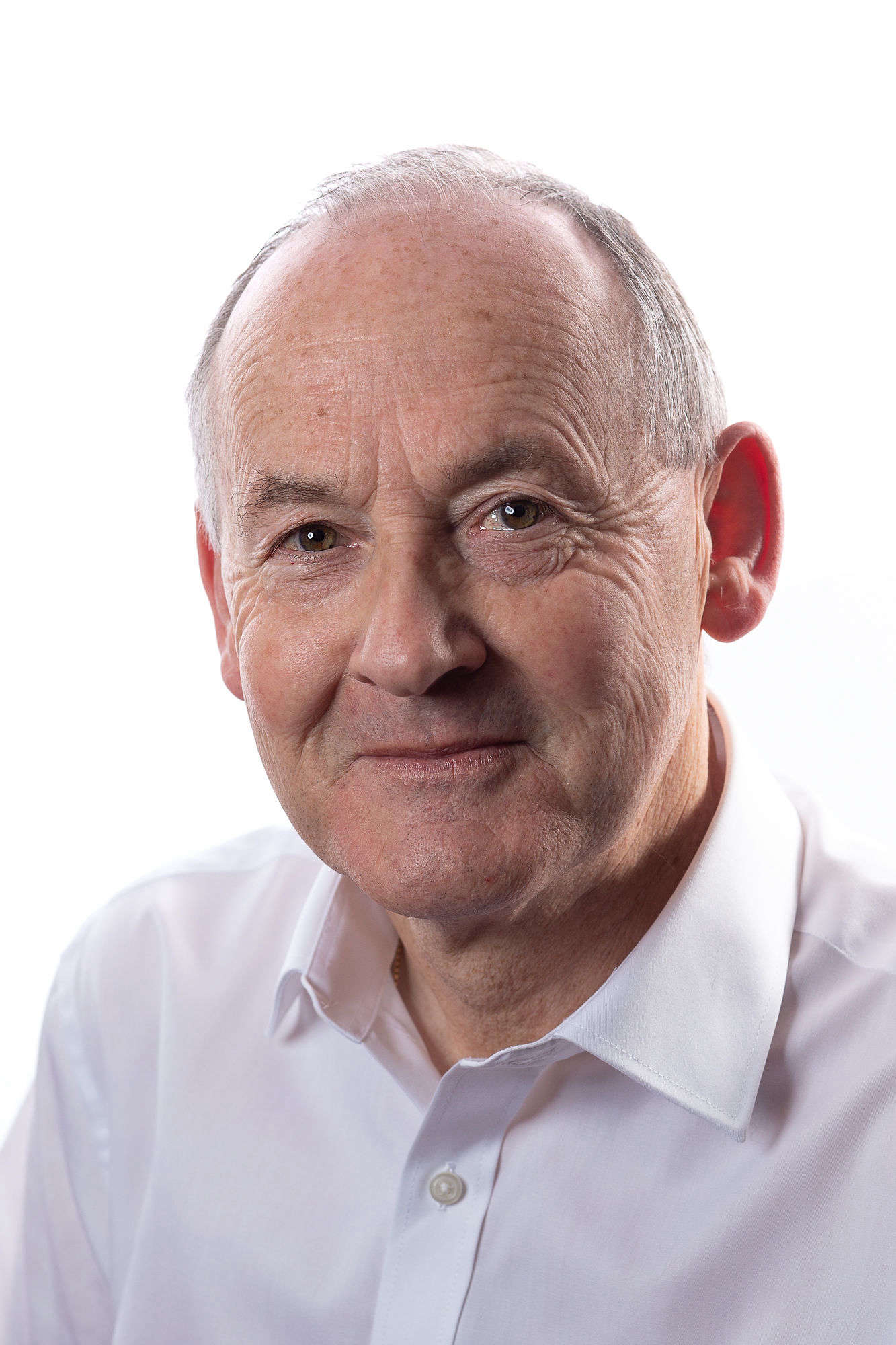 Social media could improve voter turnout
Thursday, September 29th, 2016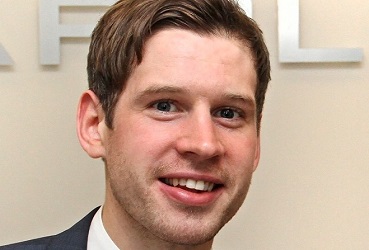 Green Party leader disappointed with election turnout
The role of social media could improve voter turnout, according to the leader of the Isle of Man Green Party.
Around 53% of those on the electoral register used their vote in last week's general election.
Islanders opted for 12 new faces - including three Lib Van members and five women - to represent them over the next five years.
Andrew Newton was disappointed turnout wasn't higher.
He believes technology could be a way of getting voters more involved: