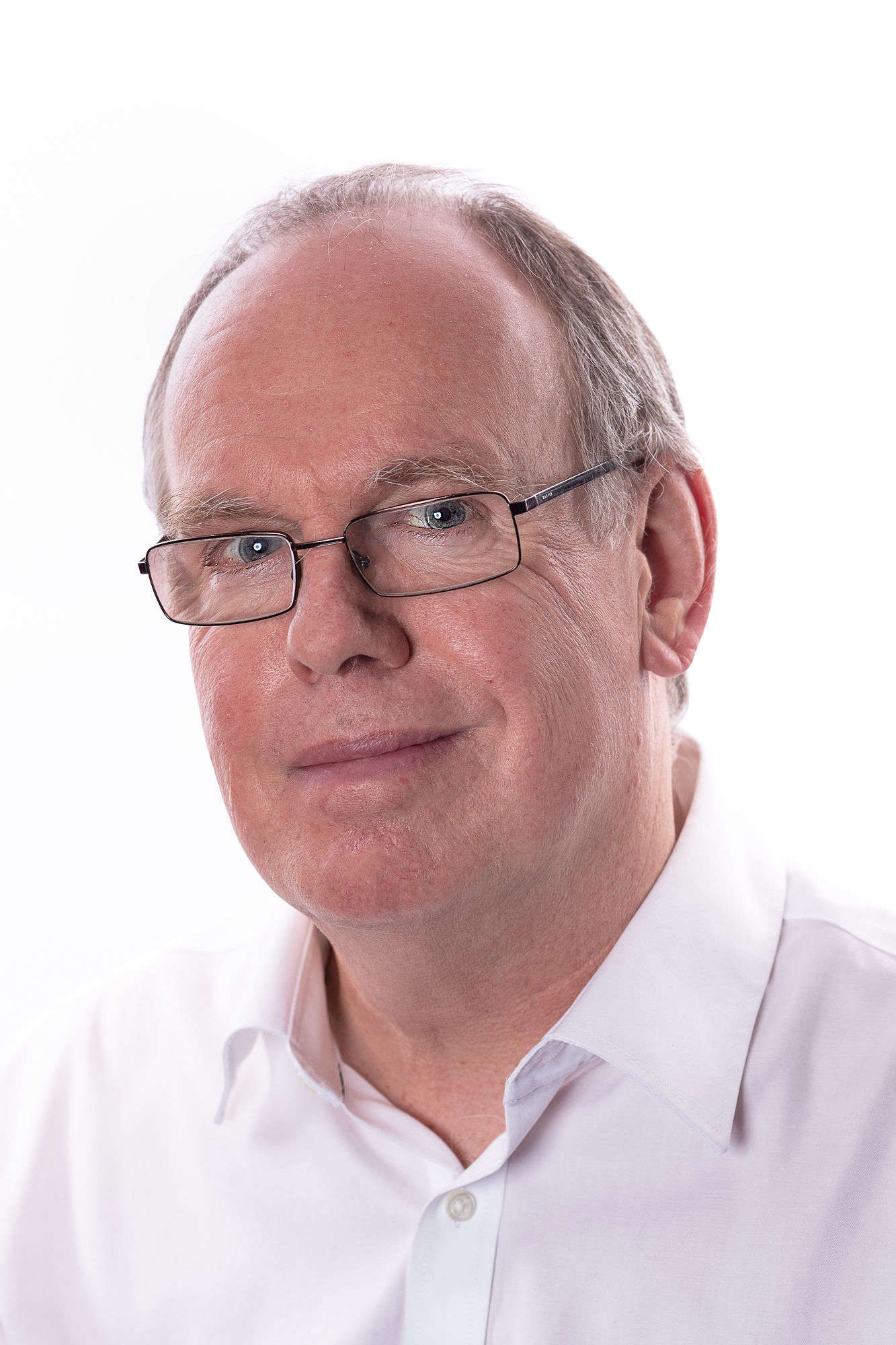 Stop prom 'dilly-dallying'
Friday, August 19th, 2016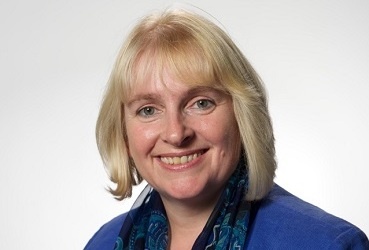 Candidate wants a little less conversation
A former mayor with her eyes on the national political stage says it's time to stop talking, and start acting, when it comes to regeneration.
Sara Hackman is running for a seat in Douglas Central, after 8 years on the town's Council.
The 50-year-old, who works in finance, says she's identified a 'lack of trust' in politicians among voters.
She also believes - when it comes to work on Douglas promenade - that it's 'time enough':