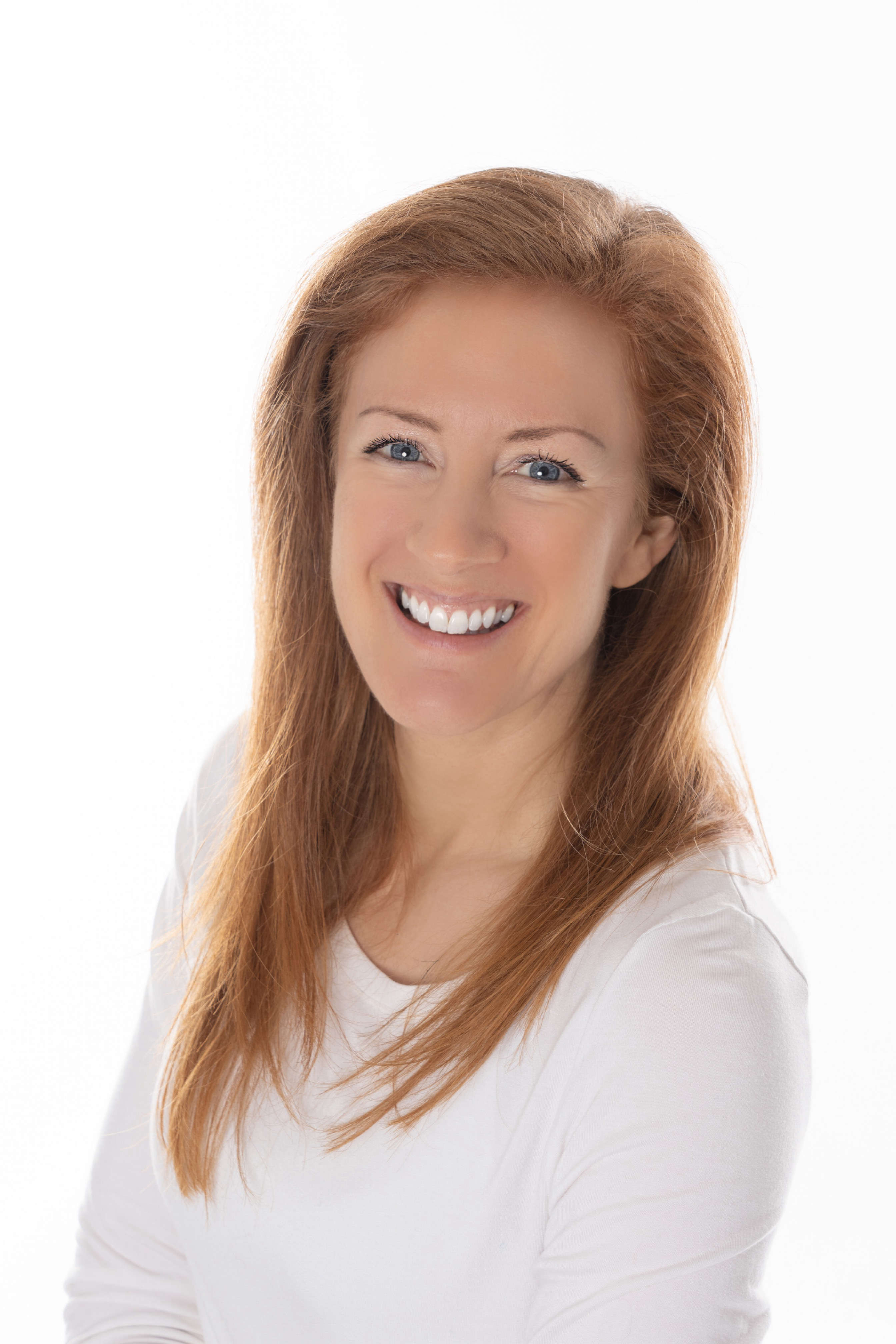 Voters pack out Civic Centre for election debate
Friday, September 9th, 2016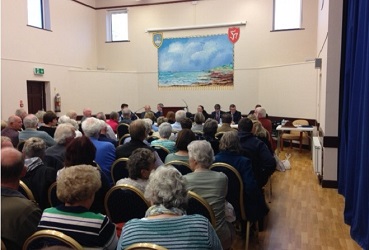 Seven candidates in Abory, Castletown and Malew face public questions
The Civic Centre in Castletown was packed out last night as candidates in Arbory, Castletown and Malew faced three hours of questioning.
It provided the public with their first chance to address all those standing in the constituency.
Miriam Garlick was able to ask her question about the housing policy in the area.
She says all candidates failed to acknowledge the role children play in the Island's future: