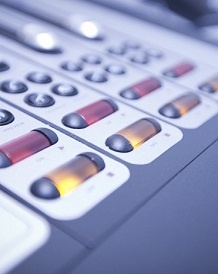 Watterson excited to begin as Speaker
Wednesday, September 28th, 2016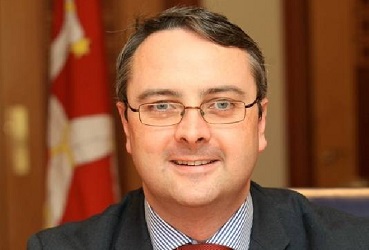 Rushen MHK says he's "very proud"
The newly-elected Speaker of the House of Keys says he's "very proud" to have attained the position.
Rushen MHK Juan Watterson was elected unopposed in the first sitting of the new House yesterday.
He said the Island's electorate had 'voted for reform' in the parliament, and he hopes to facilitate the hard work that awaits the next administration.
Despite looking forward to the start of official business, Mr Watterson admits it's a daunting role: