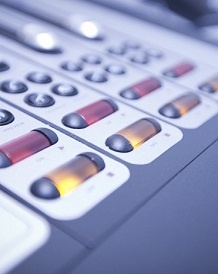 West Douglas MHK wants to keep pushing for reform
Tuesday, June 28th, 2016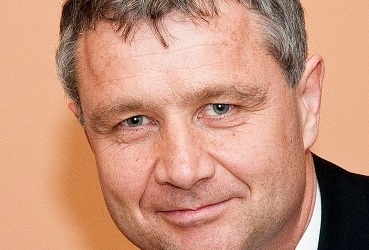 Thomas to stand in new constituency, following boundary changes
A West Douglas MHK says he's seeking re-election because he wants to continue to try and make public policy better for people.
Chris Thomas appeared live on Manx Radio this morning, as the latest Manx General Election candidate to be questioned in the build-up to September's poll.
Following the redrawing of the Island's electoral boundaries, Mr Thomas will be standing in the newly-created Douglas Central.
He says in addition to his local and national ambitions he wants to continue to push for parliamentary reform, too: