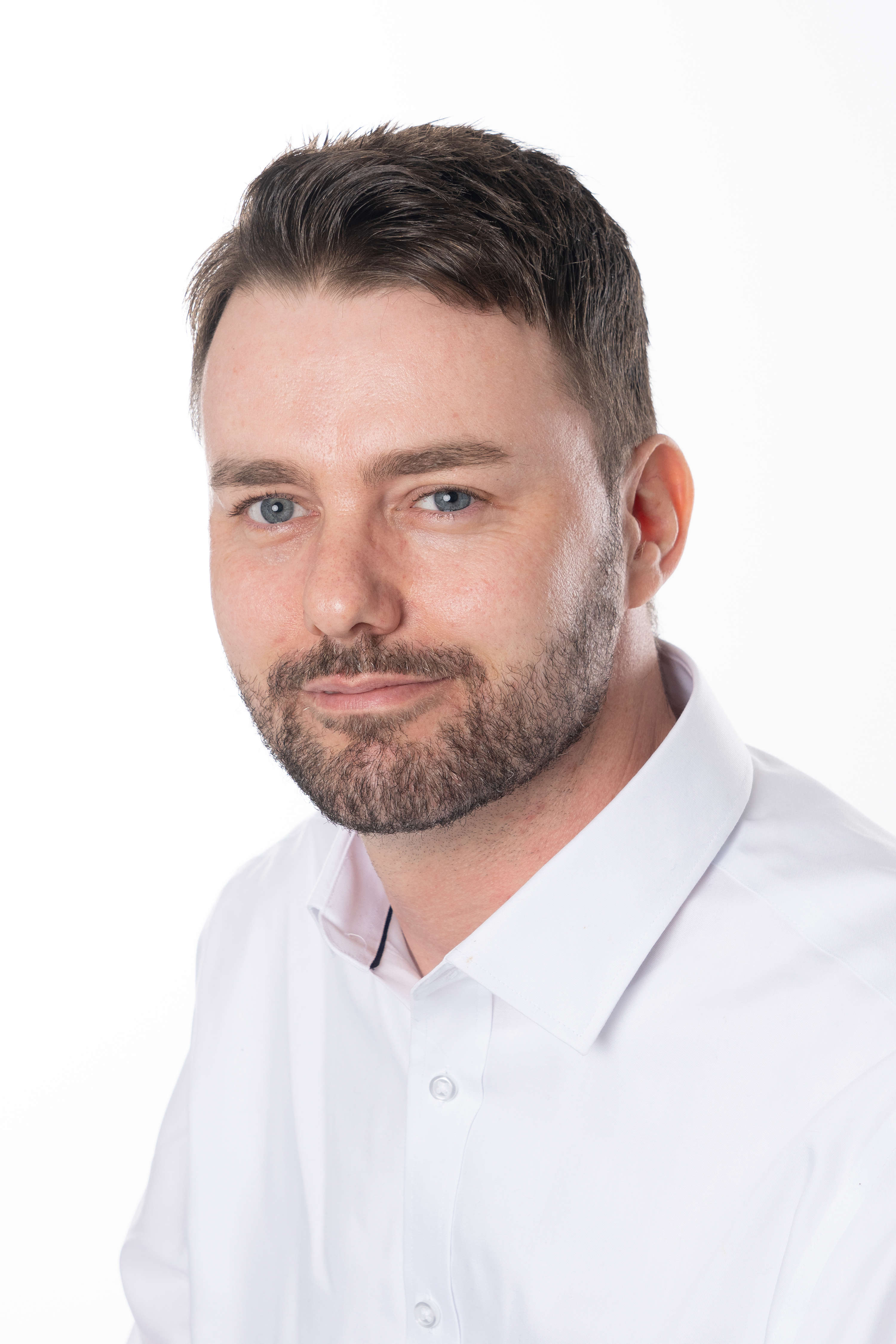 Tim Glover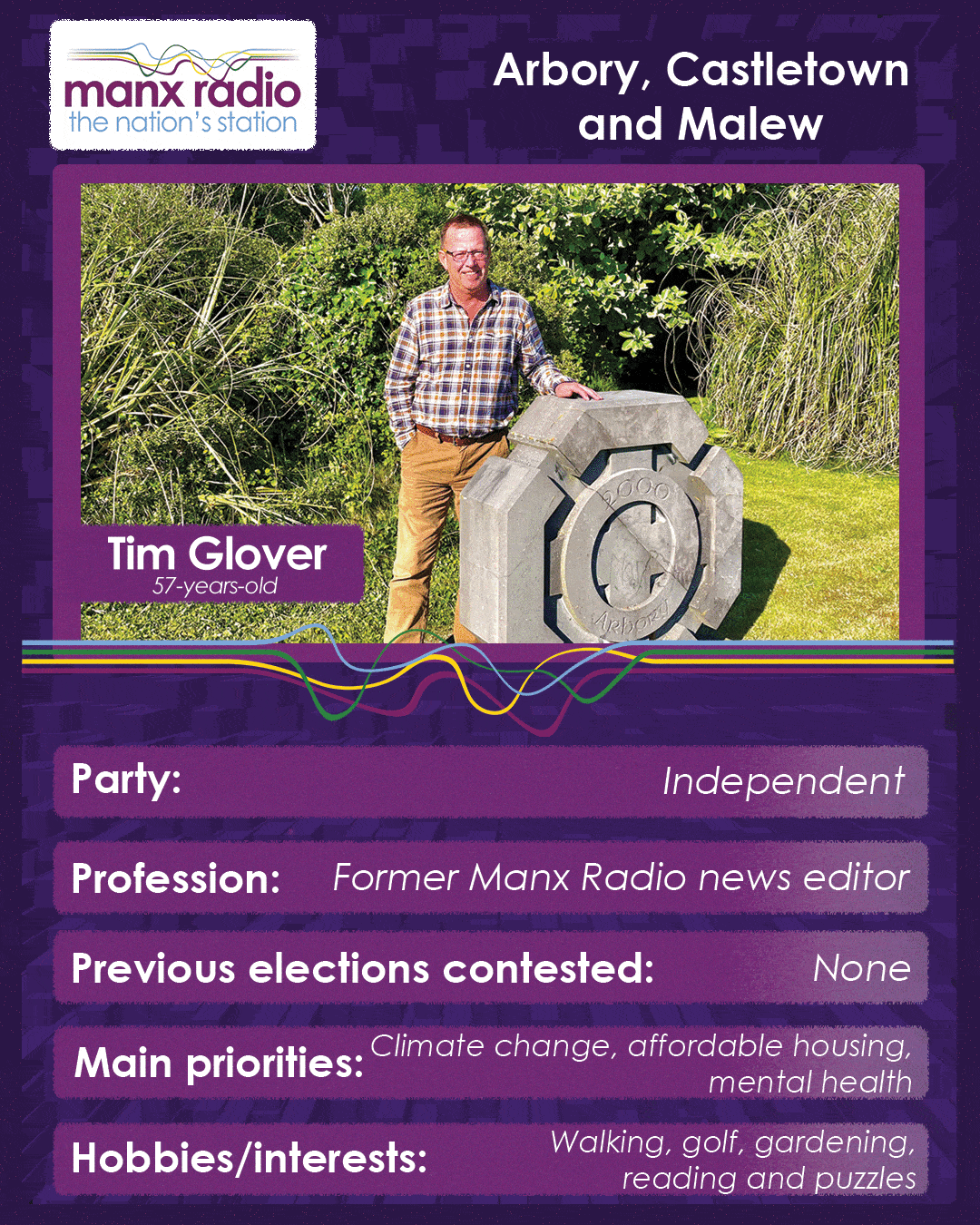 Tim Glover
Tim Glover is an independent candidate and this is his first time standing in a General Election.
For the past 24 years he's worked as a journalist at Manx Radio, spending the past three years as News Editor.
He's resigned from his position to contest a seat in the House of Keys.
In his spare time he enjoys walking, golf, gardening, reading and puzzles and has a Manx cat called Lara.
Tim says: "Many candidates will produce a long list of promises. If elected, these can only be kept by winning over a majority of Tynwald members. My only promise is to represent you locally and nationally with passion, honesty, openness and understanding."
We asked each candidate to choose three priorities from the following issues or add their own:
Climate change, heritage, tourism, public transport, affordable housing, roads, mental health, education, falling birth rate, encouraging university students to return to the Island.
Tim chose climate change, affordable housing and mental health, adding that money is needed to pay for services, so how the economy recovers from the Covid-19 pandemic is crucial.
Declaration of Interests:
Member of the Friends of Manx National Heritage
Member of Rowany Golf Club
Candidate Media:
Two Minutes to Tell Us - Tim Glover
Card Key:

Green Party

Independent

Liberal Vannin

Manx Labour Party