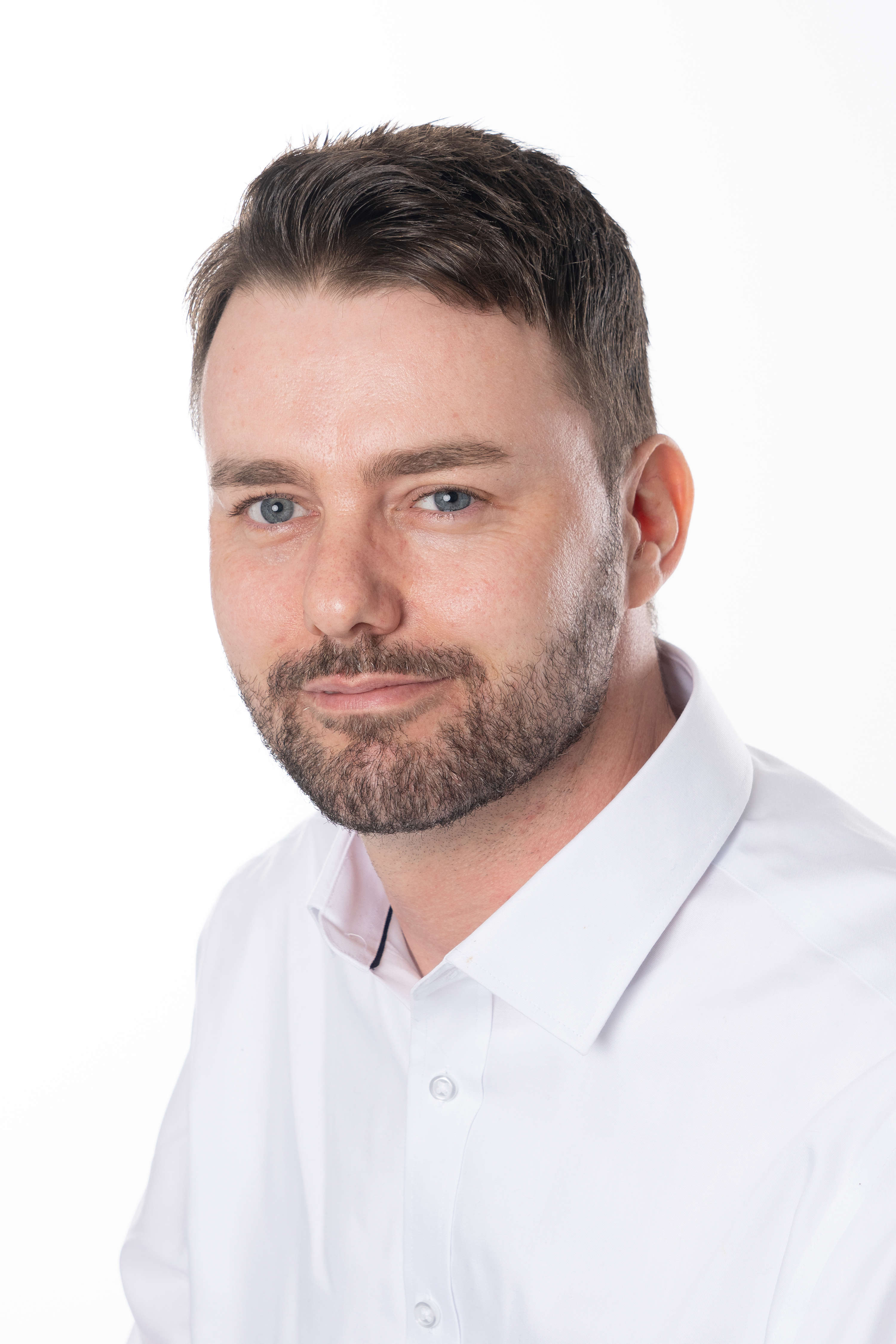 Tim Johnston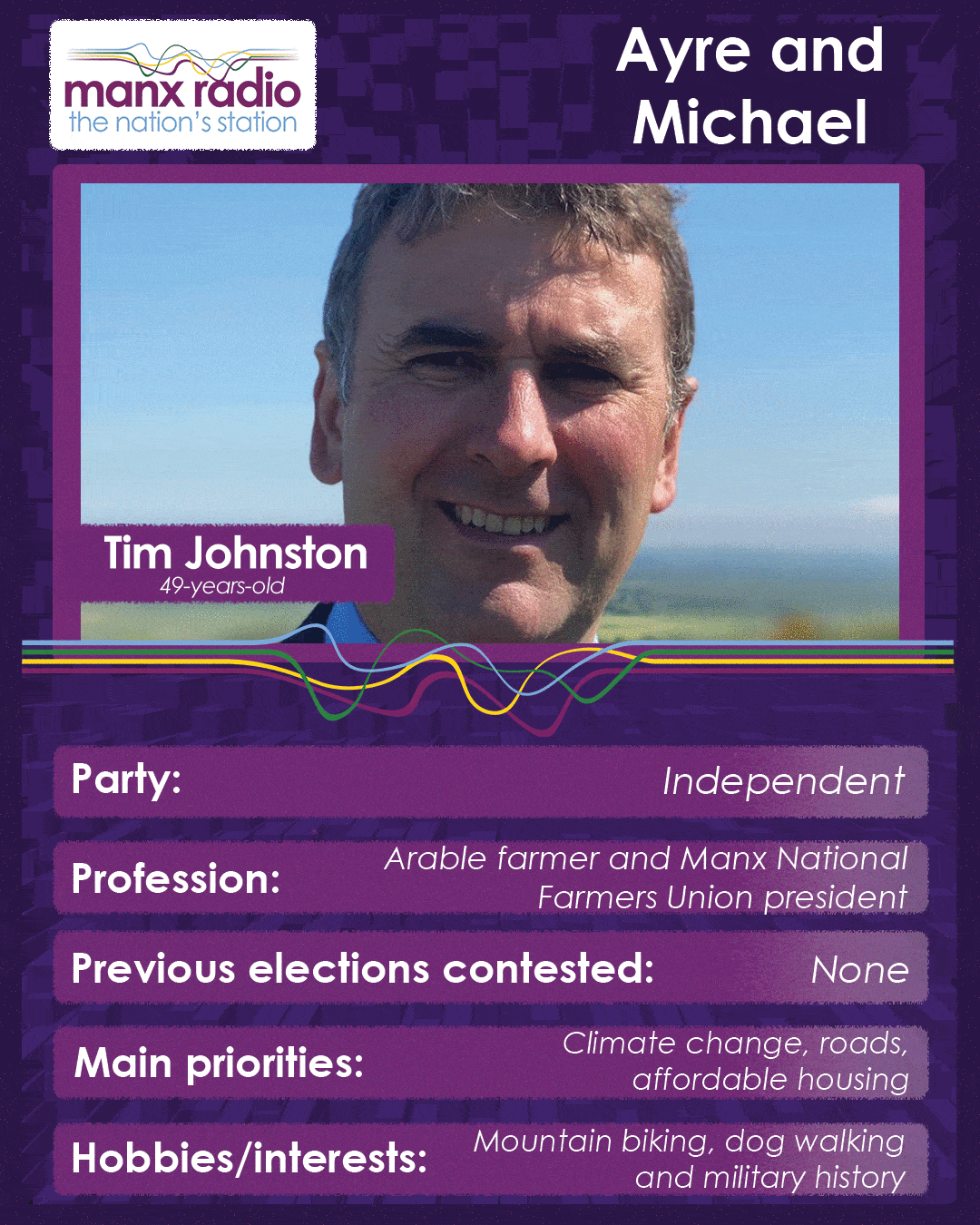 Tim Johnston
Tim Johnston is an independent candidate and has lived and worked in the constituency for 35 years.
This is the first time he's stood in a House of Keys election.
He is the president of the Manx National Farmers Union and says he's passionate about agriculture and the rural economy.
He has two children, and in his spare time he enjoys mountain biking, walking his two border terriers, Lucy and Poppy, military history and most things vehicular.
Tim says: "I believe one of the key responsibilities of Government is to help create the right environment for the economy to grow and thrive. That means a level playing field that minimises red tape, provides quality education, skills and life-long learning, planning policies that reflect the needs of people, infrastructure investment and short, medium and long term planning to give confidence and direction.
"
We asked each candidate to choose three priorities from the following issues or add their own:
Climate change, heritage, tourism, public transport, affordable housing, roads, mental health, education, falling birth rate, encouraging university students to return to the Island.
Tim chose climate change, affordable housing and roads.
He also added: "Any new administration needs to have a comprehensive political and economic plan across government to provide clear leadership and give confidence and direction."
Contact Details:
P: (07624) 470107
Declaration of Interests:
Member of the Manx National Farmers Union
Candidate Media:
Two Minutes to Tell Us - Tim Johnston
Card Key:

Green Party

Independent

Liberal Vannin

Manx Labour Party