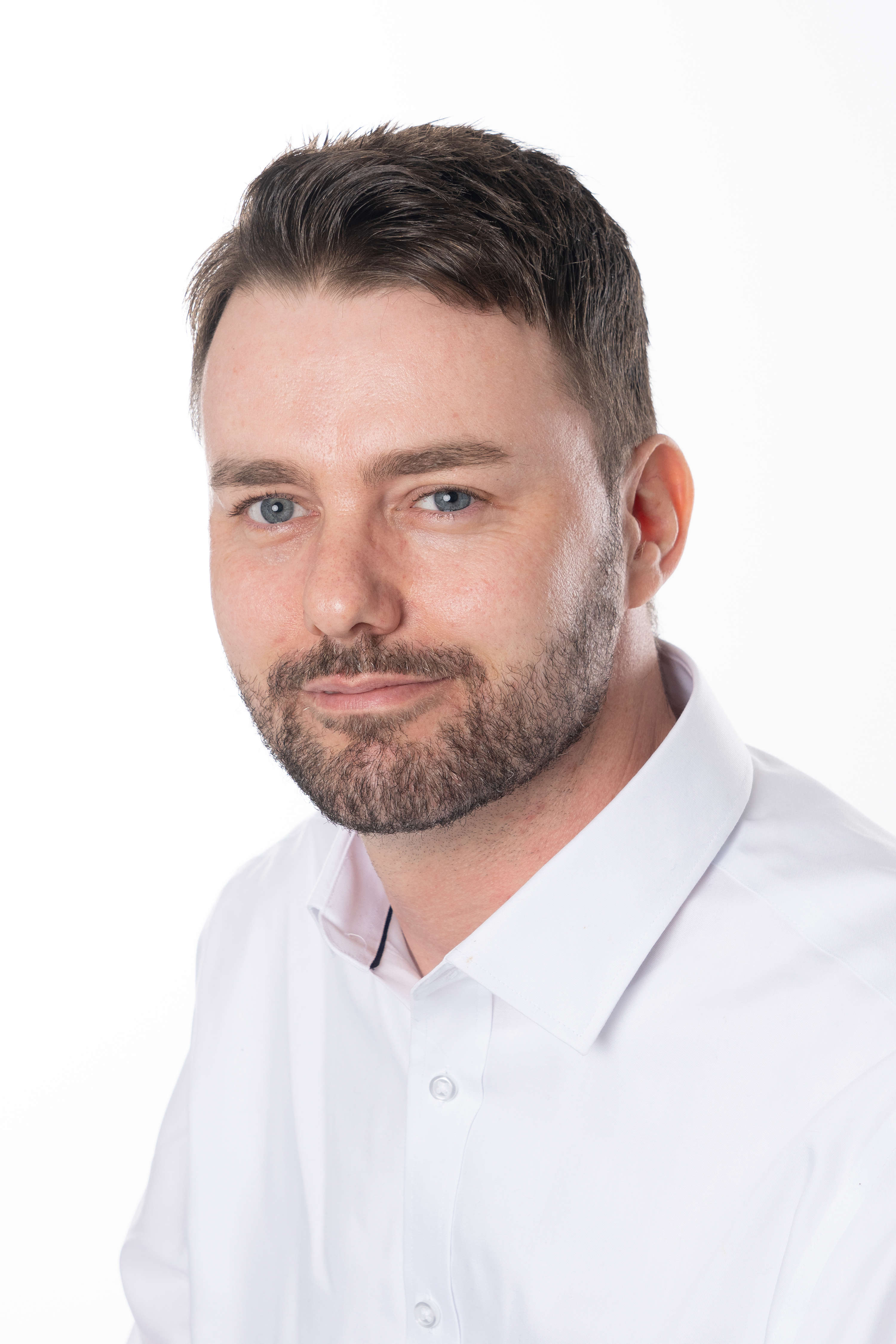 Joney Faragher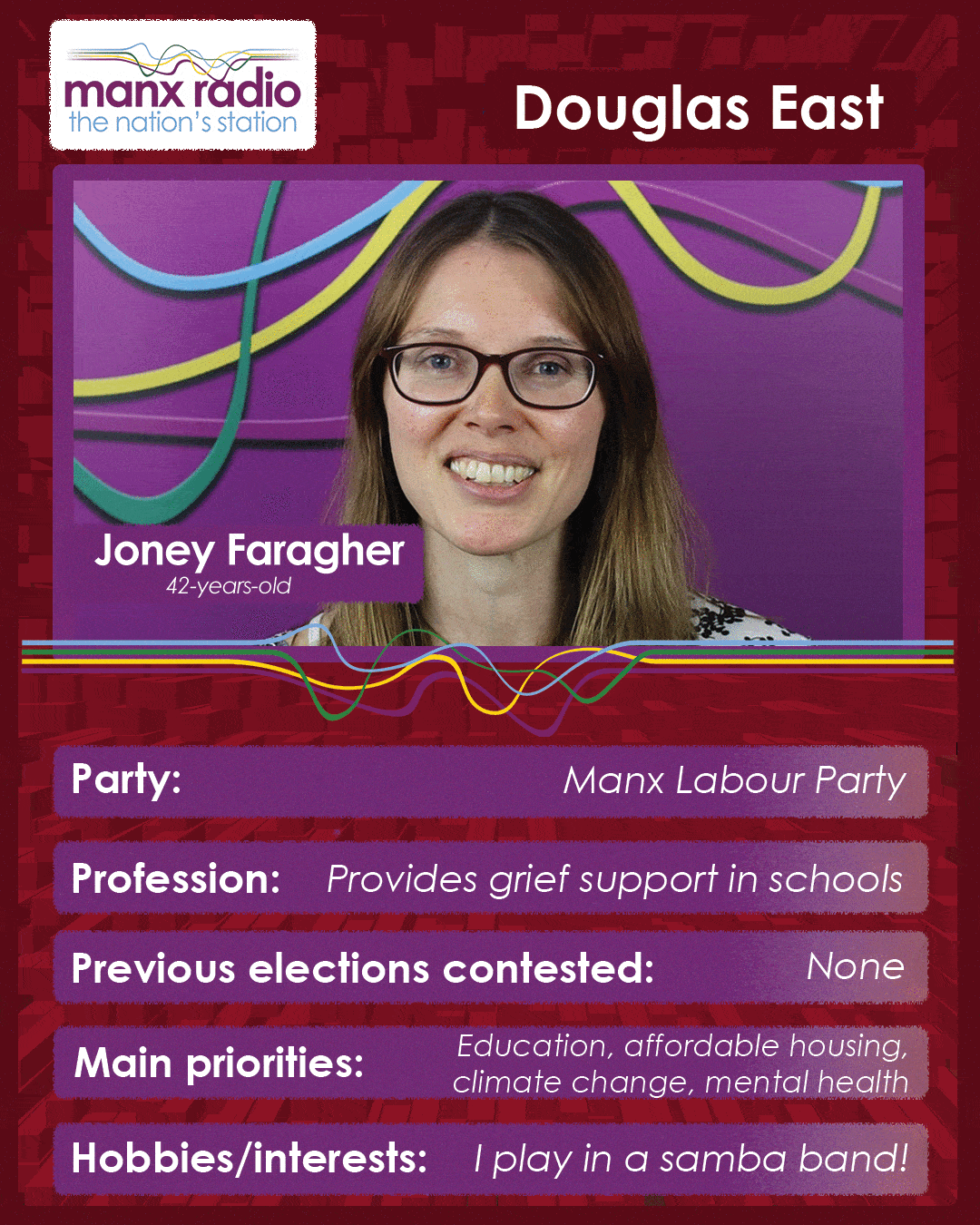 Joney Faragher
Joney is the leader of the Manx Labour Party and this is the first time she has stood for election.
She works in schools for a grief charity with children who are bereaved.
She has three boys aged 12, seven and five.
Her hobbies include playing in a samba band, which leads Peel Carnival every year and performs at other events.
We asked each candidate to choose three priorities from the following issues or add their own:
Climate change, heritage, tourism, public transport, affordable housing, roads, mental health, education, falling birth rate, encouraging university students to return to the Island.
Joney said "It's hard to choose because they are all important issues. I have managed to narrow it down to four."
She chose education, affordable housing, climate change and mental health.
Contact Details:
P: (07624) 478406
Declaration of Interests:
Steering Group Member for the IOM Climate Change Coalition
Candidate Media:
Two Minutes to Tell Us - Joney Faragher
Card key:

Green Party

Independent

Liberal Vannin

Manx Labour Party