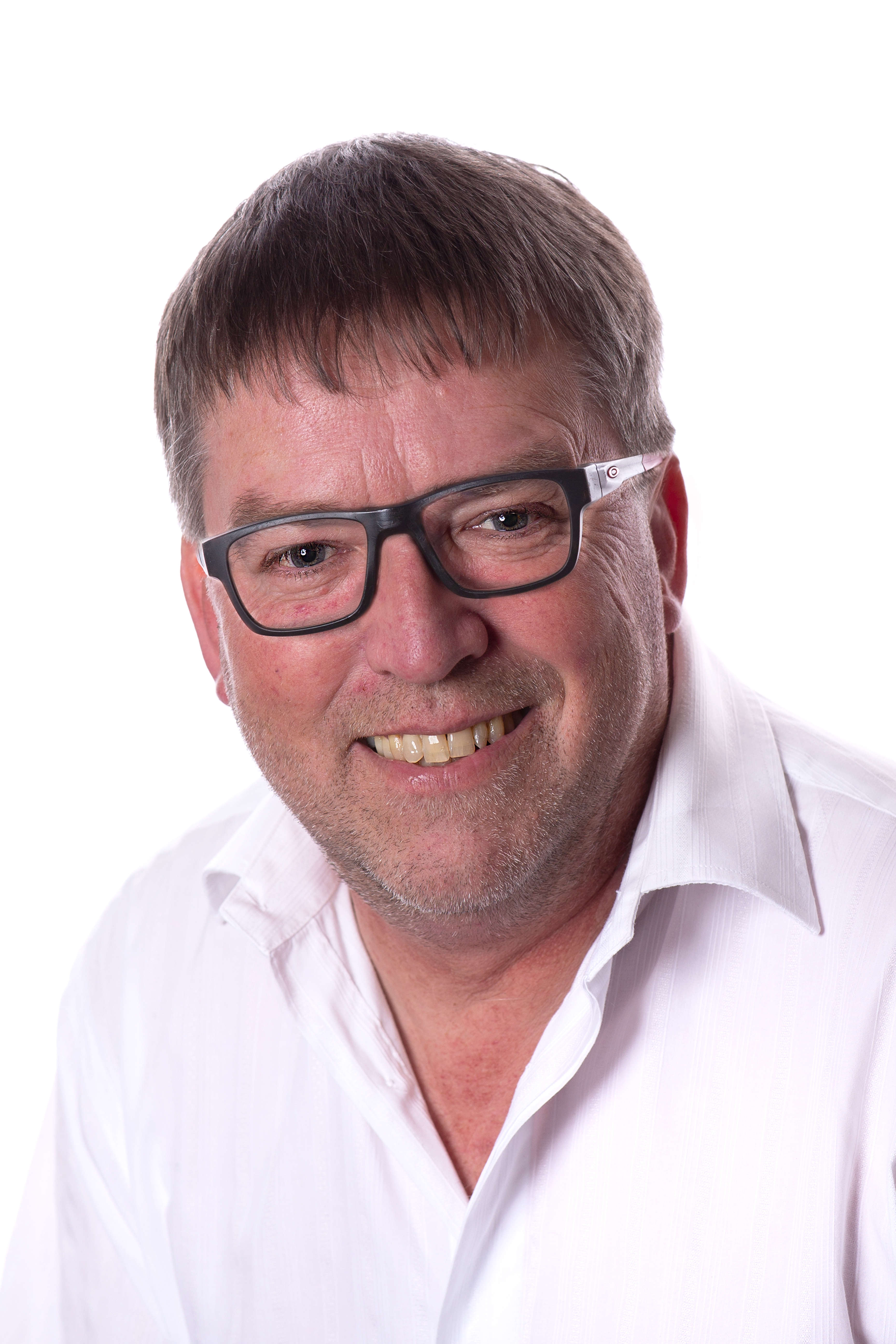 David Ashford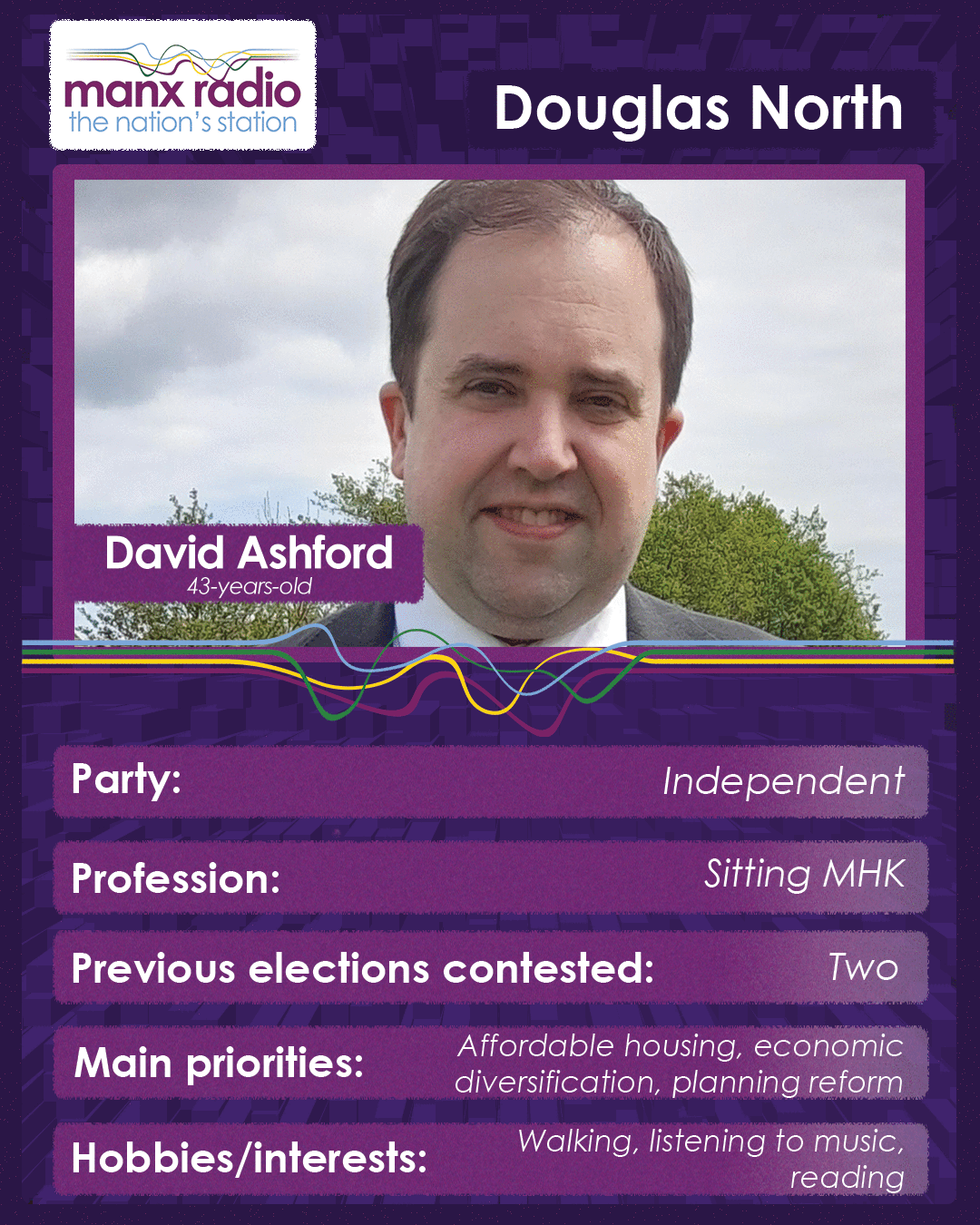 David Ashford
David Ashford is an independent candidate and is currently one of Douglas North's MHKs.
He was first elected in 2016 after being unsuccessful in his bid during the 2015 by-election.
He's been the minister of the Department of Health and Social Care since 2018.
In his spare time he enjoys walking, listening to music and reading.
David says: "While the challenges of the last five years have been international, most of the big challenges of the next five will be domestic. From addressing the age old problem of funding for social care, providing affordable housing for our young people starting out in life who aspire to owning their own home, to reform of the planning system, the next administration will need to address a wide range of domestic issues."
We asked each candidate to choose three priorities from the following issues or add their own:
Climate change, heritage, tourism, public transport, affordable housing, roads, mental health, education, falling birth rate, encouraging university students to return to the Island.
David chose affordable housing while adding economic diversification and reform of the planning system.
Contact Details:
P: (07624) 427232
Declaration of Interests:
For a full list of David's interests, click here.
Candidate Media:
Two Minutes to Tell Us - David Ashford
Card Key:

Green Party

Independent

Liberal Vannin

Manx Labour Party