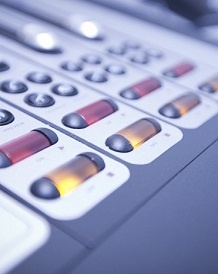 Jamie Smith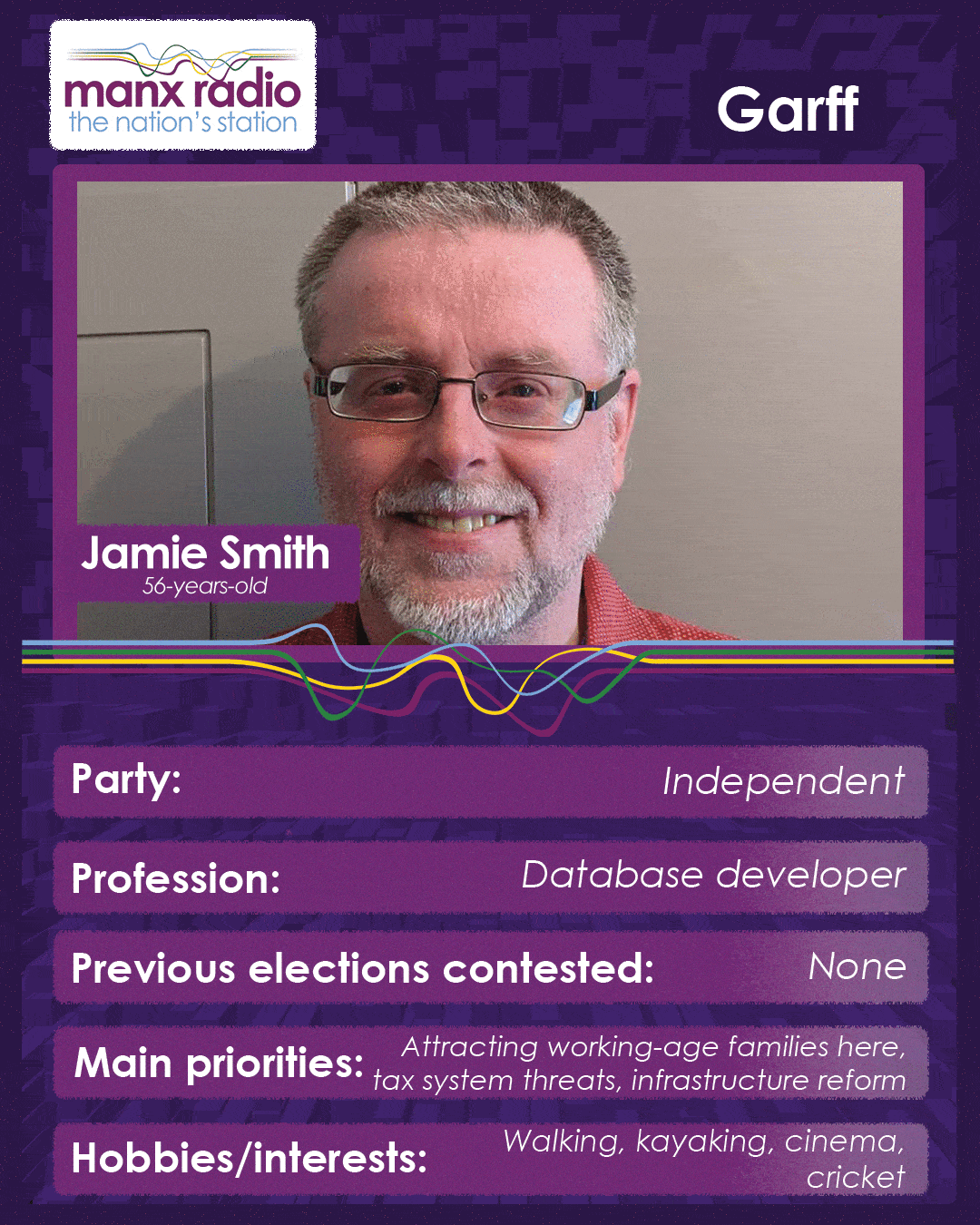 Jamie Smith
Jamie Smith is currently a Garff commissioner and is standing as an independent candidate.
He was also the former chairman of the local authority.
He's lived in Maughold since 1998 with his wife and two children, and his full time job is as a Database Engineer in the finance sector.
His hobbies include walking, kayaking, going to the cinema and cricket.
Jamie says: "We have some big local issues to challenge us, including a sewerage solution for Laxey Bay, flood protection works across the constituency, and preserving the unique communities in Onchan, Lonan and Maughold. At the national level we are undoubtedly facing some very serious challenges to our independence, particularly with regard to fiscal strategy. I would very much like to get involved in, and provide some scrutiny of, these decisions affecting our futures and the quality of life we enjoy on our island."
We asked each candidate to choose three priorities from the following issues or add their own:
Climate change, heritage, tourism, public transport, affordable housing, roads, mental health, education, falling birth rate, encouraging university students to return to the Island.
Jamie decided to choose his own, selecting attracting working age families to the Island, threat to our self-determined tax system, and the fact that the Infrastructure department is too big for just one minister.
Declaration of Interests:
Director of Visit Laxey Valley charity
Home owner in Maughold
Candidate Media:
Two Minutes to Tell Us - Jamie Smith
​​​​​​​Card Key:

Green Party

Independent

Liberal Vannin

Manx Labour Party