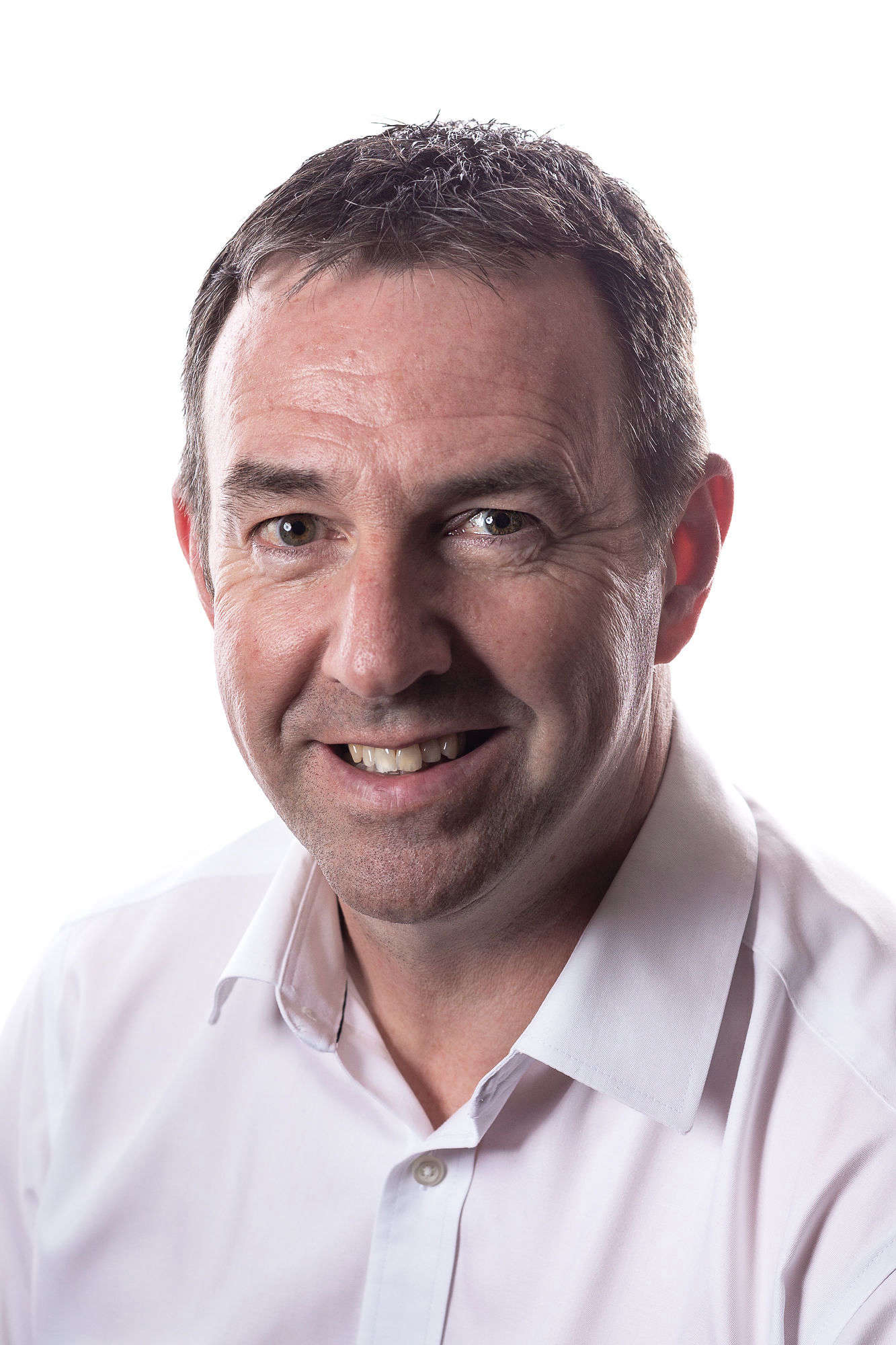 Geoffrey Boot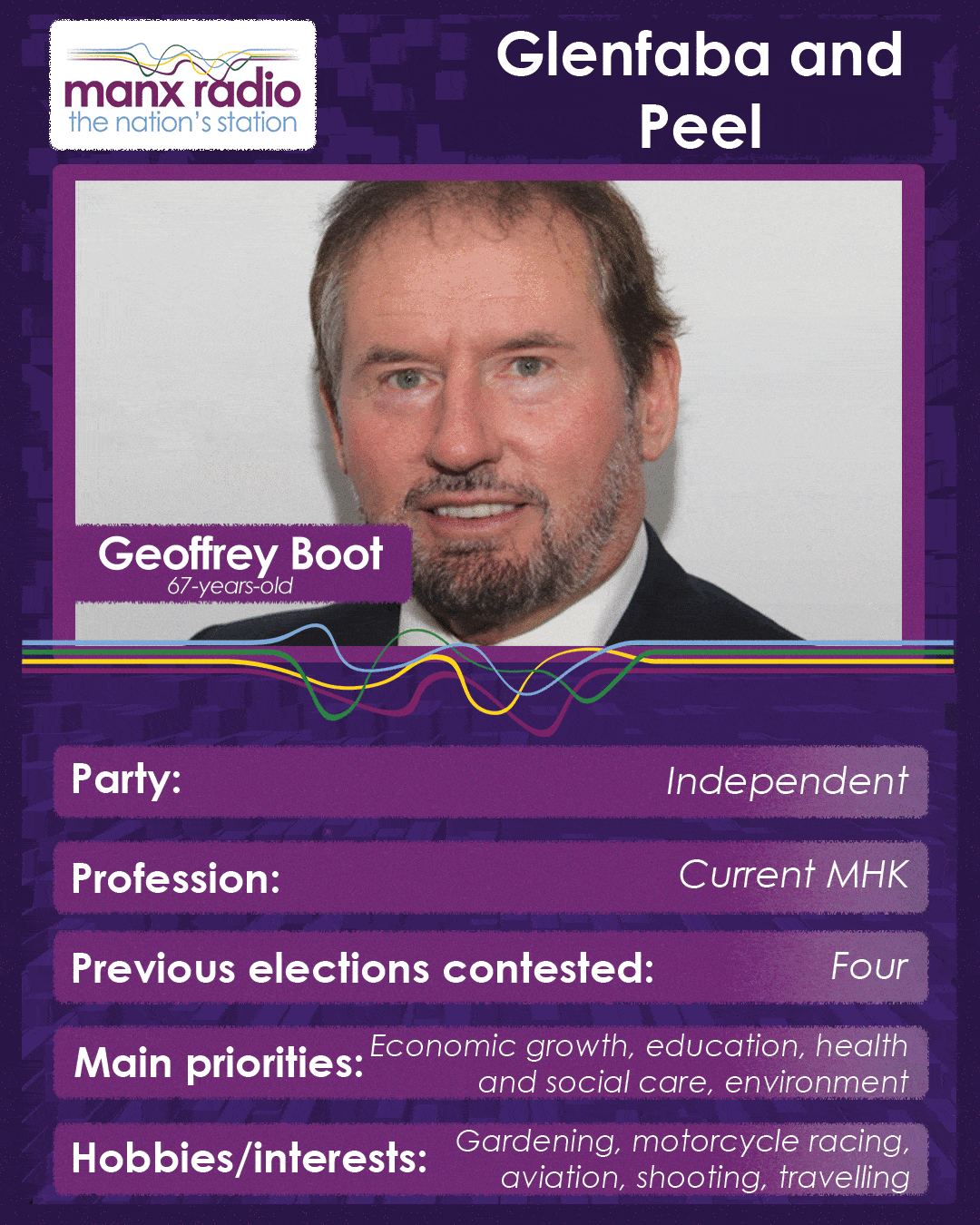 Geoffrey Boot
Geoffrey Boot is an independent candidate and is currently one of Glenfaba and Peel's MHKs and a member of the Council of Ministers.
He was first elected to the House of Keys in a by-election in 2015 and was re-elected in 2016.
Since then he's been the minister for the Department of Environment, Food and Agriculture.
He has four children and enjoys gardening, all things aviation, motorcycle racing, shooting, classic cars, foreign travel, good food and wine, and reading in his spare time.
Geoffrey says: "Looking to the future the North and West Local Area Plans are in process, it is vital that we get this plan right. It will set the scene for the future and be a social and economic driver for the next 10 or 15 years. We need a good mix of land for commercial use for employment, social housing and care provision as well as Peel's long awaited sewage treatment plant.
"My local priorities will include education, it looks as though after much pressure the QEII STEM block will start shortly and there needs to be a review of the Clothworkers where improvements are needed."
We asked each candidate to choose three priorities from the following issues or add their own:
Climate change, heritage, tourism, public transport, affordable housing, roads, mental health, education, falling birth rate, encouraging university students to return to the Island.
Geoffrey decided to select his own, choosing economic growth, education, health and social care provision, environment, biodiversity, climate change, fisheries and agriculture.
Declaration of Interests:
For a full list of Geoffrey's interests, click here.
Candidate Media:
Two Minutes to Tell Us - Geoffrey Boot
​​​​​​​Card Key:

Green Party

Independent

Liberal Vannin

Manx Labour Party