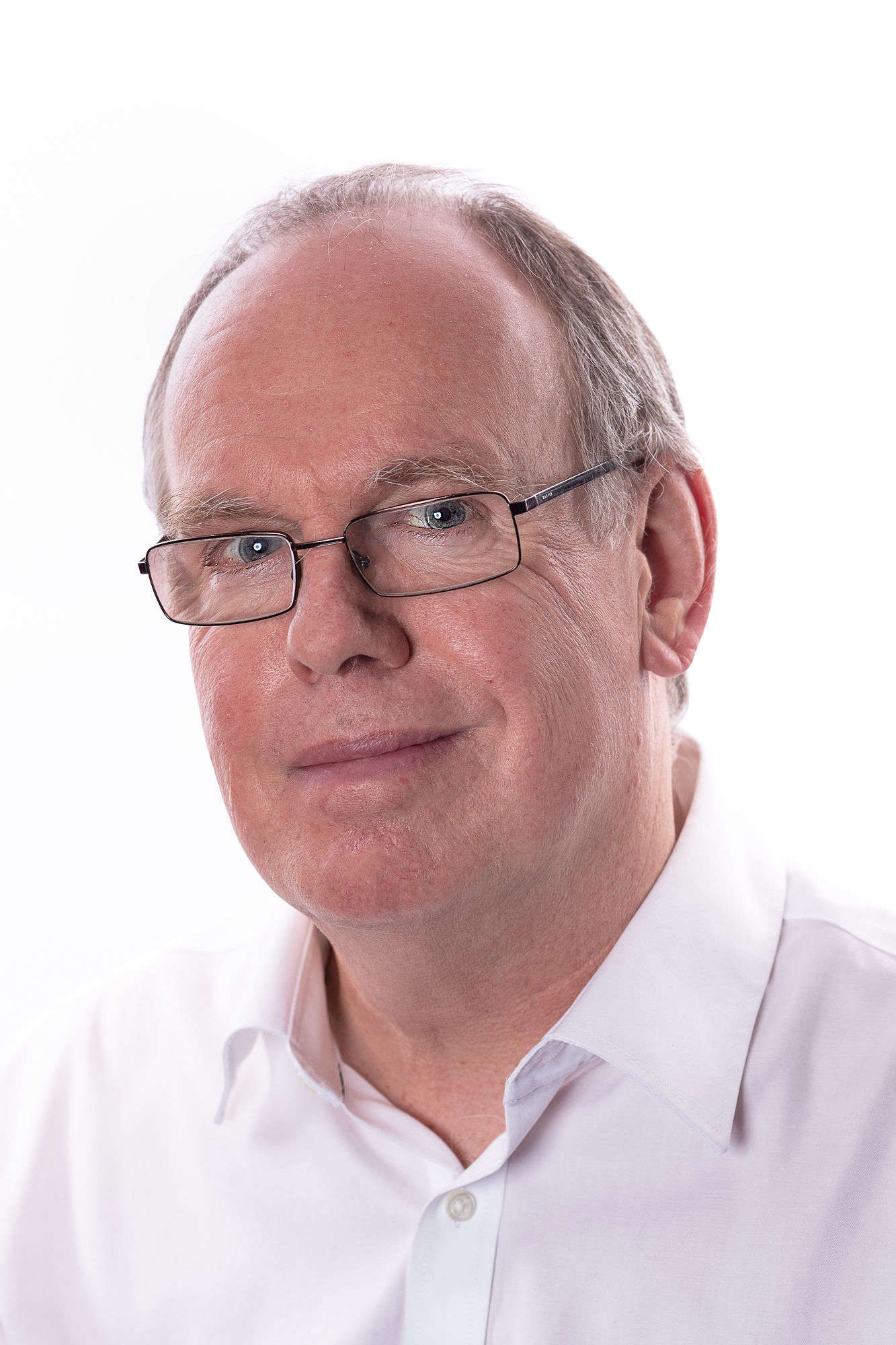 Dr Alex Allinson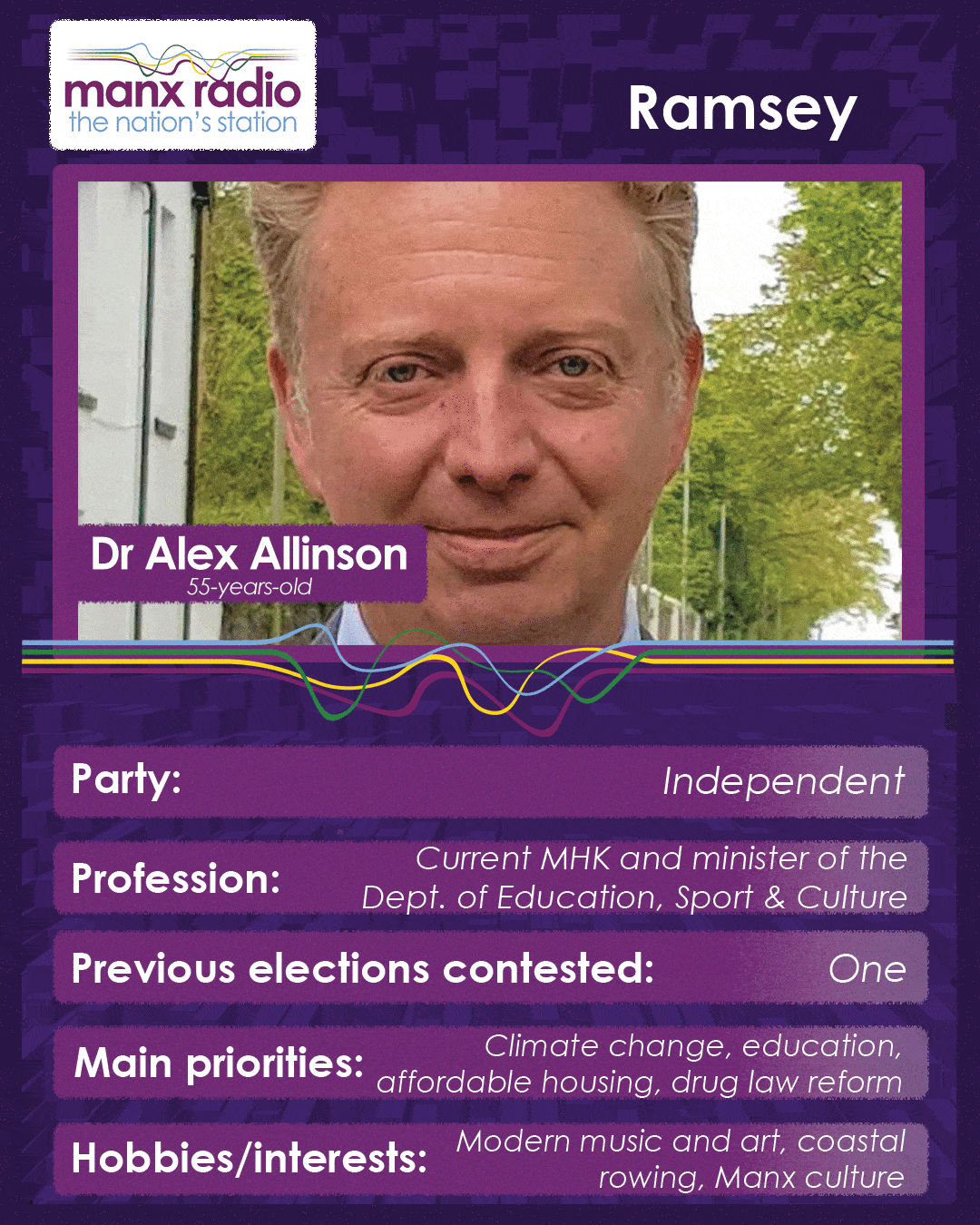 Dr Alex Allinson
Dr Alex Allinson is an independent candidate and is currently one of Ramsey's MHKs and a member of the Council of Ministers.
This will be his second time standing in a General Election, after first being elected to the House of Keys in 2016.
In March 2020 he was appointed minister of the Department of Education, Sport and Culture and has been in the post ever since.
He has two children and enjoys modern music and art, interesting food and film, coastal rowing and Manx culture in his spare time.
Alex says: "The speed of change has been frustratingly slow. There is still so much to do regarding affordable housing, rate reform, investment in our schools, local healthcare services and social care. We have seen buildings, listed as historic, block development which would bring jobs to our town, and others left to fall apart.
Whilst we tackle climate change we have to support people to improve their own homes, eliminate fuel poverty and invest in a new economic model to increase wages, reform employment laws and invest in a new economic model to increase wages, reform employment laws and address some of the inequalities in our community laid bare by the stress of the pandemic. Our laws on drugs continue to criminialise young people and deny others medicinal products which would help their condition."
We asked each candidate to choose three priorities from the following issues or add their own:
Climate change, heritage, tourism, public transport, affordable housing, roads, mental health, education, falling birth rate, encouraging university students to return to the Island.
Alex chose climate change, affordable housing and education, while also adding drug reform law.
Contact Details:
P: (07624) 427426
Declaration of Interests:
For a full list of Alex's interests, click here.
Candidate Media:
Two Minutes to Tell Us - Dr Alex Allison
Card Key:

Green Party

Independent

Liberal Vannin

Manx Labour Party