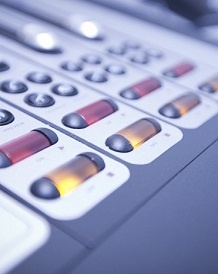 Mark Kemp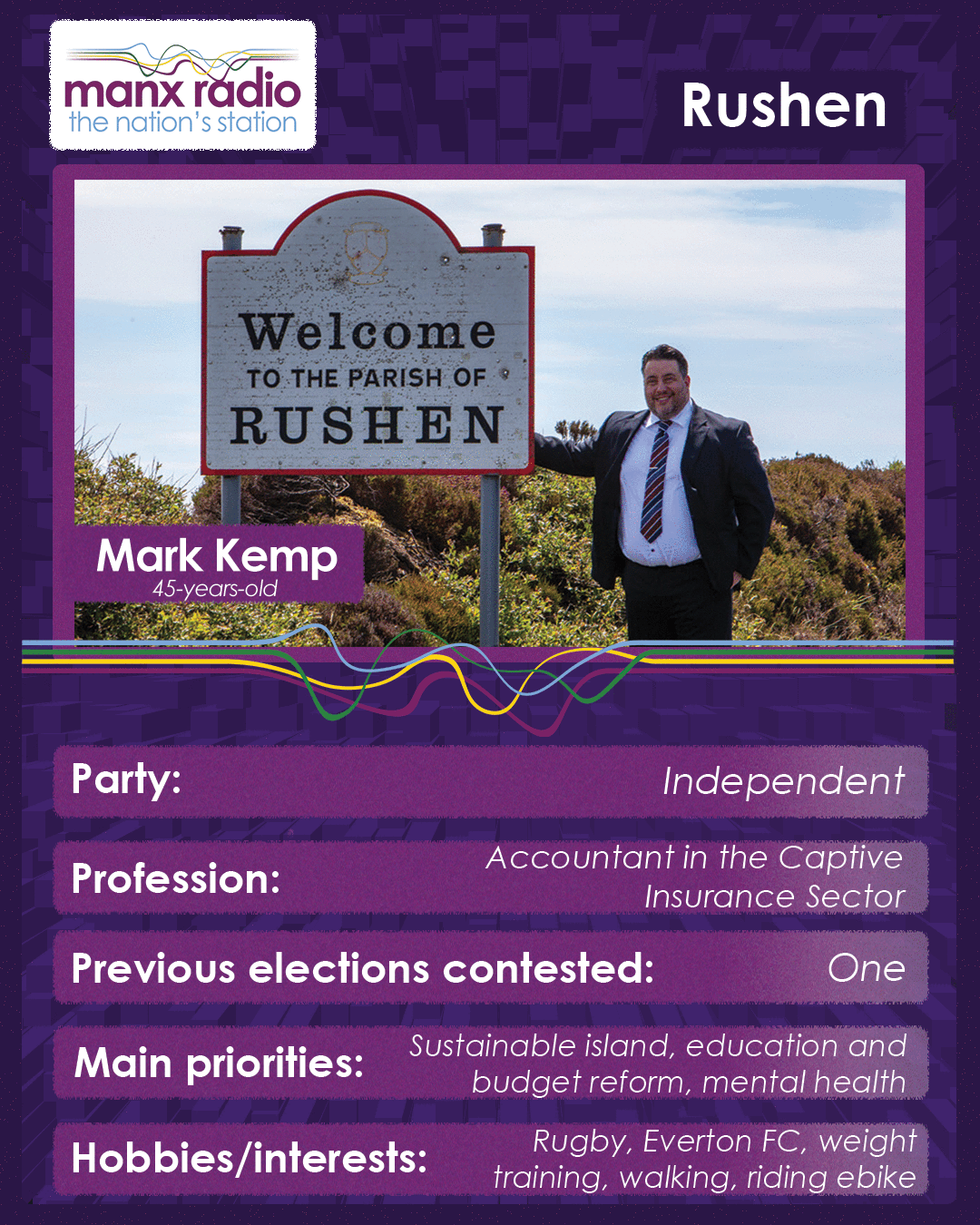 Mark Kemp
Mark Kemp is an independent candidate and this is second time standing for the House of Keys after contesting unsuccessfully in 2016.
He's a former high school teacher of business but is currently working as an accountant in the Captive Insurance Sector.
He lives in Port St Mary, and in his spare time he enjoys watching rugby (he's too injured to play now), watching Everton (ever hopeful, constantly disappointed), weight training, walking and riding his ebike.
While he doesn't have any pets of his own, his brother has a dog that is 'more like a face hugger from the film Alien' and his parents have a dog that never sits still and always wants to play fetch. Both, he says, are great company.
We asked each candidate to choose three priorities from the following issues or add their own:
Climate change, heritage, tourism, public transport, affordable housing, roads, mental health, education, falling birth rate, encouraging university students to return to the Island.
Mark responded: "In 2016, I was the guy that exposed the population decline and students not returning and those points are still pertinent today.
We need a sustainable island with a constantly diversifying economy, we need education reform and budget reform. We need to engage with our youth demographic and focus on the mental health of our population. All of this will require reform within the civil service and the breaking down of silos and cabals.

I want us to create jobs and build affordable, ecologically responsible homes and make the Island a destination of choice for companies, tourists, and for our students to return to. I also want us to be serious about protecting our biosphere and ensure that the energy requirements of the future are sustainably met."
Contact Details:
P: (07624 466692)
Declaration of Interests:
None
Candidate Media:
Two Minutes to Tell Us - Mark Kemp
Card Key:

Green Party

Independent

Liberal Vannin

Manx Labour Party