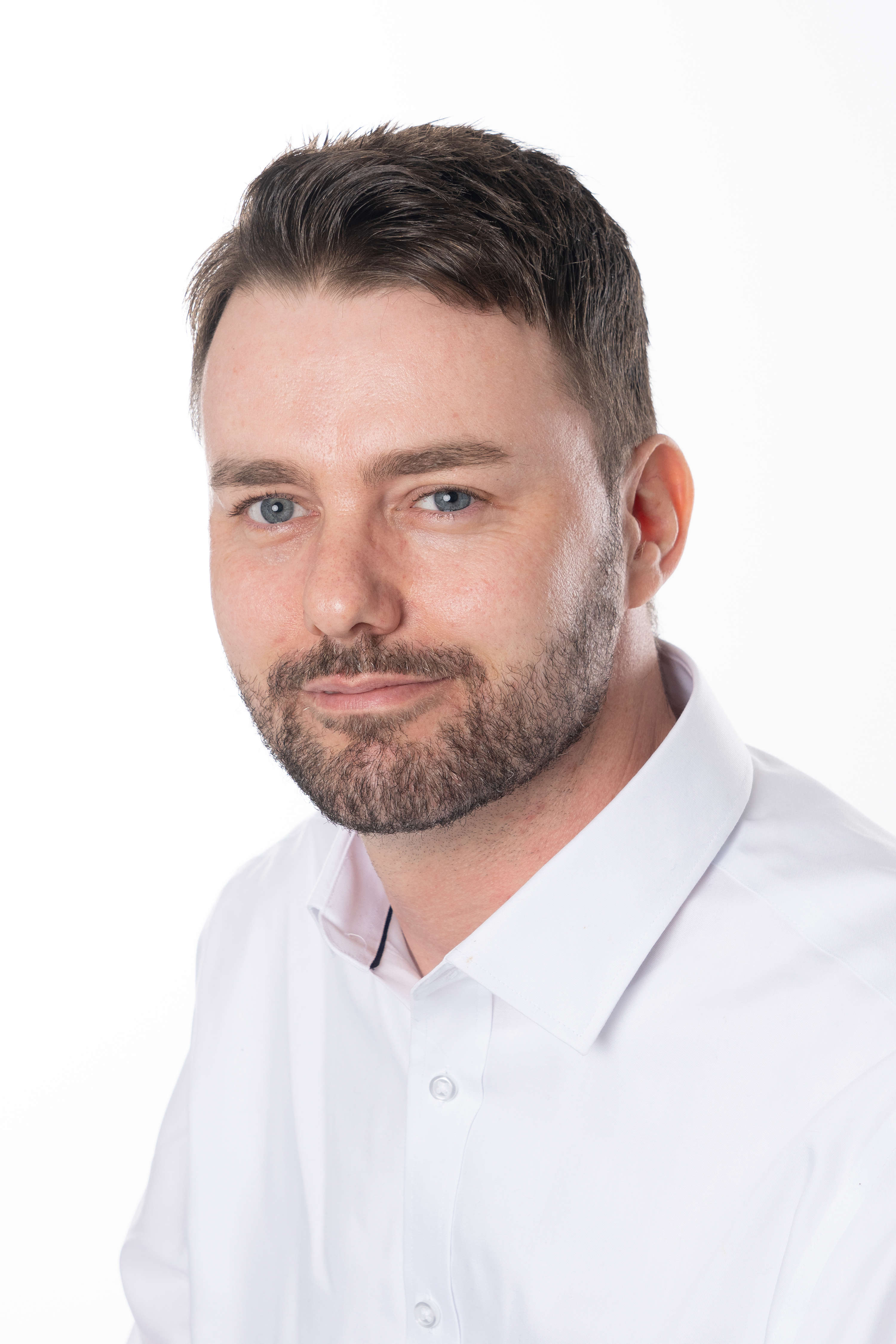 Points From You
Points From You
In the run up to the General Election, we're speaking to lots of different people about what they want from their MHKs in the next administration.
Positive Action Group
The Positive Action Group is a political pressure group formed on the Isle of Man in 2006.
Its chair is Roger Tomlinson: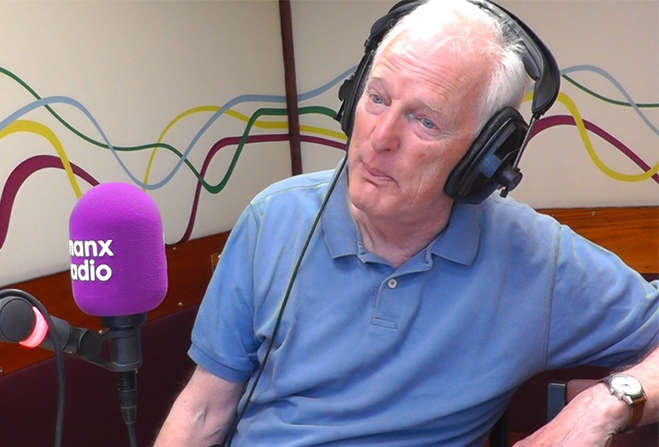 First he tells a little more about what PAG is all about:
Ahead of the House of Keys General Election this September, PAG has given us some links to share with you.
The first is about the 'Block Vote'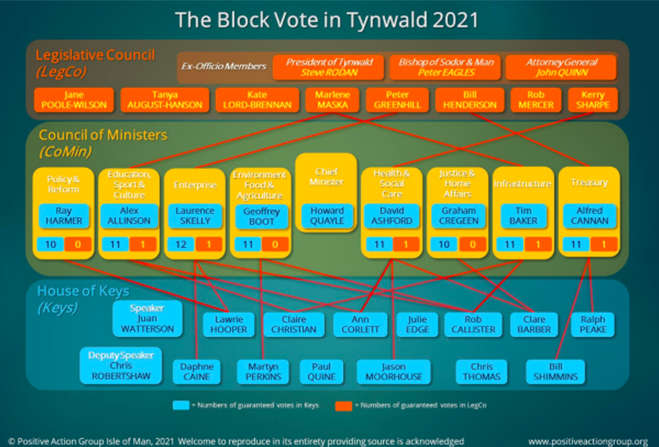 Here Roger explains more:
The next one is all about how much Isle of Man politicians are paid.
Click here to have a look.
What does Roger have to say?
And finally PAG has put together a discussion paper called 'Seven Changes the Isle of Man must Confront in the Near Future'.
Roger says there won't be too many surprised here, although you might not agree with everything...
Have a look and get in touch to let us know what you think.
Young Voters
What does this group of 17-year-olds from Ballakermeen High School think about Manx politics? :