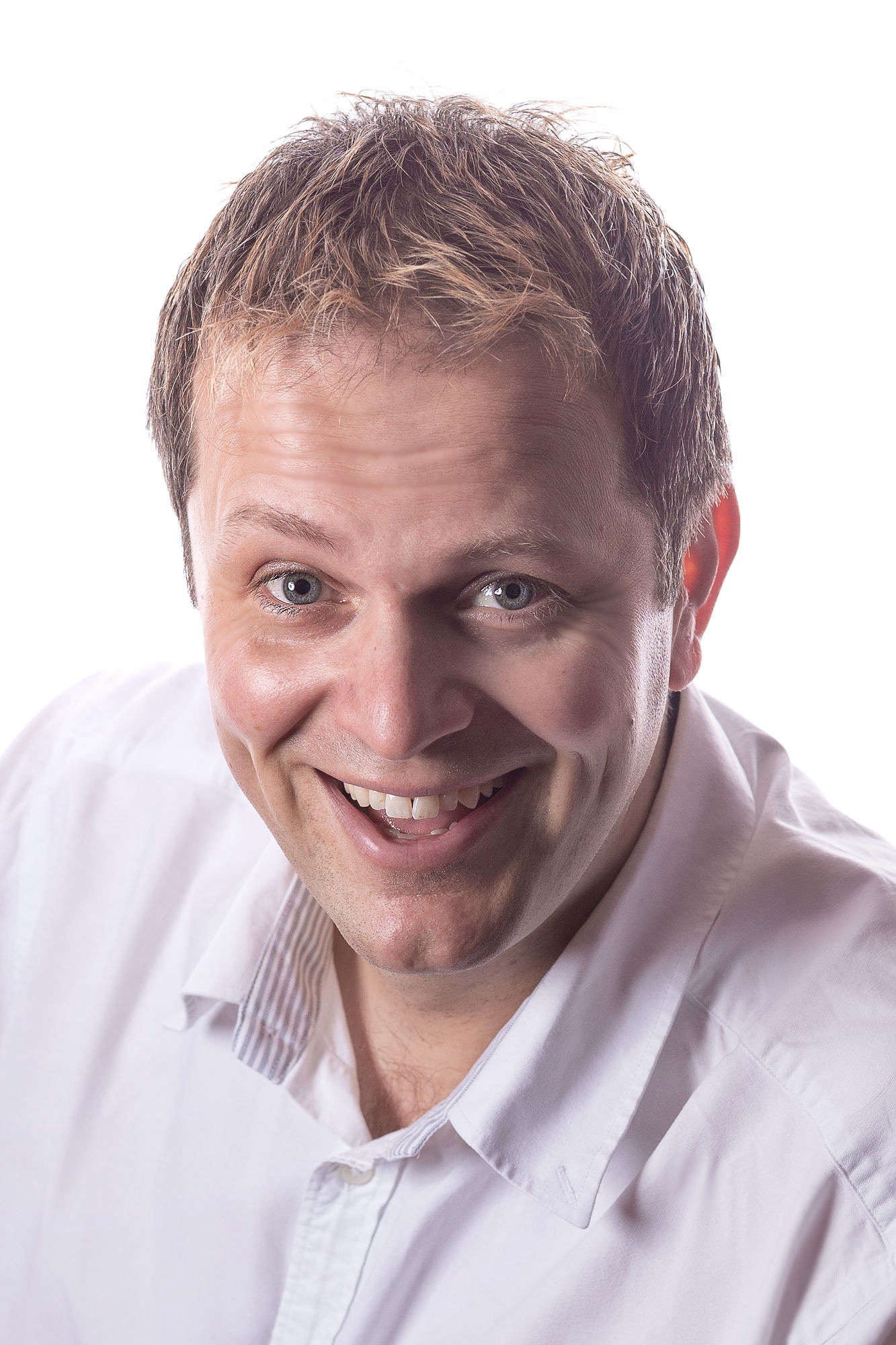 What's My Role?
A lot goes into organising an election and there are lots of people working busily behind the scenes to make sure it runs smoothly and legally.
Here we're introducing you to some of the people who help make it happen.
Crown and Elections Office:
The Crown and Elections Office oversees all election proceedings.
Richard Parslow is its head and has been sharing his responsibilities:
Deputy Returning Officers
Deputy Returning Officers are vital in making sure elections follow all the correct procedures to be able to pass legally.
But what exactly do they do?
Sally Bolton is the Deputy Returning Officer for Glenfaba and Peel and has been telling us about her role:
President of Tynwald
While not directly involved in the election, the President of Tynwald still has a very important role.
Steve Rodan is standing down from the position at this administration's last Tynwald sitting and has been sharing what the role means to him: