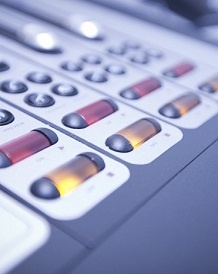 Glenfaba (2011)
House of Keys general election on September 29, 2011.

About Glenfaba (2011)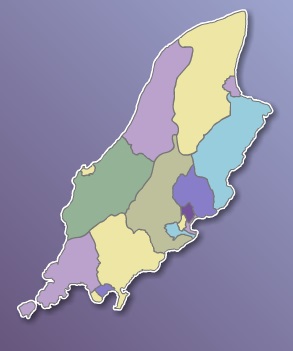 Glenfaba extends down the middle section of the west coast of the Isle of Man, bordering Michael to the north and Rushen to the south. It is 'wrapped around' Peel on three sides, and is made up of the parishes of German and Patrick. Glenfaba contains Tynwald Hill, arguably the most important site on the Island, where the Manx parliament has a special open air session once a year, on July 5. The first recorded sitting on the hill at St John's was in 1417, and in 1979 the Manx people celebrated the centenary of what is widely considered to be the oldest parliamentary assembly in the world. David Anderson has represented the people of Glenfaba for the past ten years, following a family tradition after his father Ian held the position for 16 years, up to 1982. Walter Gilbey was the Glenfaba MHK in the years between the two Andersons.
Number of Constituents (2011)
1733
Number of Seats (2011)
1
Census Information (2011)
In the most recent Isle of Man census, in 2006, the constituency of Glenfaba had a population of 2,298 of whom 995 lived in the parish of German and 1,294 in the parish of Patrick. Voters represented around 75.7 per cent of the overall population, and the turnout at the 2006 general election was 75.13.
Candidates declared (2011)

Status: Sitting Member

Standing As: Independent - not affiliated to any political party

Status: Challenger

Standing As: Independent - not affiliated to any political party

Status: Challenger

Standing As: Independent - not affiliated to any political party
Returning Officer (2011)
Ms S M Bolton
Corlett Bolton & Co,
4 Finch Road,
Douglas IM1 2PT.
Tel: (01624) 676868
Email: Ms S M Bolton
Polling Stations (2011): Open 8.00am to 8.00pm
Polling District 1: German (COUNT) - St John's Methodist Hall, Main Road, St Johns
Polling District 2: North Patrick - Patrick Community Hall, Patrick
Polling District 3: South West Patrick - St James's Church Hall, Dalby
Polling District 4: North East Patrick - Heritage Centre, Foxdale