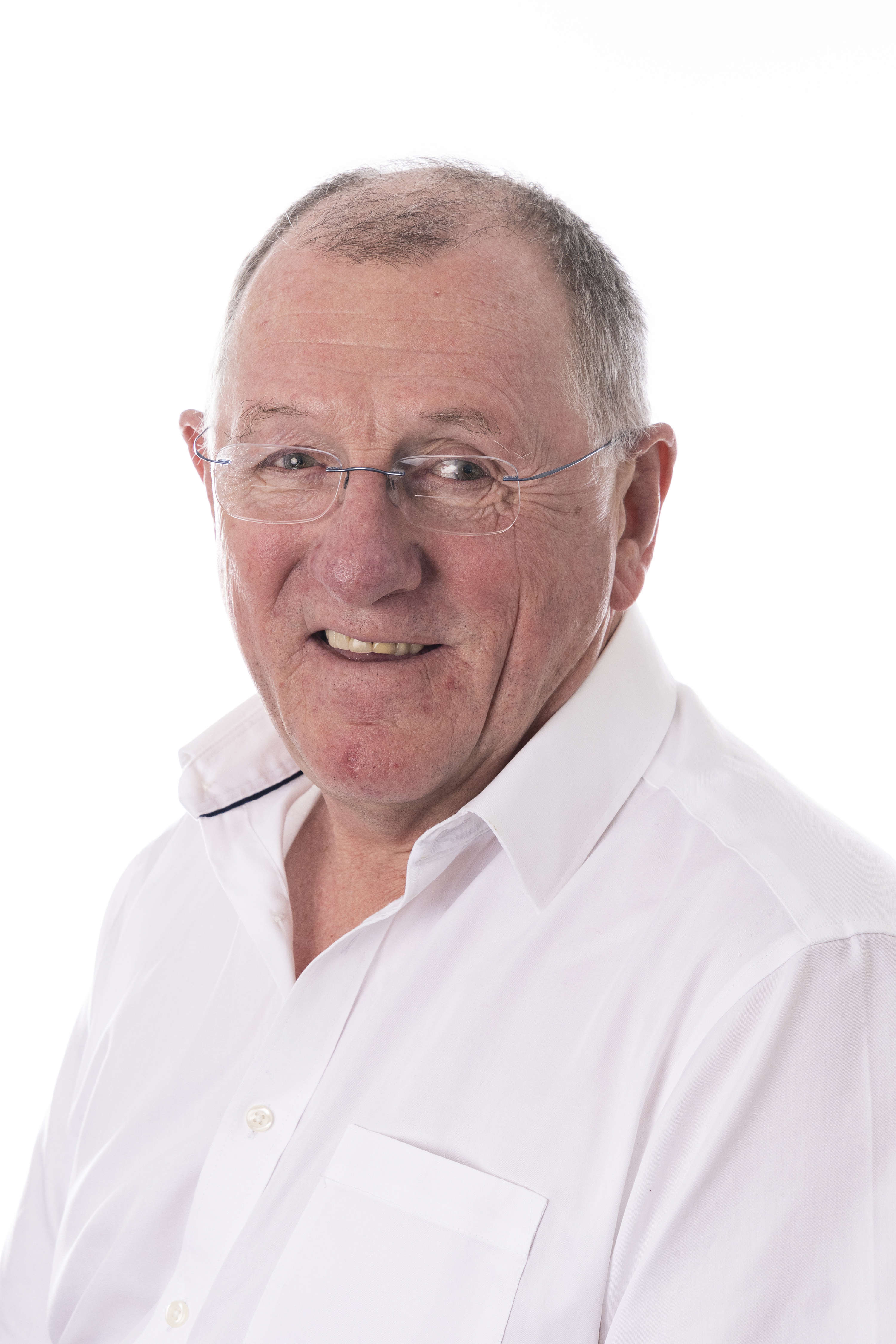 On Air
Daybreak
George Ferguson | 6:00am - 9:30am
Onchan (2011)
House of Keys general election on September 29, 2011.

About Onchan (2011)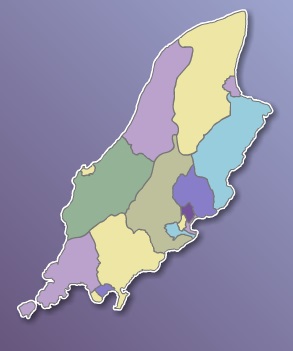 Onchan is one of only two House of Keys constituencies with three seats - the other being Rushen - and was formed in 1986, having previously been part of Middle. It is sandwiched between Douglas to the south and Garff to the north, and is bordered to the west by the parish of Braddan in the constituency of Middle. Onchan village is the only settlement of any significance and, despite its name, is the Isle of Man's second largest centre of population, after Douglas. The rest of the constituency consists of mainly agricultural land. The longest serving of the three current members of the House of Keys is Peter Karran, who has represented the constituency since its creation and, in 2006, polled more votes than any other candidate. Adrian Earnshaw has been an Onchan MHK for ten years, and David Quirk for five.
Number of Constituents (2011)
6143
Number of Seats (2011)
3
Census Information (2011)
At the time of the 2006 census, Onchan had 9,172 residents, making it the most heavily populated of the 15 House of Keys constituencies. The turnout at the 2006 general election was 61.71 per cent and, at that time, 67 per cent of people living in the area were of voting age.
Candidates declared (2011)

Returning Officer (2011)
Mr J Callin
Callin Wild,
50 Athol Street,
Douglas IM1 1JB.
Tel: (01624) 623195
Email: Mr J Callin
Polling Stations (2011): Open 8.00am to 8.00pm
Polling District 1: Ballachurry - Manx Blind Welfare Centre, Corrin Court, Heywood Park, Onchan
Polling District 2: Birch Hill (COUNT) - Community Centre, School Road, Onchan
Polling District 3: Howstrake - Community Centre, School Road, Onchan
Polling District 4: Hague - Views Café, Onchan Park, Onchan
Polling District 5: Onchan Parish - Views Café, Onchan Park, Onchan