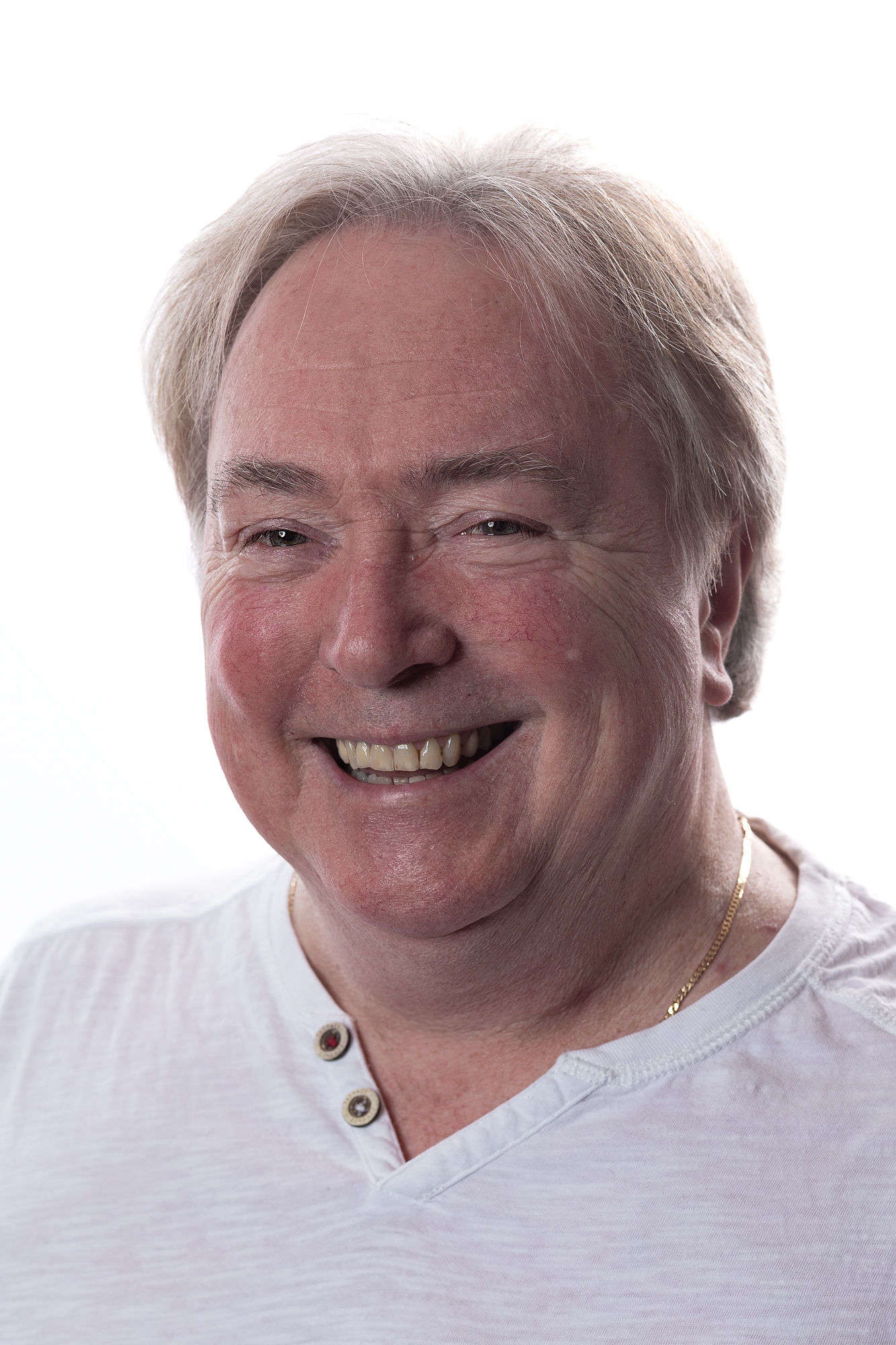 Clive Dawson (2013)
House of Keys by election for Douglas West on May 23, 2013.

Constituency: Douglas West (2013)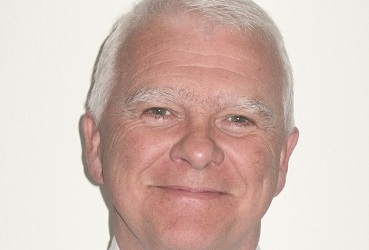 Personal Details (2013)

Full Name: Clive Philip Dawson

Married: Yes. Married to Angel a Former Head of School.

Children: Yes. 2 Daughters aged 25 & 21.

Age on day of election: 56

Place of Birth: Wigan. My parents had had to find work in England. We returned home to The Isle of Man when I was about 4 years of age.

Hobbies and interests: Fishing and Hill walking.
Audio (2013)

Interviewed by James Davis, broadcast on Wednesday, April 17, 2013

Interviewed by John Moss on Mandate, on Monday, May 13, 2013

Constituency debate featuring candidates standing in Douglas West – Clive Dawson, Quintin Gill, John Skinner & Chris Thomas – chaired by Roger Watterson on Sunday, May 19, 2013
General Details (2013)
Occupation: Retired Army Officer/Semi Retired International Education Consultant

Previous political experience: I served as Private Secretary to The Lieutenant Governor of The Isle of Man, when he was The President of Tynwald. I also served in The Ministry of Defence as a Staff Officer. I was Honorary Consul to the Isle of Man Government in Thailand.

Independent candidate: Yes. Fully Independent.

Political Affiliation: None
Why this candidate wants to be a member of the House of Keys: With not only a sound Manx heritage but also having gained much experience in the UK and working internationally, I believe that I have developed many skills in leadership, negotiation, policy formation and analysis, which will allow me to offer a very competent contribution to our Government here in the Isle of Man. At a time when the Island faces a number of difficult challenges, I believe it is right to stand and raise the issues that are of concern, to speak about the topics that some might feel uncomfortable raising and to do one's best to restore the way of life we used to take for granted but which is now under threat. I believe that is it not enough to just oppose the issues with which one does not agree, but to offer a positive alternative in debates and discussions, to help the government find positive, satisfactory solutions to the challenges that we face. If elected I will do my best to tackle the main issues that are having an effect on the people of Douglas West, Douglas and the Island as a whole, many of which are outlined in my manifesto and on my website. I believe that we need to restore a balanced and fair society in which everyone, wherever possible, contributes something to the well-being of our Island.