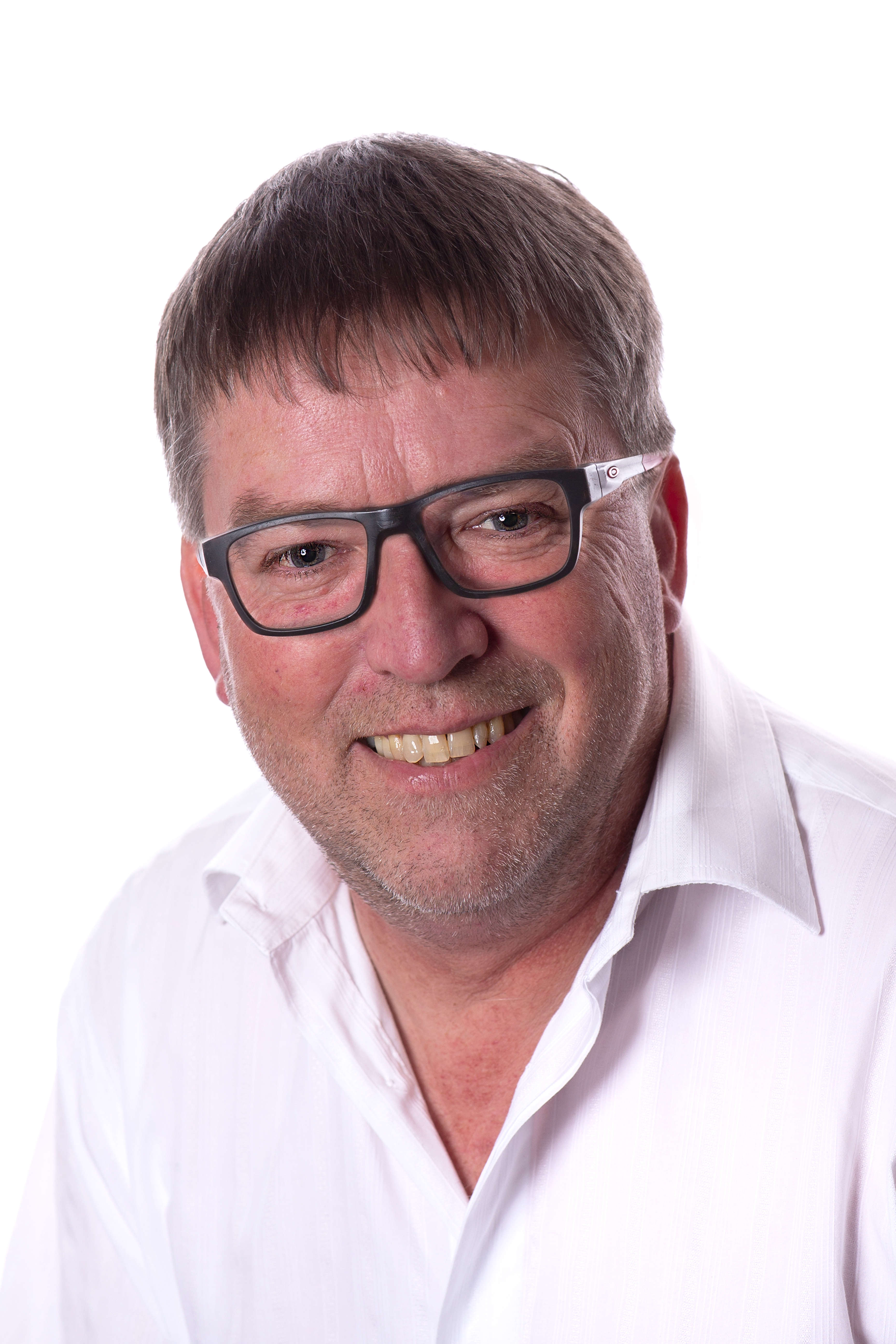 Rob Pritchard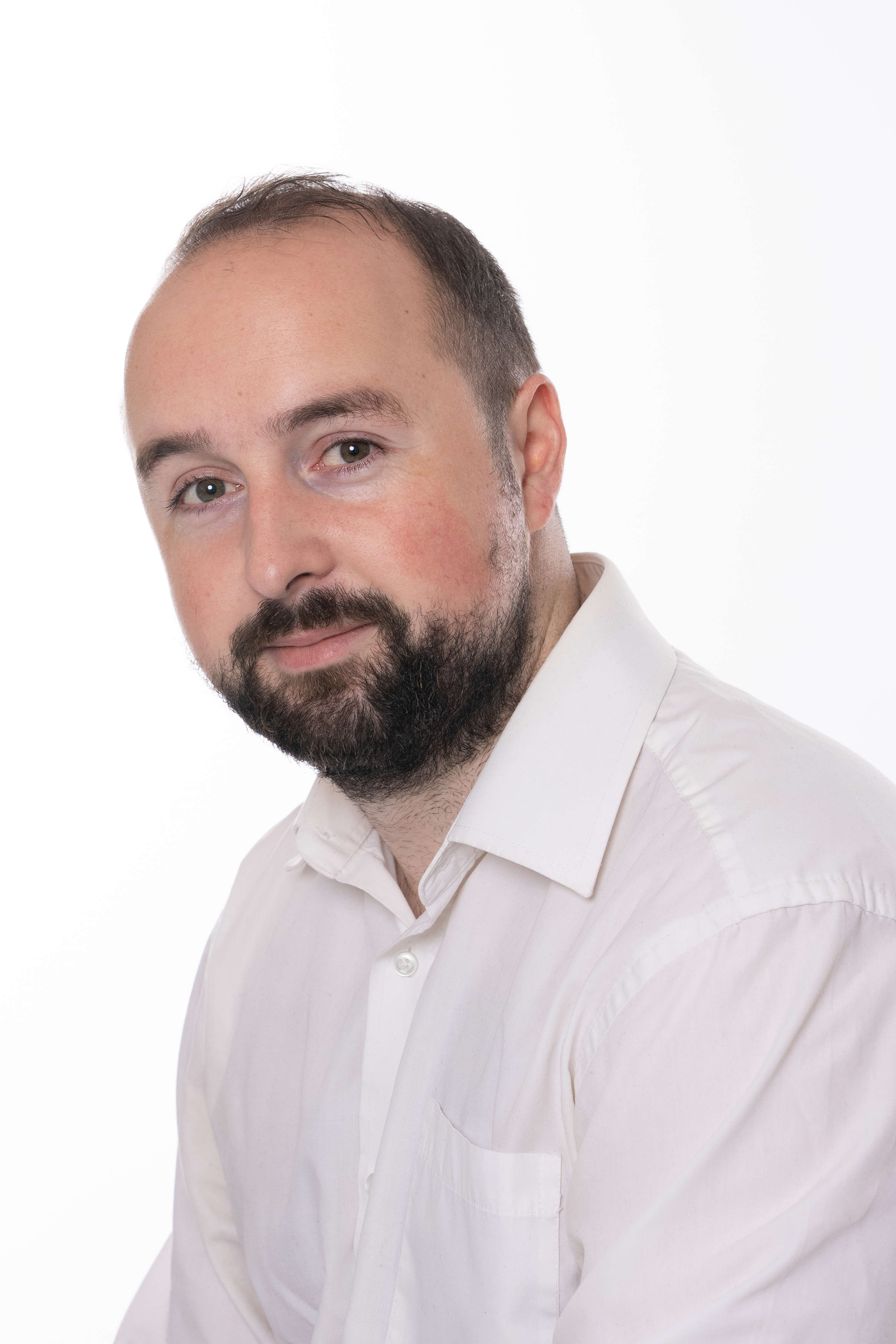 Rob is Manx Radio's Sports Editor and a journalist in the Manx Radio newsroom.
Rob's experience in journalism first began from the age of 16, with voluntary work at newspapers in the Merseyside area.
He graduated from the University of Cumbria in 2013, after which he went on to gain his NCTJ qualifications in the journalism industry at News Associates in Manchester.
Since then, he's held reporter roles in Cumbria and the Wirral, with the latter being his first in-depth experience in radio covering news as well as sports before moving to the Isle of Man in 2018.
Outside of work, he enjoys playing hockey as well as taking part in local theatre performances.