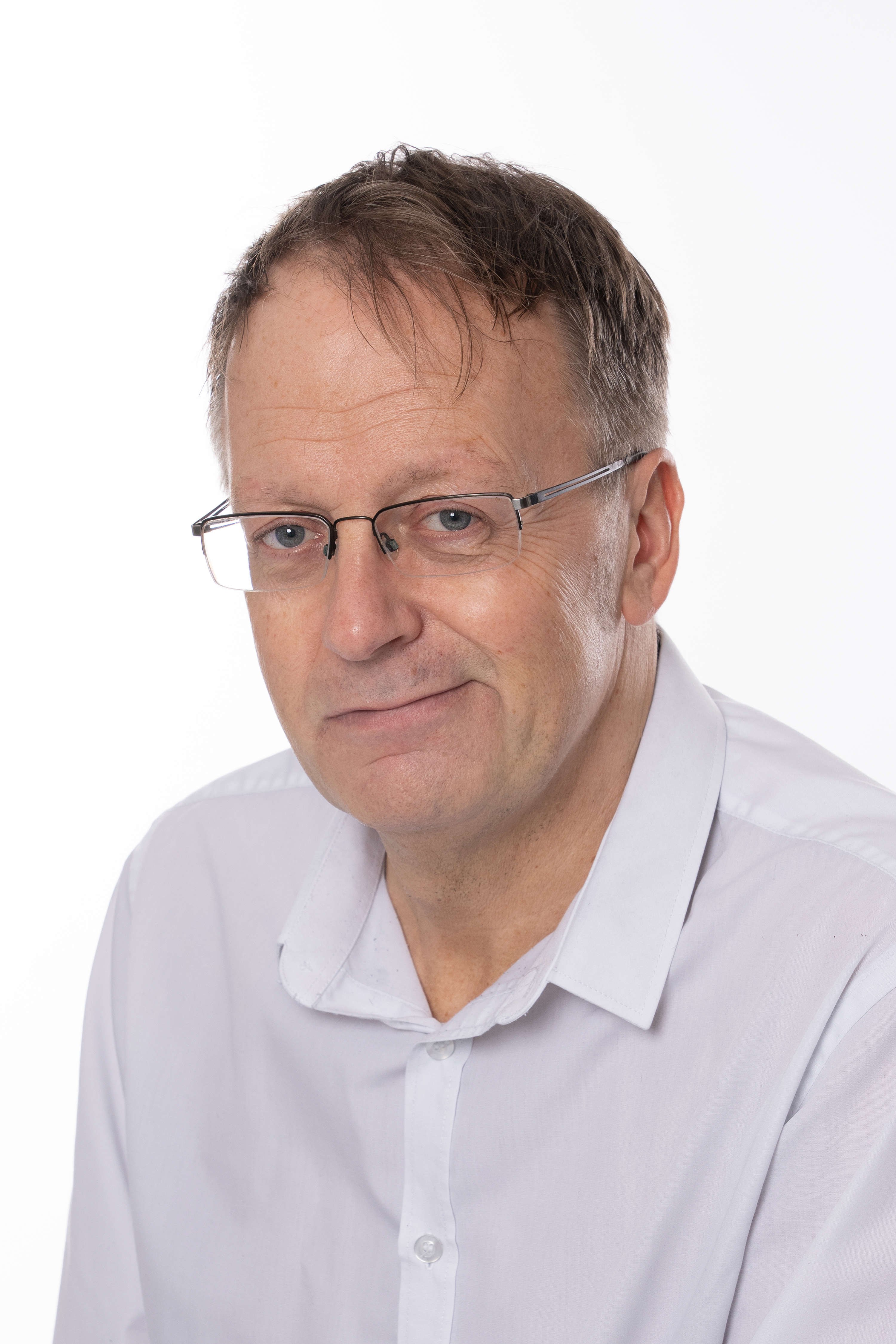 John Skinner (2013)
House of Keys by election for Douglas West on May 23, 2013.

Constituency: Douglas West (2013)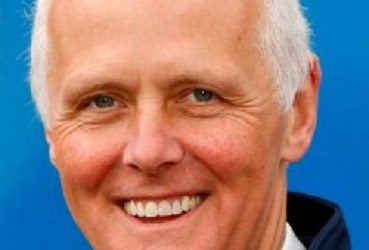 Personal Details (2013)

Full Name: John Edward Skinner

Married: Yes

Children: Four

Date of Birth: 06/08/1950

Place of Birth: Jane Crookall Maternity Home. Douglas

Hobbies and interests: Family, motorsport, theatre and music, walking
Audio (2013)

Interviewed by James Davis, broadcast on Monday, April 15, 2013

Interviewed by James Davis on Mandate, on Thursday, May 16, 2013

Constituency debate featuring candidates standing in Douglas West – Clive Dawson, Quintin Gill, John Skinner & Chris Thomas – chaired by Roger Watterson on Sunday, May 19, 2013
General Details (2013)
Occupation: Retired Fire Officer

Previous political experience: Member of Douglas Borough Council (Murray's Ward)

Independent candidate: Yes

Political Affiliation: No
Why this candidate want to be a member of the House of Keys: I am a proud Manx man who cares for our community and building on my positive contribution as member of Douglas Council in Murrays Ward I would continue to represent honestly and with integrity the people of Douglas West and the Isle of Man.