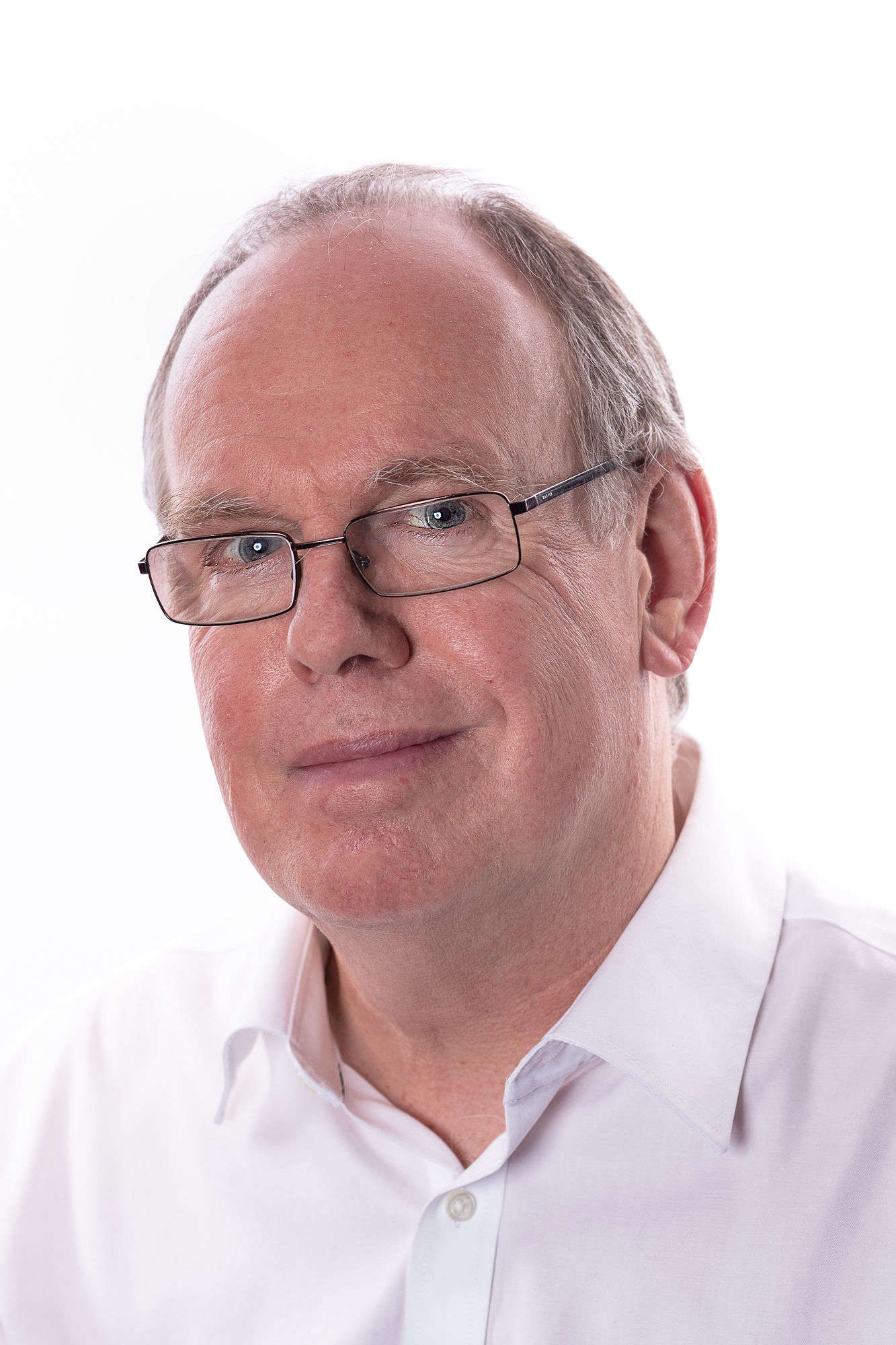 Geraldine O'Neill (2015)
House of Keys by election for Douglas East on November 12, 2015.

Constituency: Douglas East (2015)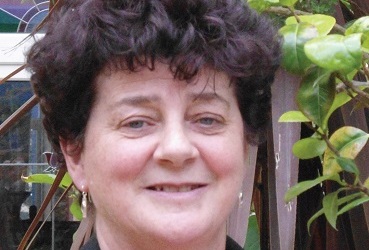 Personal Details (2015)

Full Name: Geraldine Anne O'Neill

Married: Widowed

Children: One 20 year old daughter

Age on day of election: 57

Place of Birth: Douglas Isle of Man

Hobbies and interests: Reading, walking, art, travelling, current affairs. In art I am particularly interested as a director and founding member of the Archibald Knox Society in continuing the work and achievements of my late husband Liam O'Neill. His lifetime goal of establishing a fit for purpose National Gallery to
showcase the Island's most famous artist/designer and all of Manx Art will continue to be my goal and that of the Archibald Knox Society.
Audio (2015)
Interviewed by Chris Cave, broadcast on Tuesday, September 22, 2015
Interviewed by John Moss on Mandate, on Monday, November 09, 2015
Constituency debate featuring candidates standing in Douglas East – Clare Bettison, Kurt Buchholz, Richard Falk, Jon Joughin, John McBride, Geraldine O'Neill & Cat Turner - LibVan – chaired by Roger Watterson on Sunday, November 08, 2015
General Details (2015)
Occupation: Teacher and Union Branch Secretary for the NASUWT Teachers Union

Previous political experience: Stood in 2011 General Election

Independent candidate: Yes

Political Affiliation: No

Why this candidate wants to be a member of the House of Keys: I am standing for election as I believe I can offer the voters of Douglas East a politician of integrity, a committed, pragmatic and honest MHK who will not be afraid to object and say no to any policies that conflict with the fundamental needs of those that elect me. I feel we need to bring compassion back into government. Although we all realise we need to tackle our budgetary issues, any cutbacks need to be well thought out and practical and not end up adding to bureaucracy or causing damage to our citizens' health and wellbeing. I will also seek to analyse the day-to-day workings of Government in order to present the Douglas East electorate with in depth knowledge before the 2016 General Election. With my life skills, all of my varied experience (teacher, recruitment consultant, linguist, trade negotiator and teachers union branch secretary) and having raised my family I have the time to give this job my fulltime commitment. As a Manx person I want to safeguard and promote our unique language, culture and identity for future generation.