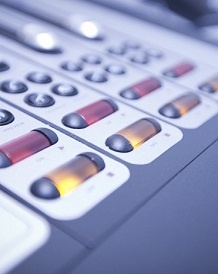 Lawrie Hooper (2016)
House of Keys general election on September 22, 2016.

Constituency: Ramsey (2016)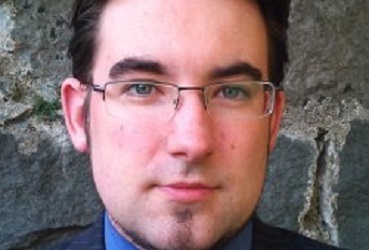 Personal Details (2016)

Full Name: Lawrie Lee Hooper

Married: Yes, for nearly six years to my extremely patient and supportive wife Rachael.

Children: No

Age on day of election: 29

Place of Birth: Cardiff, South Wales

Hobbies and interests: I enjoy reading and spending time with my family. I really enjoy my work and my role as a Commissioner but I'm not sure if these count as hobbies!
Audio (2016)
Election 2016 constituency debate for Ramsey: Candidates Alex Allinson, Nick Crowe, Lawrie Hooper (LibVan), John McDonough, and Leonard Singer, chaired by Roger Watterson, on Monday, 19 September, 2016
Interviewed by John Moss on Mandate, on Monday, August 01, 2016

Interviewed by Stu Peters on Monday, July 25, 2016
General Details (2016)
Status: Challenger

Occupation: Chartered Accountant

Previous political experience: Four years as Ramsey Town Commissioner, with two years as Deputy Lead Member for Parks and Leisure and two years as Lead Member for Finance. General Purposes and Establishment. Time served on the Housing Allocations Committee as well as Ramsey's representative at the Municipal Association. Currently serving my second term, where I was elected Chairman of Ramsey Town Commissioners for the 2016/17 year.

Independent candidate: No

Political Affiliation: Liberal Vannin Party (LibVan) (We are only bound by the party policies which we all agree to and set down in the party manifesto, everything else is a free vote. I don't have to rely on Government for support and I know I won't be standing alone in the Tynwald chamber.)

Video (2016)
Candidate for Ramsey Lawrie Hooper (LibVan) - interviewed by John Moss on Mandate, on Monday, August 01, 2016