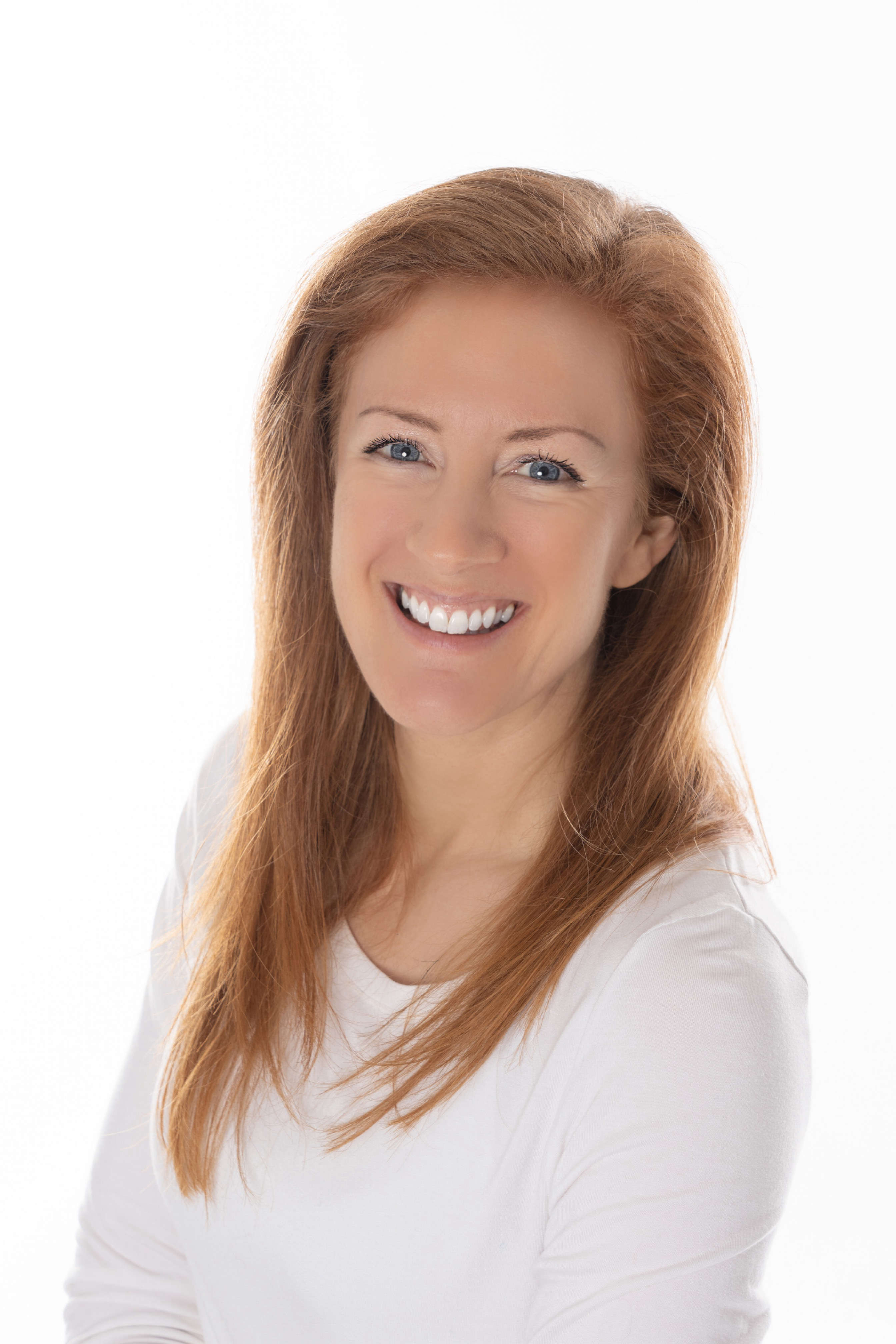 Ramsey (2016)
House of Keys general election on September 22, 2016.
Results

About Ramsey (2016)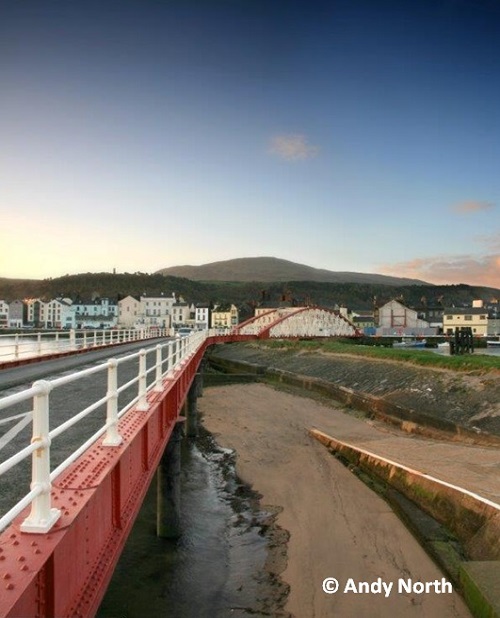 Ramsey is a town in the northeast of the Isle of Man, bordered by Garff to the southeast, and Ayre and Michael to the north, west and southwest. The town is sometimes referred to as 'Royal Ramsey', following the visit of Queen Victoria and Prince Albert in 1847, which led to the construction of the landmark Albert Tower, after His Royal Highness climbed to the top of the hill overlooking the town and the northern plain. It's the only constituency whose boundaries have not been subject to change for the 2016 general election. The current members of the House of Keys are Allan Bell, who won his seat in a by election in 1984, and Leonard Singer, who has represented the constituency twice – the first between 1996 and 2003, and again since 2011.



Kirsty Hemsley from the Crown and External Relations Division outlines the boundary changes for Ramsey

Manx Radio's Election 2016 Constituency Debate featuring the candidates standing in Ramsey - broadcast on Monday, September 19th, 2016, between 6pm and 7pm.

Election 2016 constituency debate for Ramsey: Candidates Alex Allinson, Nick Crowe, Lawrie Hooper (LibVan), John McDonough, and Leonard Singer, chaired by Roger Watterson, on Monday, 19 September, 2016
Number of Registered Electors (2016)
5,724
Number of Seats (2016)
2
Census Information (2016)
According to the Boundary Review Committee's figures for the constituency, based on the 2011 census, the population in Ramsey North is 4,251 and Ramsey South is 3,569, taking the total resident population in the town to 7,820.
Candidates (2016)

Returning Officer (2016)
Mr Robert A E Jelski
Dickinson Cruickshank & Co
Masonic Buildings
Water Street
Ramsey
IM8 1RD
Tel: 812107
Fax: 814275
Email: rjelski@dc-ramsey.com
Polling Stations (2016): Open 8.00am to 8.00pm
Polling District 1: CRAM1 - Ramsey Methodist Church Hall, Waterloo Road, Ramsey
Polling District 2: CRAM2 - St Paul's Church Hall, Market Square, Ramsey
Count location: St Paul's Church Hall, Market Square, Ramsey