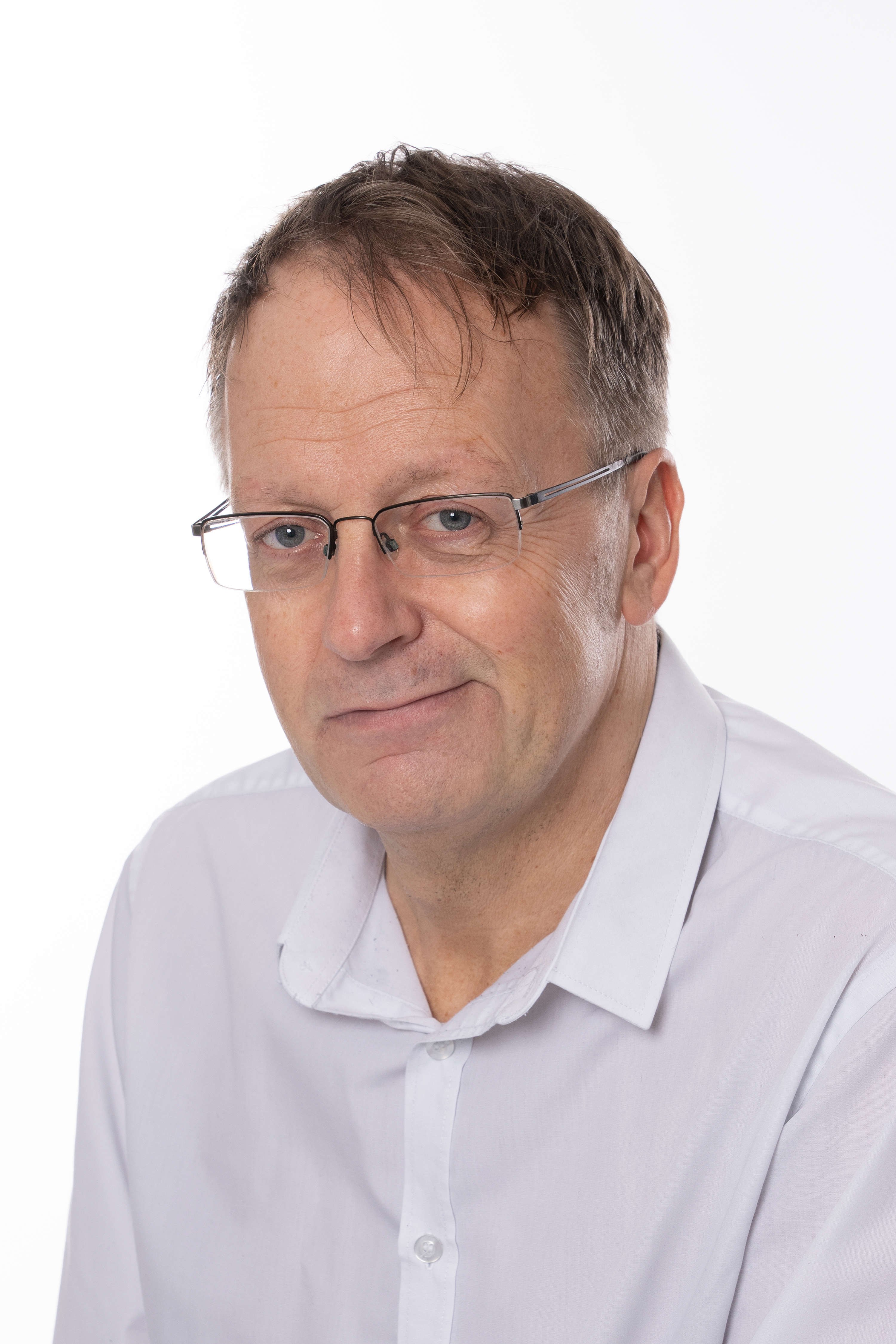 Paul Craine (2016)
House of Keys general election on September 22, 2016.

Constituency: Middle (2016)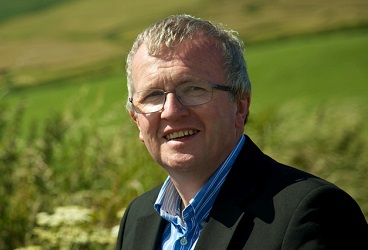 Personal Details (2016)

Full Name: Paul Herbert Craine BA MA MPhil NPQH FRGS

Married: Married to Ann since 1980

Children: Two daughters - Natalie and Hannah (currently living in the UK)

Age on day of election: 61

Place of Birth: Douglas, Isle of Man

Hobbies and interests: Author and Publisher of 'Isle of Man Population Atlas' (April 2016); Interested in Islands, demography, education and development; Collect maps of the Isle of Man; Own small (16ft) day boat; Enjoy swimming, hill walking and travel; Member of Methodist Church
Audio (2016)
Election 2016 constituency debate for Middle: Candidates William Bowers, Paul Craine, Howard Quayle, and Bill Shimmins, chaired by Roger Watterson, on Thursday, 15 September, 2016
Interviewed by John Moss on Mandate, on Wednesday, July 13, 2016

Interviewed by Stu Peters, on Thursday, June 30, 2016
General Details (2016)
Status: Challenger

Occupation: Senior GCSE Examiner (AQA) and GCSE Reviser (Pearson Edexcel) – both part time contracts. Former Co-ordinating Adviser for Secondary Education at the Department of Education and Children. Previously Assistant Headteacher at Castle Rushen High School.

Previous political experience: Elected member of Marown Commissioners 2007-2016; Chairman Marown Commissioners 2010-11, 2012-13; Vice Chairman Marown Commissioners 2009-10, 2011-12, 2014-15; Chaired Marown Services Sub- Committee (2008-16); Represented Marown Commissioners on Peel and Western District Housing Committee, Western Civic Amenity Site Board and the Municipal Association Executive Committee; Represented the Municipal Association on the Richmond Hill Consultative Committee; Represented the Western Authorities on the Waste Working Group; Represented the Department of Education and Children on the British Irish Council's Indigenous, Minority and Lesser-Used Languages Working Group (2012-15); Provided advice on secondary education issues to the Minister and Departmental Members in the Department of Education and Children (1999-2015).


Independent candidate: Yes – prepared to work with all Tynwald members with or without party allegiances.

Political Affiliation: I am not affiliated to any political party or group.
Video (2016)
Candidate for Middle Paul Craine - interviewed by John Moss on Mandate, on Monday, July 13, 2016