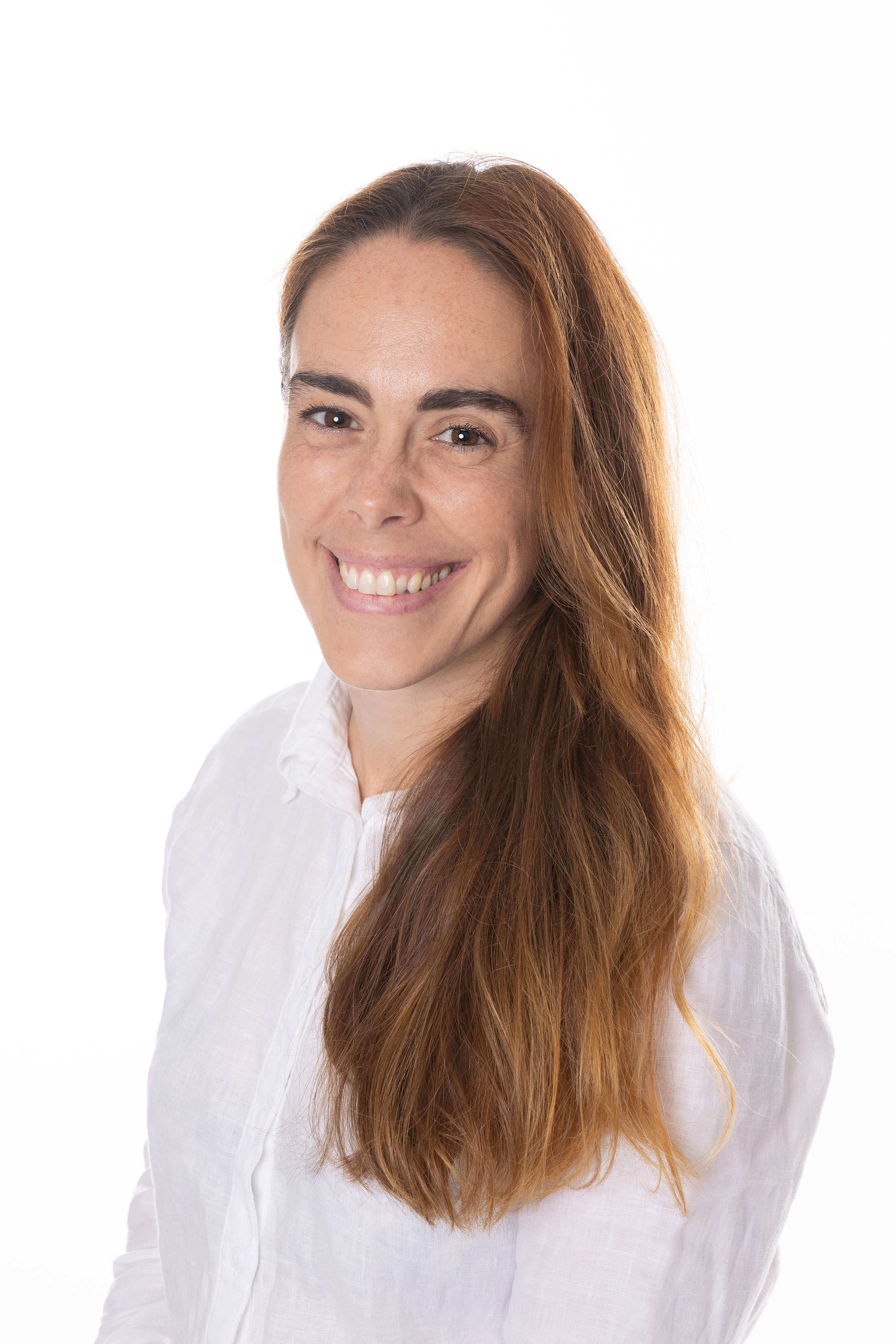 Middle (2016)
House of Keys general election on September 22, 2016.
Results

About Middle (2016)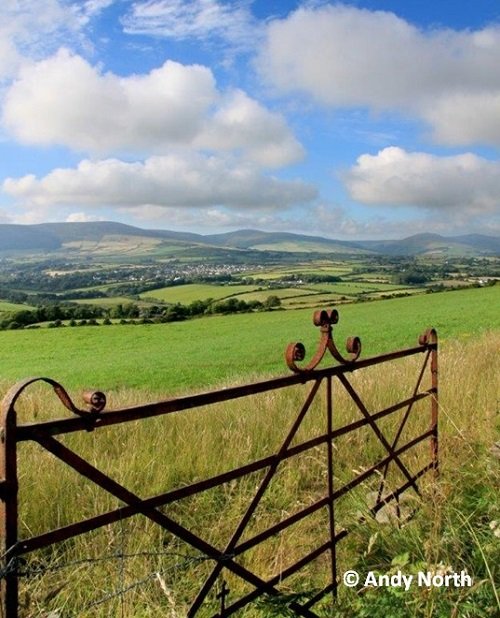 The constituency of Middle consists of the parishes of Braddan and Marown, and now takes in Santon from the old constituency of Malew and Santon. As the name suggests, the constituency is very much in the 'middle' of the Isle of Man, although it does have a coastline to the southwest, between Douglas Central to the north, and Arbory, Castletown and Malew to the south. The current House of Keys representative for Middle is Howard Quayle, who was first elected at the 2011 general election.



Kirsty Hemsley from the Crown and External Relations Division outlines the boundary changes for Middle

Manx Radio's Election 2016 Constituency Debate featuring the candidates standing in Middle - broadcast on Thursday, September 15th, 2016, between 6pm and 7pm.

Election 2016 constituency debate for Middle: Candidates William Bowers, Paul Craine, Howard Quayle, and Bill Shimmins, chaired by Roger Watterson, on Thursday, 15 September, 2016
Number of Registered Electors (2016)
4,440
Number of Seats (2016)
2
Census Information (2016)
According to the Boundary Review Committee's figures for the constituency, based on the 2011 census, North Braddan has a population of 2,940, South Braddan has 646, the section of Marown encompassed has 2,291, and Santon has 691. The total resident population for the constituency is 6,568.
Candidates (2016)

Returning Officer (2016)
Mr Steven Quayle
Cains Advocates
Fort Anne
Douglas
IM1 1LB
Tel: 638300
Fax: 638333
Email: steven.quayle@cains.com
Polling Stations (2016): Open 8.00am to 8.00pm
Polling District 1: CMID1 - Crosby Methodist Church Hall, Old Church Road, Crosby
Polling District 2: CMID2 - Braddan Parish Commissioners Office, Close Corran, Union Mills
Polling District 3: CMID3 - Port Soderick Recreational Hall, Quine's Hill
Polling District 4: CMID4 - Santon Old School, School Lane, Castletown Road, Santon
Count location: Braddan Parish Commissioners Office, Close Corran, Union Mills