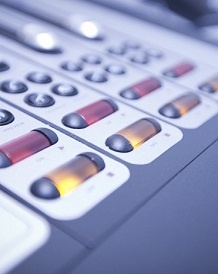 Rob Callister (2016)
House of Keys general election on September 22, 2016.

Constituency: Onchan (2016)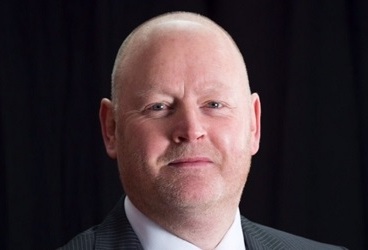 Personal Details (2016)

Full Name: Rob Edward Callister

Married: Yes (Ellen)

Children: None

Age on day of election: 47

Place of Birth: Isle of Man

Hobbies and interests: I was involved in Isle of Man Snooker for over 28 years before stepping down from all positions in 2015. I also ran all the Pool and Darts Leagues in Douglas between 1999 to 2009. Both Ellen and I now enjoy travelling, DIY, walking and supporting local and international shows at the Gaiety, Villa Marina or around the Island.
Audio (2016)
Election 2016 constituency debate for Onchan: Candidates Anthony Allen, Rob Callister, Tim Craig, Julie Edge (LibVan), and David Quirk, chaired by Beth Espey, on Friday, 16 September, 2016
Interviewed by Stu Peters on Thursday, July 21, 2016

Interviewed by James Davis on Mandate, on Thursday, July 07, 2016
General Details (2016)
Status: Challenger

Occupation: Client Manager. I am a Chartered Manager, Compliance Professional and a Trust and Estate Practitioner. I have worked within the Island's Finance Sector for the past 18 years, and have considerable experience in Business Operations, Compliance, Corporate Governance, Finance and Performance Management at a board level. I also hold full professional membership with the Society of Trust and Estate Practitioners (TEP) and International Compliance Association (MICA) and the Chartered Management Institute (CMgr, MCMI).


Previous political experience: Onchan Commissioner (May 2012 to date); Chairman Onchan Commissioners (2013/14); Member of Isle of Man Municipal Association Executive Committee (May 2012 to date); Vice Chairman of Isle of Man Municipal Association (2016/17); Member of Department of Infrastructure Waste Management Working Forum Group (2016/17)

Independent candidate: Yes

Political Affiliation: None
Video (2016)
Candidate for Onchan Rob Callister - interviewed by James Davis on Mandate, on Thursday, July 07, 2016