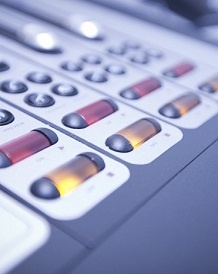 Onchan (2016)
House of Keys general election on September 22, 2016.
Results

About Onchan (2016)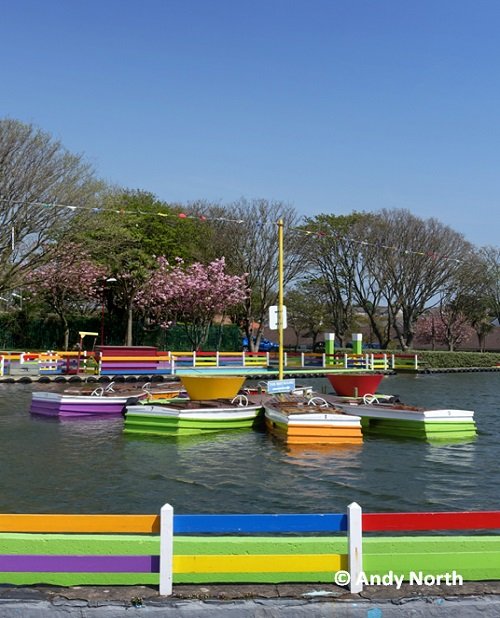 Onchan was first formed as a constituency in its own right in 1986, having previously been part of Middle. It is sandwiched between Douglas to the south and Garff to the north, and is bordered to the west by the parish of Braddan in the constituency of Middle. Onchan village is the Isle of Man's second largest centre of population, after Douglas. The boundary changes for 2016 mean the constituency consists of Ballachurry, Birch Hill, Hague, and part of Howstrake. Onchan is currently represented by three MHKs, namely Zac Hall, Peter Karran, and David Quirk. Mr Hall was elected at the 2011 general election, and Mr Quirk at the 2006 contest. Mr Karran has served the constituency since 1986.



Kirsty Hemsley from the Crown and External Relations Division outlines the boundary changes for Onchan

Manx Radio's Election 2016 Constituency Debate featuring the candidates standing in Onchan - broadcast on Friday, September 16th, 2016, between 6pm and 7pm.

Election 2016 constituency debate for Onchan: Candidates Anthony Allen, Rob Callister, Tim Craig, Julie Edge (LibVan), and David Quirk, chaired by Beth Espey, on Friday, 16 September, 2016
Number of Registered Electors (2016)
4,994
Number of Seats (2016)
2
Census Information (2016)
According to the Boundary Review Committee's figures for the constituency, based on the 2011 census, Ballachurry has a population of 1,468, Birch Hill has 3,025, and Hague has 1,106. The constituency also takes in 1,106 from Howstrake, leading to an overall resident population of 6,705.
Candidates (2016)

Returning Officer (2016)
Mr Jeremy Callin
Callin Wild
Bank Chambers
15 to 19 Athol Street
Douglas
IM1 1LB
Tel: 623195
Fax: 676763
Email: jcallin@callinwild.com
Polling Stations (2016): Open 8.00am to 8.00pm
Polling District 1: CONC1 - The Manx Blind Welfare Centre, Corrin Court, Heywood Avenue, Onchan
Polling District 2: CONC2 - The Community Hall, School Road, Onchan
Polling District 3: CONC3 - The Community Hall, School Road, Onchan
Polling District 4: CONC4 - The Views Café, Onchan Park, Onchan
Count location: The Community Hall, School Road, Onchan