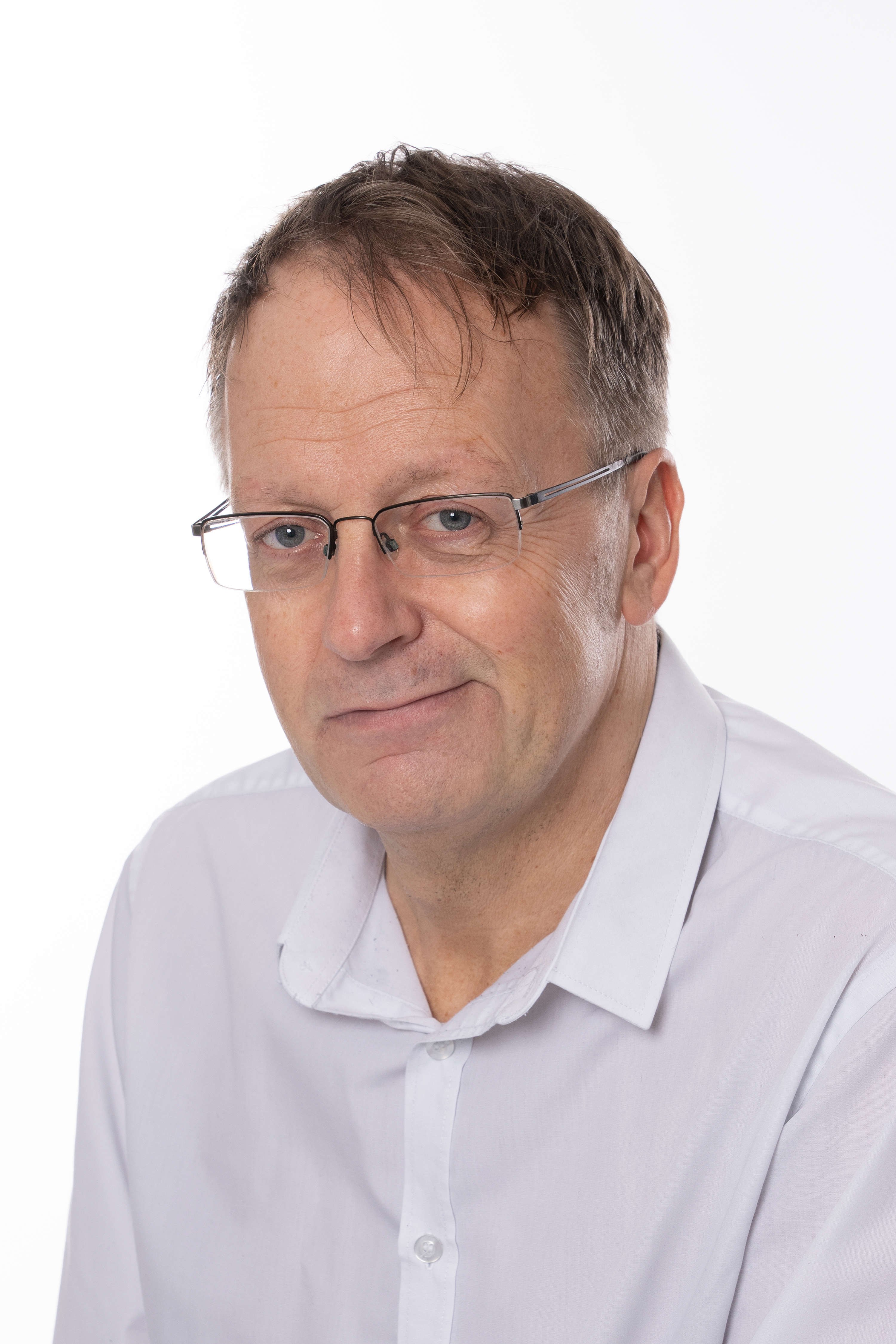 Douglas Central (2016)
House of Keys general election on September 22, 2016.
Results

About Douglas Central (2016)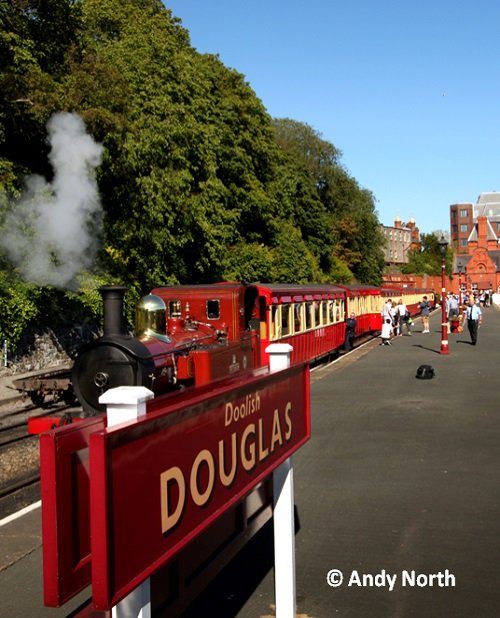 Douglas is the capital of the Isle of Man and the main business centre of the Island. It is the modern home the Island's parliament, which is located in the legislative buildings on Bucks Road. The constituency of Douglas Central combines the districts of Albany, Ballabrooie, Eastfield, Somerset and part of Garden City from the former Douglas West constituency, with Quay and St Georges from the old Douglas South constituency, and Tynwald from the old Douglas East constituency. The majority of residents in Douglas Central are currently represented by Douglas West MHKs John Shimmin and Chris Thomas. Mr Shimmin has been MHK for the area since 1996. Mr Thomas successfully contested the 2013 by election in the constituency following the elevation of former Douglas West MHK Geoff Corkish to the Legislative Council.



Kirsty Hemsley from the Crown and External Relations Division outlines the boundary changes for Douglas Central

Manx Radio's Election 2016 Constituency Debate featuring the candidates standing in Douglas Central - broadcast on Wednesday, September 7th, 2016, between 6pm and 7pm.



Election 2016 constituency debate for Douglas Central: Candidates Kurt Buchholz, Ann Corlett, Richard Falk, Sara Hackman, Michelle Inglis,, and Chris Thomas, chaired by Roger Watterson, on Wednesday, 7 September, 2016
Number of Registered Electors (2016)
4,888
Number of Seats (2016)
2
Census Information (2016)
The Isle of Man census does not record separate statistics for each of the four House of Keys constituencies in Douglas, but in 2011 the overall population of the capital was recorded as 27,938. According to the Boundary Review Committee's figures for the constituency, based on the 2011 census, Albany has a population of 1,125, Ballabrooie has 1,339, Eastfield 1,052, Quay 503, St Georges 729, Somerset 790, and Tynwald 1,196. The new constituency also includes 764 from Garden City, taking it to total resident population to 7,498.
Candidates (2016)

Returning Officer (2016)
Mr Barry Curtis Smith
Equiom (Isle of Man) Limited
Jubilee Buildings
Victoria Street
Douglas
IM1 2SH
Tel: 699000
Fax: 699001
Email: barrysmith@equiomgroup.com
Polling Stations (2016): Open 8.00am to 8.00pm
Polling District 1: CDGC1 - Scout Hut, Demense Road, Douglas
Polling District 2: CDGC2 - All Saints Church Hall, Alexander Drive, Douglas
Polling District 3: CDGC3 - Department of Home Affairs, Homefield, 88 Woodbourne Road, Douglas
Polling District 4: CDGC4 - St Andrew's Church Hall, St Ninian's Corner, Glencrutcherty Road, Douglas
Polling District 5: CDGC5 - All Saints Church Hall, Alexander Drive, Douglas
Count location: All Saints Church Hall, Alexander Drive, Douglas