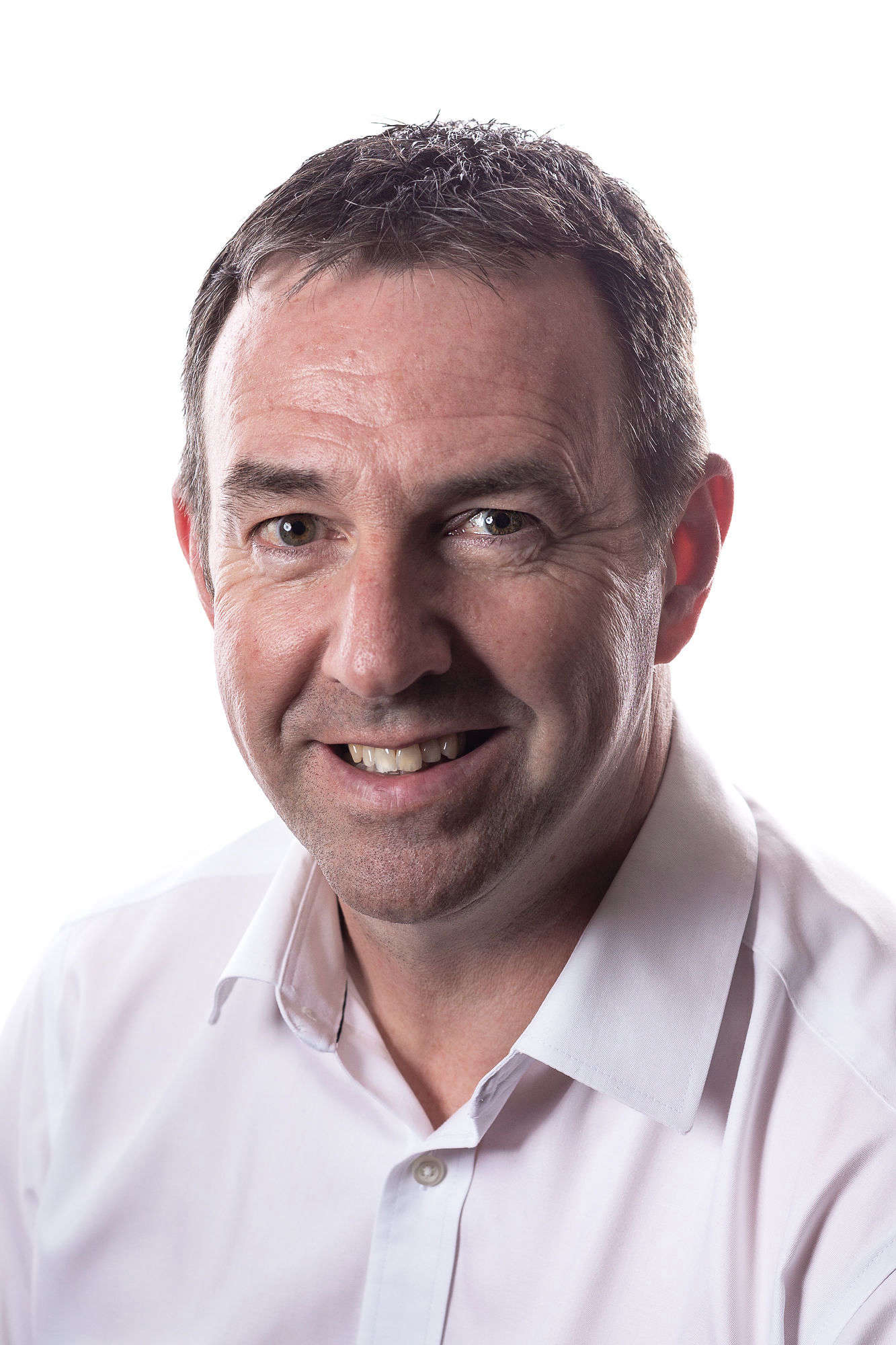 Christine Urquhart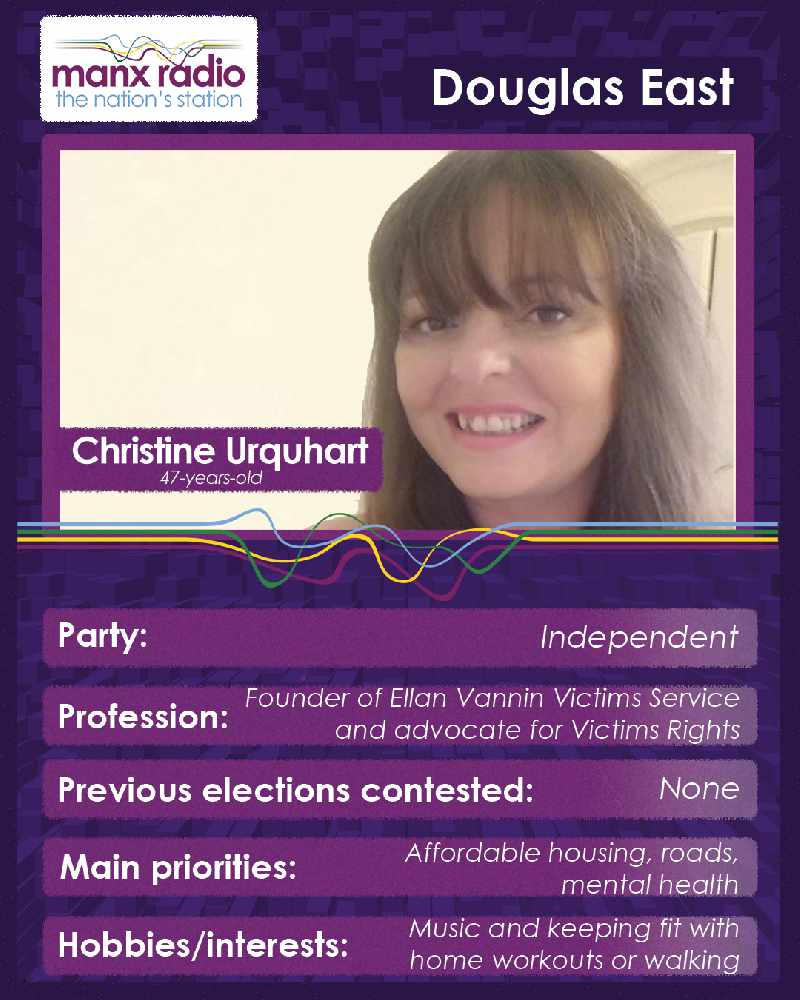 Christine Urquhart
Christine Urquhart is an independent candidate and this is the first time she's stood in a General Election.
She's a founding chairperson of Ellan Vannin Victims Service and an advocate for Victims Rights.
She has two sons and a 10 month old kitten called Talon, and in her spare time enjoys music of all genres, going to live gigs and keeping fit with home workouts and walking.
Christine says: "My aim is to bring the people back into the politics of the island. To make your voice count, be heard, and be actioned upon. After all, we are here to serve YOU!"
We asked each candidate to choose three priorities from the following issues or add their own:
Climate change, heritage, tourism, public transport, affordable housing, roads, mental health, education, falling birth rate, encouraging university students to return to the Island.
Christine chose affordable housing, roads and mental health.
She also added Douglas prom, health and social care, the Sexual Offences and Obscene Publications Bill, affordable childcare, NSC flumes and a victims commissioner for the Isle of Man.
Declaration of Interests:
Trustee and chairperson of Ellan Vannin Victims Service charity
Candidate Media:
Two Minutes to Tell Us - Christine Urquhart
Card Key:

Green Party

Independent

Liberal Vannin

Manx Labour Party