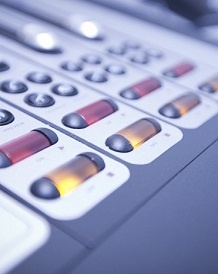 Malew and Santon (2011)
House of Keys general election on September 29, 2011.

About Malew and Santon (2011)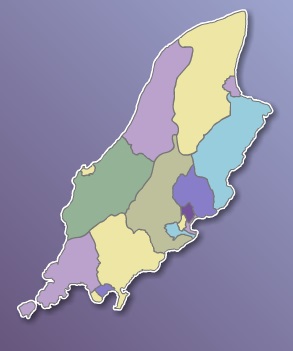 Malew and Santon is located in the southeast of the Isle of Man and is one of the three most recently created House of Keys constituencies, having returned a single member for the first time in 1986. The first MHK to represent the area was Donald Gelling, who held the position until 2002, when he was elevated to the Legislative Council. Mr Gelling was the Isle of Man's second chief minister, fom 1996 to 2002 and resumed the role at the end of 2004, following the resignation of Richard Corkill, staying in office for a further two years. The late Captain Andrew Douglas took over from Mr Gelling as MHK, and he in turn was succeeded by Graham Cregeen at the 2006 general election. Malew and Santon is home to the Isle of Man's Airport, which has benefited from considerable government investment in recent years, reflecting the Isle of Man's continuing importance as an offshore financial centre.
Number of Constituents (2011)
2103
Number of Seats (2011)
1
Census Information (2011)
The 2006 Isle of Man census shows a total population for Malew and Santon of 2,984 of whom 2,304 lived in Malew and 680 in Santon. Voters represented 70.48 per cent of the population, and there was a 60.77 per cent turnout in that year's general election.
Candidates declared (2011)

Status: Sitting Member

Standing As: Independent - not affiliated to any political party

Status: Challenger

Standing As: Independent - not affiliated to any political party

Status: Challenger

Standing As: Independent - not affiliated to any political party
Returning Officer (2011)
Mr A L Vaughan-Williams
Museum Buildings,
Church Road,
Port Erin IM9 6AH.
Tel: (01624) 836757
Email: Mr A L Vaughan-Williams
Polling Stations (2011): Open 8.00am to 8.00pm
Polling District 1: Santon - Santon Old School, School Lane, Castletown Road, Santon
Polling District 2: North Malew - St Mark's Old School Room, St Marks
Polling District 3: South Malew (COUNT) - Ballasalla Village Hall, Ballasalla