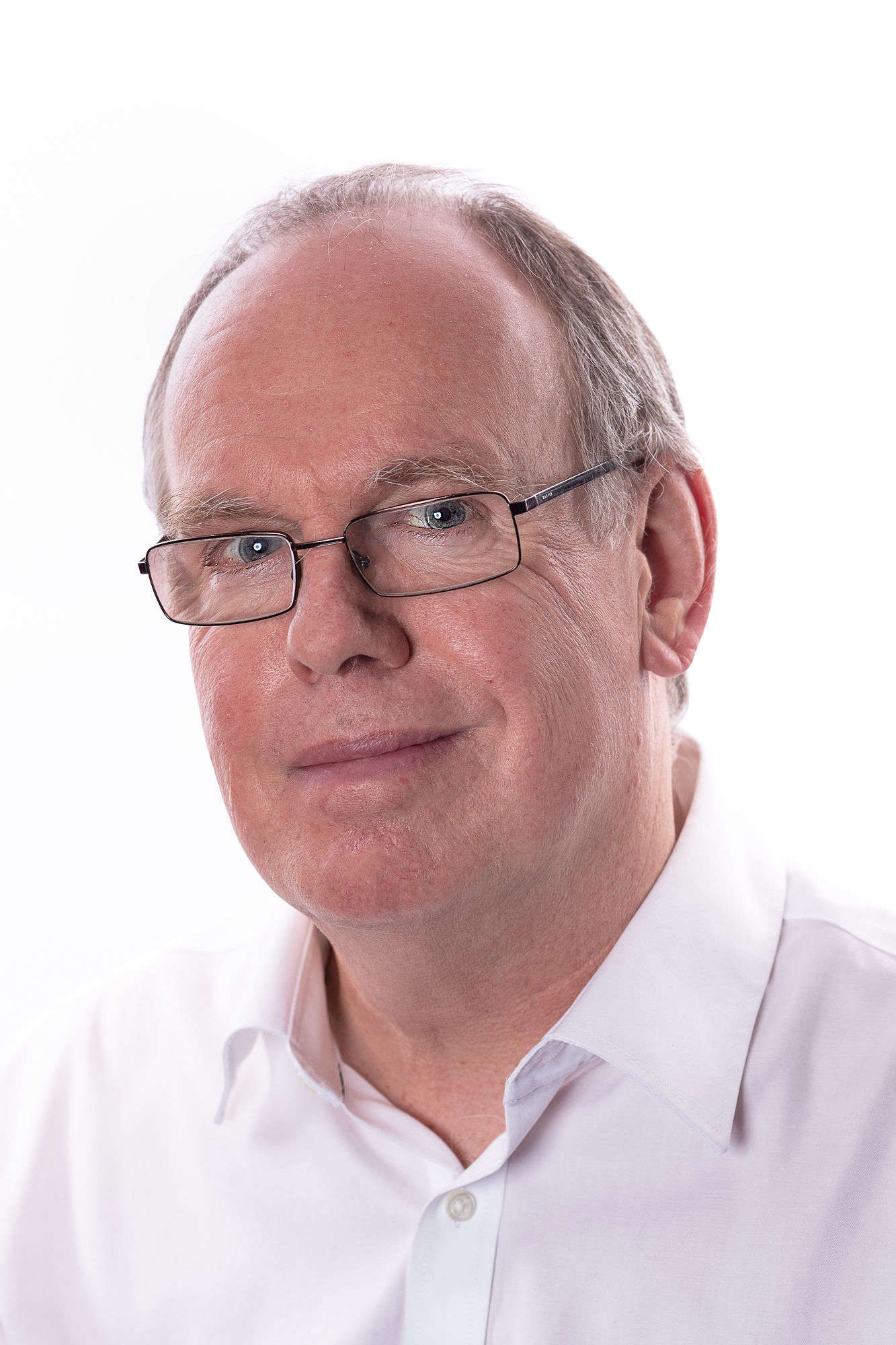 Translated Election Information
Here is all the information you need about the upcoming election, translated into Manx, Russian, German, Portuguese, Ukranian, Chinese, Afrikaans, Greek, Hungarian and Polish.
Fow ayns shoh yn fysseree ooilley bee feme ayd er son yn reihys ry-heet, currit ayns Gaelg.
Вот вся необходимая информация о предстоящих выборах, переведенная на русский язык.
Hier finden Sie alle Informationen zur bevorstehenden Wahl, übersetzt ins Deutsche.
Aqui estão todas as informações de que você precisa sobre a próxima eleição, traduzidas para o português.
Ось вся необхідна інформація про майбутні вибори, перекладена українською мовою.
這是您需要的有關即將舉行的選舉的所有信息,已翻譯成中文。
Hier is al die inligting wat u benodig oor die komende verkiesing, vertaal in Afrikaans.
Εδώ είναι όλες οι πληροφορίες που χρειάζεστε για τις επερχόμενες εκλογές, μεταφρασμένες στα ελληνικά.
Itt van minden szükséges információ a közelgő választásokról, magyarra fordítva.
Tu znajdziesz wszystkie informacje w języku polskim.