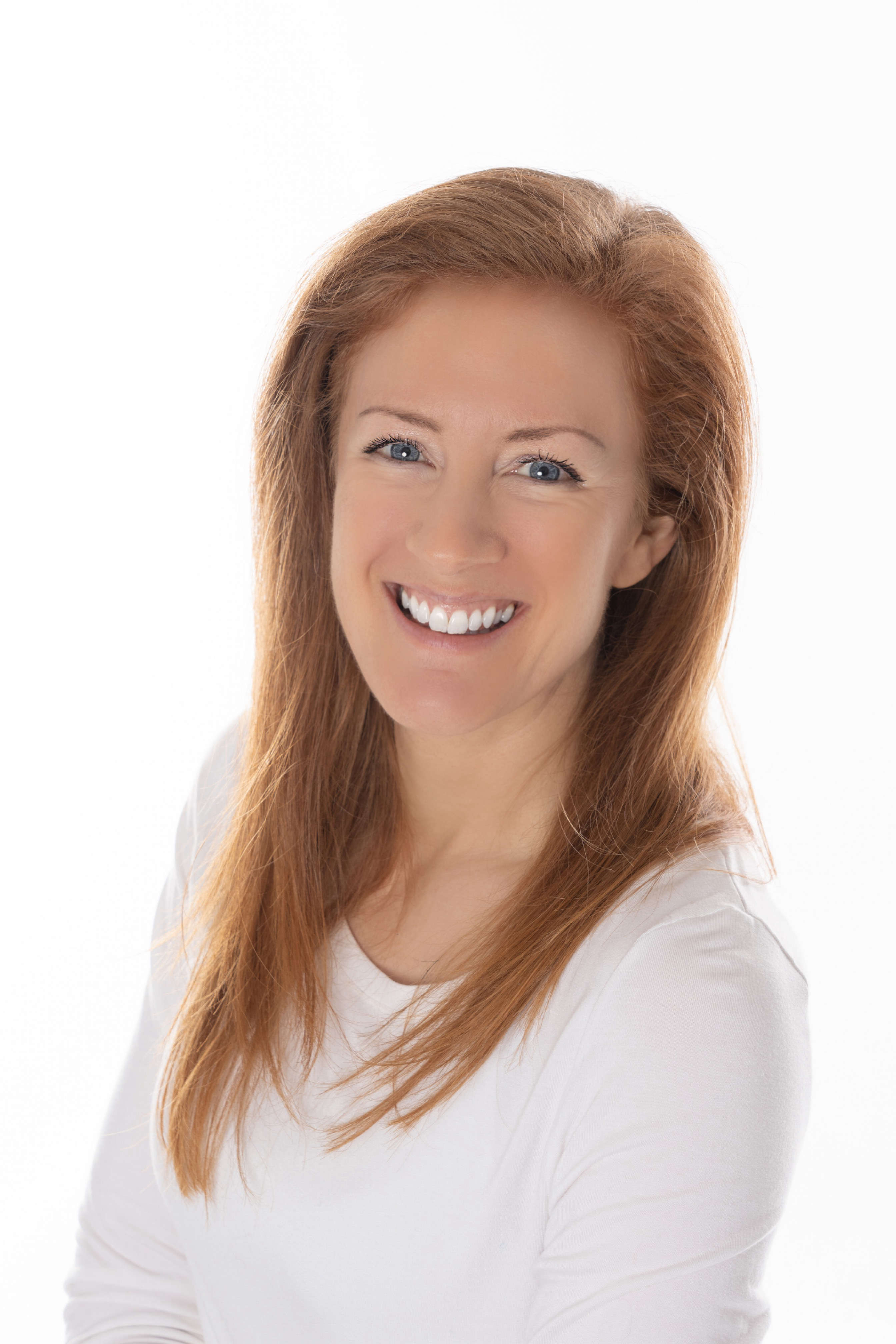 Manx Radio's In Association Programme 2016
Recap of 2016...
Here at Manx Radio, we are at the end of our 2016 In Association Programme so we thought we would take you through the highlights of what was an exciting year!
Our programme has most definitely been a HUGE success this year and we couldn't have done it without our wonderful Manx companies that have come on board and allowed Manx Radio to help with the promotion of their show/charity or festival!
We are very lucky to have been able to support 23 different local companies and events this year. They have allowed us to help them through the use of our programme, which they have benefitted greatly from, by using our promotional tools and mediums.
Some of the events this year have included; Oklahoma by the Manx Operatic Society, Jesus Christ Superstar by DCU, Douglas Carnival held by the Douglas Council, The Southern and The Royal Shows, The IOM Film Festival, Douglas Fireworks, Douglas Christmas Light Switch On and most recently the Ice Skating rink that has been set up at Tynwald Mills for the festive period.
Phew, it's been a busy year, but haven't we enjoyed it?
We look forward to seeing what exciting things 2017 brings for our Manx Radio In Association programme!