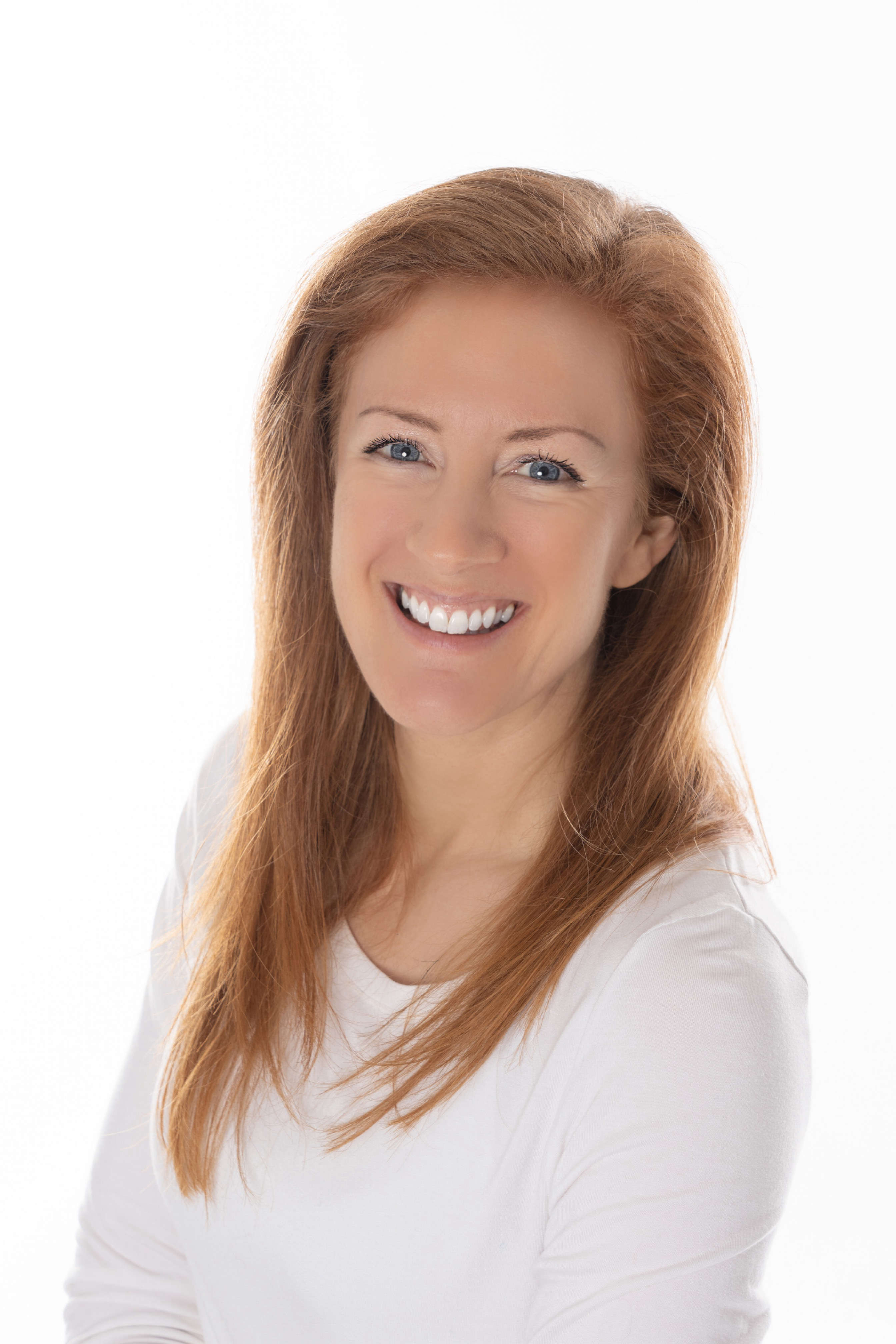 Praise & Complaint
We welcome your comments and enquiries as they help give us feedback on how our efforts are received and the changes you might like to see. Our staff are dedicated to providing a high standard of public service broadcasting across a diverse range of programmes. The breadth of programmes in the Manx Radio schedule across a typical week, in fact, is greater than that of any other British commercial station.

This is only possible thanks to a very committed team of staff members and freelance broadcasters who have the concept of service at heart. If you think a particular programme or service you have received from Manx Radio is especially worthy of praise, a note to the staff involved would be very warmly welcomed. Without feedback people work in a vacuum. It helps us shape the services of the future.

We strive to provide high standards and to deliver them in a professional manner, recognised and appreciated by the listening public. However, if you are unhappy or dissatisfied with any of our service, we want to know. If there are problems we want to be able to consider them and, where appropriate, take steps to put them right.
If you have a complaint about output, in the first instance, please contact the station directly.
The staff in the department concerned will try and resolve the issue. If, after this, you are still unhappy, you should contact the Managing Director.
Useful email links:
Programming – click here
Sales – click here
Managing Director - click here
All staff can be contacted at:
Manx Radio
Broadcasting House
Douglas Head
Douglas
IM1 5BW
Reception telephone number - (01624) 682600

Should you still not be satisfied with the response received you have the right to take the matter up with the Communications and Utilities Regulatory Authority. This body is responsible for licensing and regulating broadcasting in the Isle of Man. Part of the Authority's job is to ensure that licensees, including Manx Radio, honour their obligations. The address is:-
Communications and Utilities Regulatory Authority (CURA)
Ground Floor
Murray House
Mount Havelock
Douglas
IM1 2SF
Tel: (01624) 677022
Email: enquiries@cura.im
Website: www.cura.im