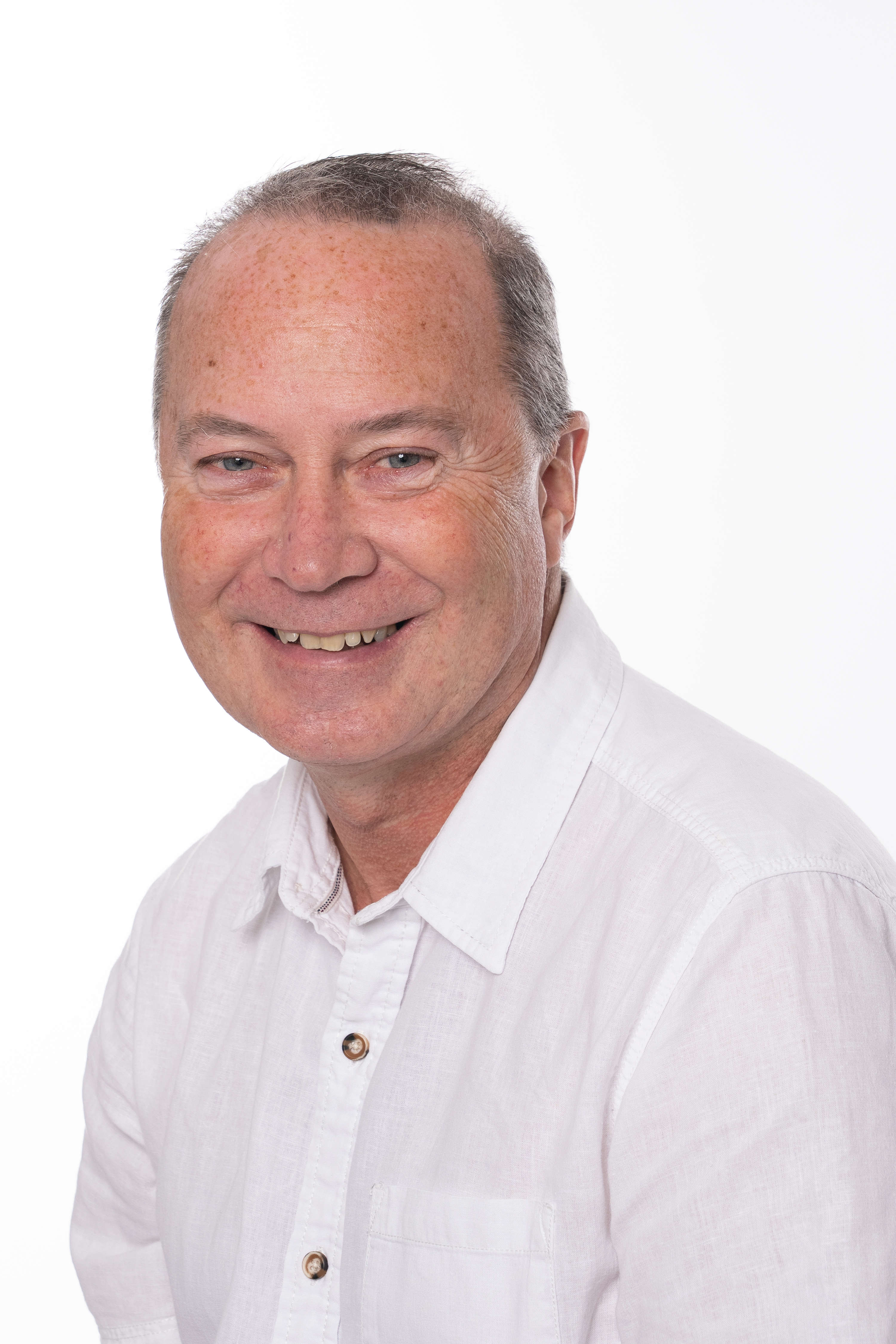 DAB
Manx Radio is now available on DAB+
What is DAB+? And is it better than AM & FM?
DAB stands for Digital Audio Broadcasting. So basically, it is just a digitally transmitted sound. The audio quality is substantially better than the mono AM transmission and capable of being even better than FM transmission and is better for in-car (mobile) reception.
Why is DAB+ better than the internet?
Internet streamed radio has up to a 4 minute buffering delay. Whilst listening to music stations this may not cause an issue, for TT live coverage this causes issues and a number of complaints for not keeping up with the racing. DAB will not suffer such a delay. Internet radio relies on a strong, constant mobile signal when moving in a vehicle and as proved during the pandemic, there are bandwidth issues and regular dropout when a large number of people wish to utilise the same service. Also one of the key cornerstones of Public Service Broadcasting is that it should be free to receive, once you have purchased a radio to listen to DAB+ there is no cost to receiving transmission, whereas for internet streaming you will be required to pay an ongoing fee to a service provider.
Is DAB+ greener and better for the environment?
In a word, Yes! DAB+ transmitters use substantially less electricity that antiquated AM transmitters making them cheaper to operate and also much better for the environment in the long term.
Lets do some numbers. Manx Radio's Foxdale AM services will use approximately 121,000kWH of electricity per year (which is about £42,000 based on the increased price rise to 34p per unit in July 2023).
An Island-wide DAB network will probably use approximately 65,000 kWH. Whilst this brings a significant saving, the gains are much more when this amount of electricity used remains the same irrespective of the number of services carried. So it could cover 20 radio stations!
The DAB trail is currently using 870 watts.
How do I tune to DAB+?
Your DAB radio will allow you to scan between available DAB channels including Manx Radio FM and Manx Radio AM. Alternatively you can select Manx Radio in Block 11C.
Where can I receive DAB+ during the trial?
The initial trial will be broadcast to the Douglas, Onchan and central valley area of the island. Full details on the map below.
Who's paying for the DAB+ trial?
Manx Radio is fully funding the DAB+ trial from its commercial revenues, there has been no additional funding from the Treasury sought for this trial. The ultimate aim if the trial proves successful is to replace the AM service with an all island DAB+ service which will have substantial cost savings in the long term and reduce the carbon footprint of Manx Radio in using a lot less energy to transmit.
What are the advantages of DAB+?
Apart from the pristine sound, a DAB tuner has more advantages. Here's a list of them:
• Uses substantially less energy to transmit in comparison to AM.
• Sound quality is higher than AM & FM radio. More stable sound than internet streaming.
• A DAB tuner can often also be used as an alarm clock radio and Bluetooth speaker.
• No delay & buffering as with internet streaming and doesn't require a mobile signal or a paid for internet service / mobile phone contract to receive.
• With a DAB radio, you can receive all radio stations, and you are no longer dependent on good reception. Many modern radio stations are also switching to DAB. So you can no longer receive them via an AM radio.
• You can switch channels easily! All available stations are in a handy alphabetical list. So you can quickly switch between the different stations.
• With a DAB tuner, you can receive more information about the music you are listening to. It is possible to add songs, artists and album covers to the signal. So you know exactly who you are listening to!
What can I receive on DAB+ on the Isle of Man?
Manx Radio as the national public service media provider is hosting & funding this DAB+ trial for the Isle of Man which has limited coverage in the Douglas, Onchan and central valley areas. We have invited the other two Isle of Man radio stations to join us for the trial at no additional cost (aside from contribution to maintenance). Energy FM has agreed to join the trial and will also be on DAB+, Irish owned 3FM have declined the invite to be involved and therefore will not be available on DAB+.
The BBC has operated a national DAB service to the Isle of Man for a number of years, however there is no Isle of Man content broadcast.
What improved audio will I have access to on DAB+?
Manx Radio's current FM & AM services will be available on the new DAB+ service. In addition to the full range of Manx Radio's FM output, you will now have access to crystal clear digital audio broadcasting of the TT, the Southern 100, FC Isle of Man match coverage, Tynwald sittings, House of Keys Question time, Manx Gaelic programmes & Radio Caroline broadcasts.
Getting connected
Connecting to a DAB radio is done in several ways. Most car models are now equipped with a DAB receiver as standard. This receiver picks up digital radio signals from the air, and the radio stations just appear. You don't need an internet connection for this.
Extra features of a DAB+ radio
A DAB radio is not just a device for listening to radio stations. Most tuners have many extra features. Here's a list:
Bluetooth
Many DAB devices are equipped with Bluetooth. So you can also use the Bluetooth radio as a speaker by connecting it to your phone or tablet. This means that you can not only listen to radio stations, but also your playlists on Spotify or Apple Music.
Connecting DAB+ to your sound system
Want the crystal-clear sound of DAB radio but played through your large home system? That's no problem. Many DAB tuners also have an audio output. Just connect the DAB receiver to your sound system and listen to crystal-clear digital radio stations with your own familiar system.
Internal memory
Most DAB radios have an internal memory. This function allows you to save some of your favourite radio stations. Think of it as a kind of shortcut, allowing you to switch between your favourite stations quickly. Most tuners also have a handy display that tells you exactly which station you're listening to. You'll also find additional track information here.
Alarm clock radio
Would you like to be woken up by the radio every morning? Then get a DAB tuner with a clock radio. Many DAB radios have this option. With it, you can wake up to your favourite stations as sleep timer, entertainment, and the early morning Isle of Man news.