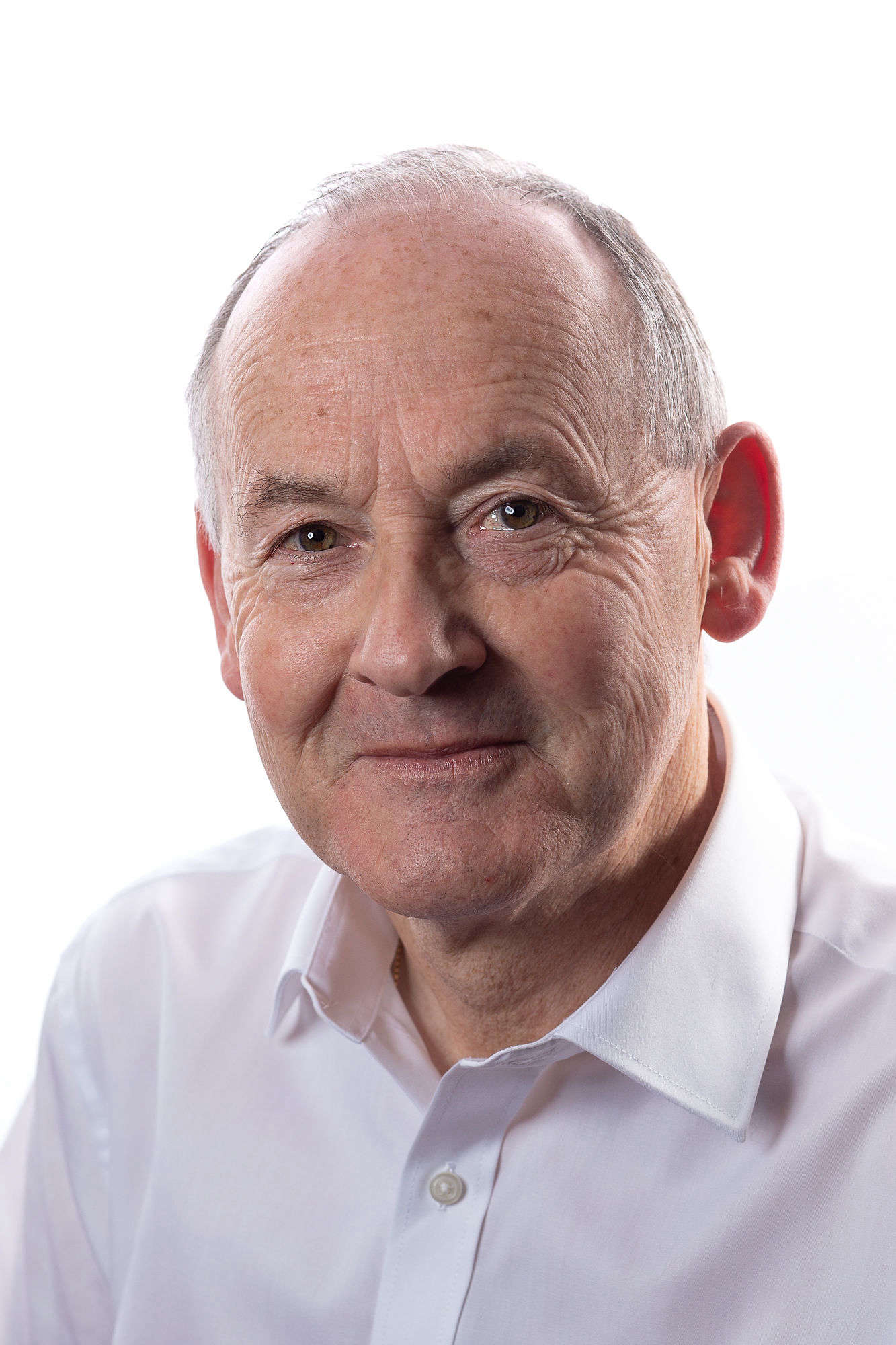 2019 Manx Telecom Parish Walk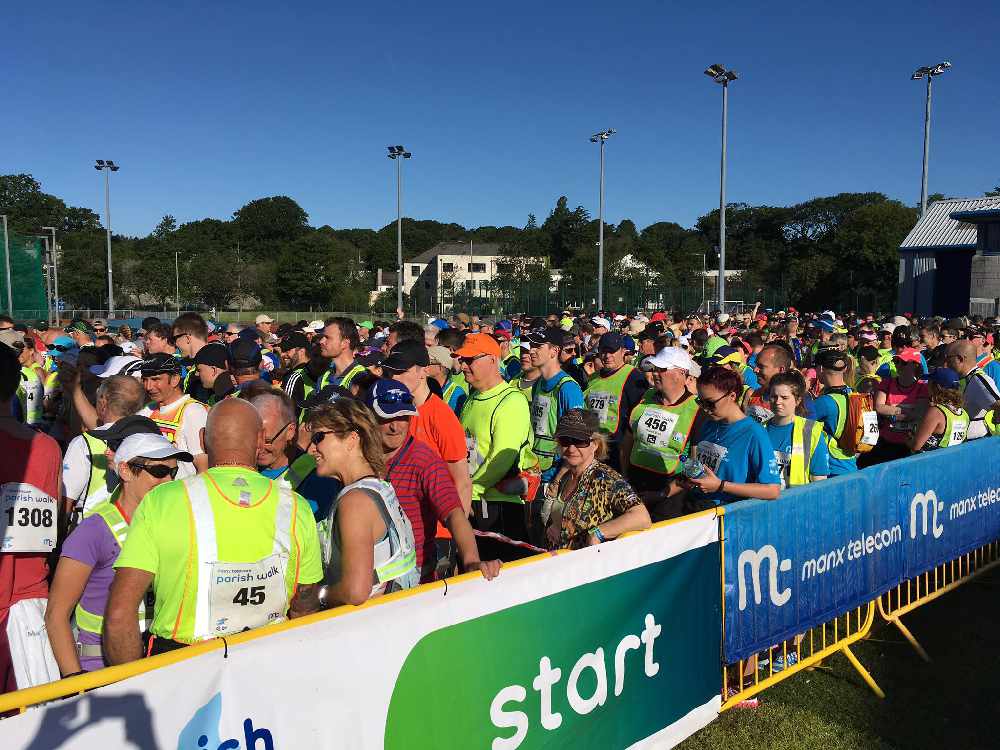 85 miles, 17 parishes, 24 hours - the Manx Telecom Parish Walk is on this weekend.
It all gets underway at 8am on Saturday at the National Sports Centre in Douglas and Manx Radio will bring you full coverage on air throughout the day. We'll also bring you the very latest on our social media pages including lots of live videos on our Facebook page.
We'll be at the start line to see the hundreds of walkers on their way, following the leaders right around the course to Douglas Promenade where we'll see the race winner cross the finish line.
Click here to see the full Parish Walk website and good luck to everyone taking part!
Full details of road closures/restrictions can be found here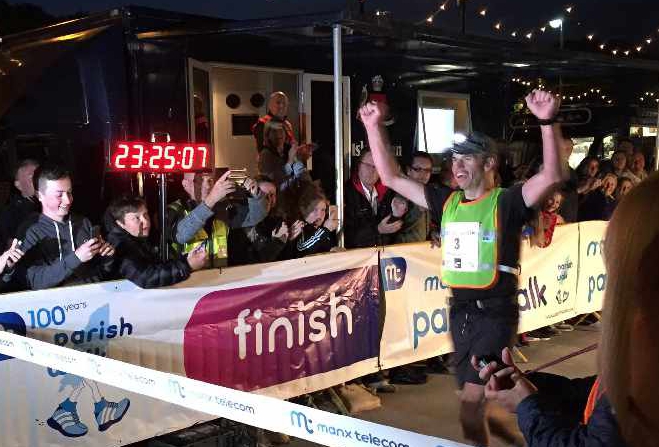 (Last year's winner Richard Gerrard crossing the finish line)