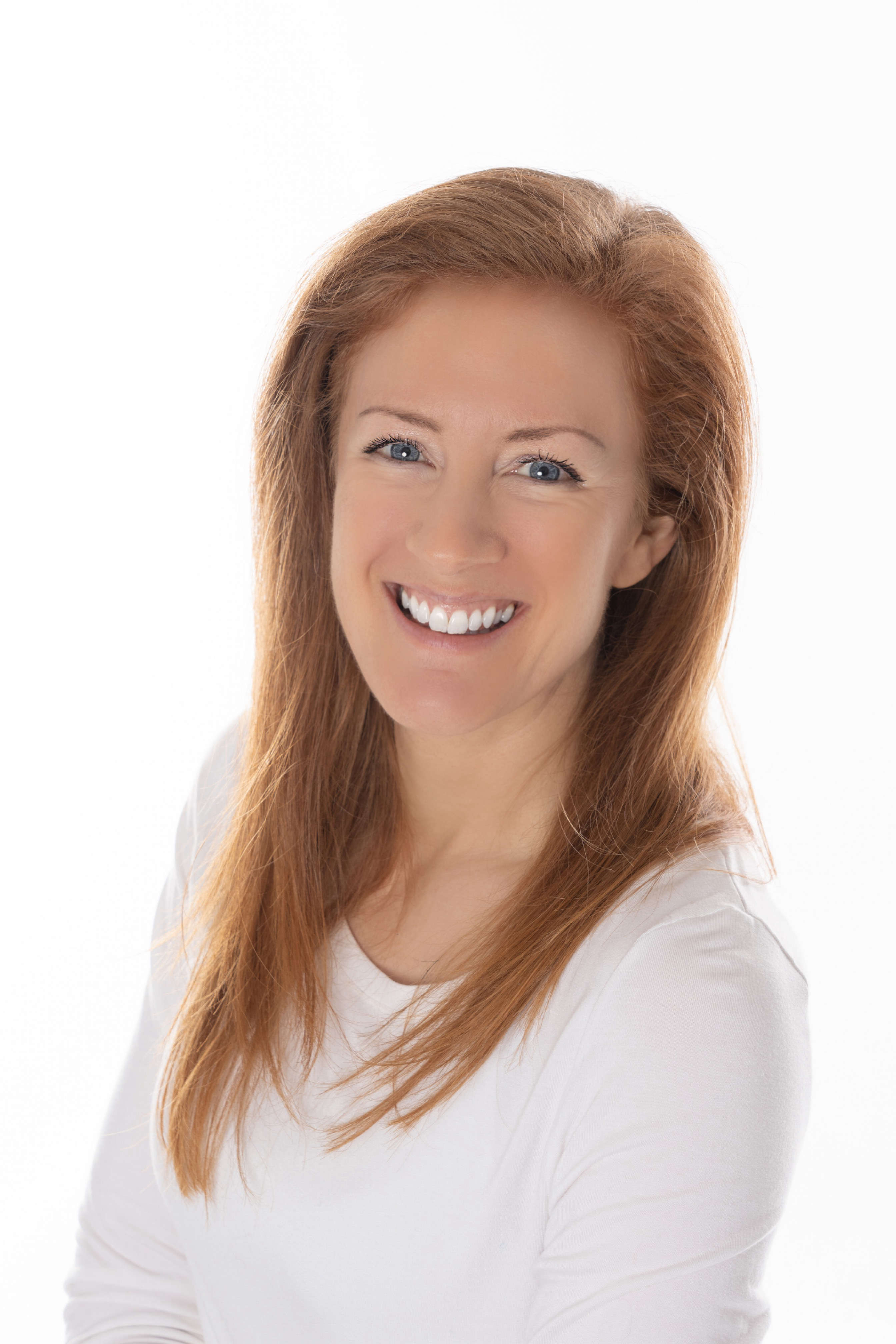 Valentines Winning Weekend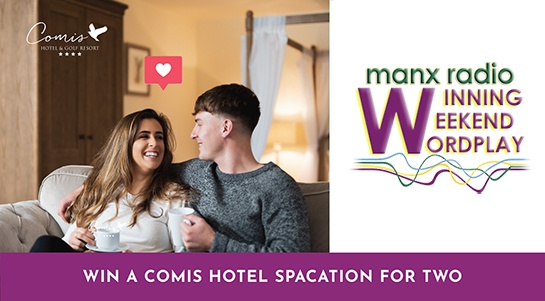 For St. Valentine's Day 2021 we're giving you a chance to WIN an amazing prize for you and your loved one at the Comis Hotel & Golf Resort.
Play our Winning Weekend Wordplay on every programme across Valentine's weekend and you could win a fantastic prize which includes: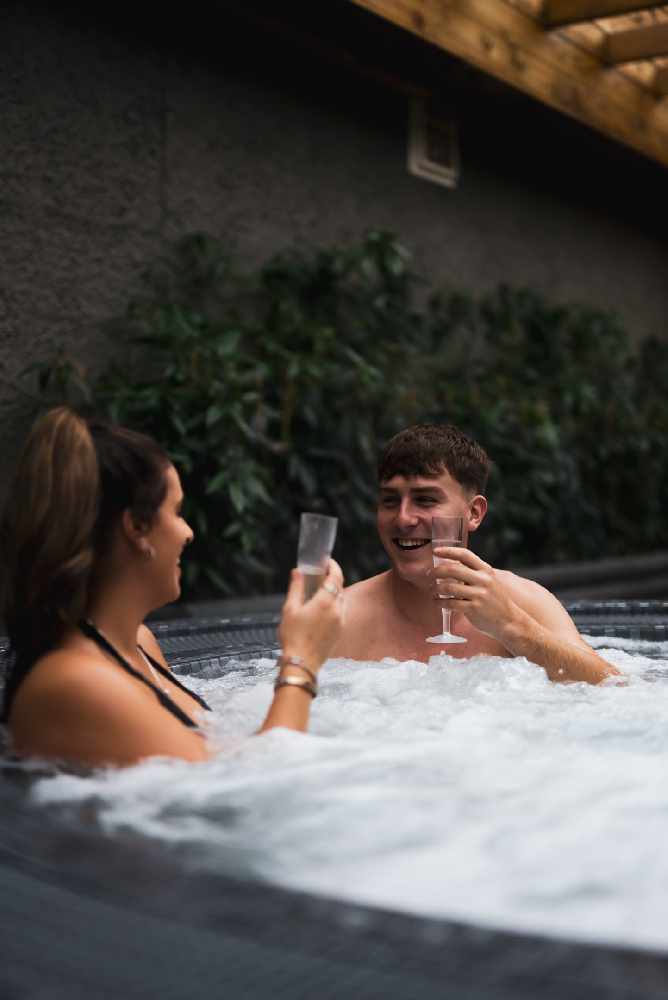 Two person bed and breakfast stay at the luxury Comis Hotel & Golf Resort
Evening meal for two
Chance for both of you to unwind in their brand new luxury spa.
Simply tune in to every show and listen out for the first half of a famous, romantic film title and then check our Facebook page for the other other... and then simply text 166177 to get into the draw. You can enter as many times as you like across the day, but only when the window of opportunity is open... so make sure you listen out.
The winner will be announced on Manx Radio Breakfast by Ben Hartley and Sian Cowper on Monday 15th February at 8:45am
If you are lucky enough to win this fantastic prize you'll be able to indulge yourself by taking advantage of the fantastic range of facilities that the recently refurbished resort offers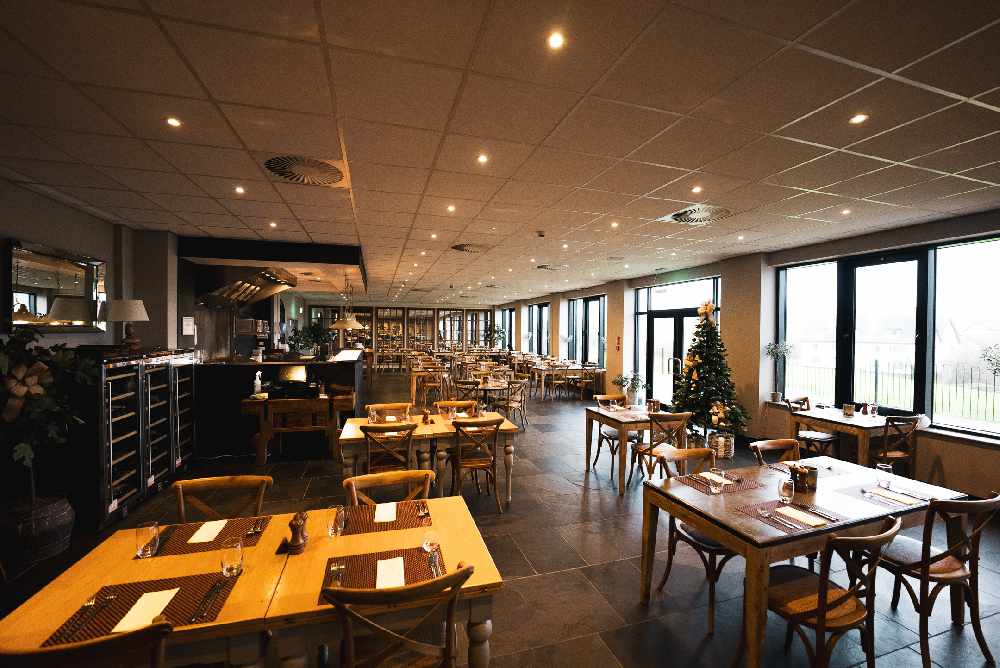 :
• The high levels of luxury
• Superior Hospitality
• A hotel in beautiful surroundings
• Easy Access and plentiful free parking
• Delicious Food from 'Le Brulot' Restaurant
• Brand New Spa which is equipped to the highest specification
• Family and Dog friendly resort.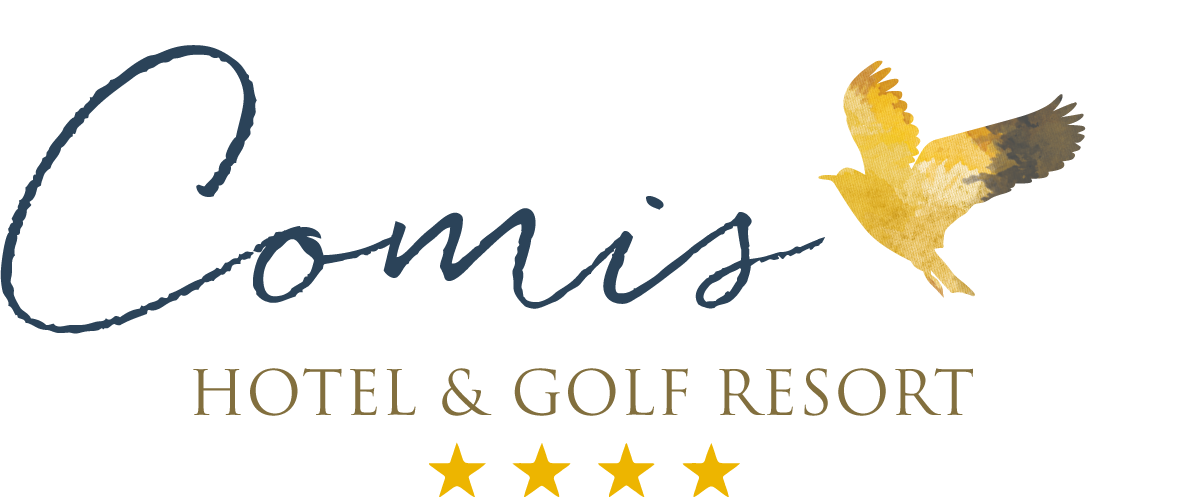 Check out more details on their website: