Now known as Isle of Man Energy
Manx Gas has rebranded to become Isle of Man Energy as it seeks to become 'more than a gas company'.
The company says the change of name 'reflects the changing direction of the business' which will provide customers with choice in energy management solutions.
It claims it will also support the Isle of Man's green energy transition.
Manx Gas was established in 1836.
From 1 September the company increased its prices by 43.9 per cent, citing a significant rise in the cost of gas on the commodity market.
Managing Director Aidan Baglow said: "The current energy crisis means that, more than ever, customers are seeking ways to use energy more efficiently so we are investing locally to provide additional products and services to help our customers achieve this.
"The new Isle of Man Energy brand also demonstrates our commitment to being a key part of the Net Zero transition and, in the longer term, this means we will be diversifying our services and looking at alternatives to natural gas such as biogas and green hydrogen."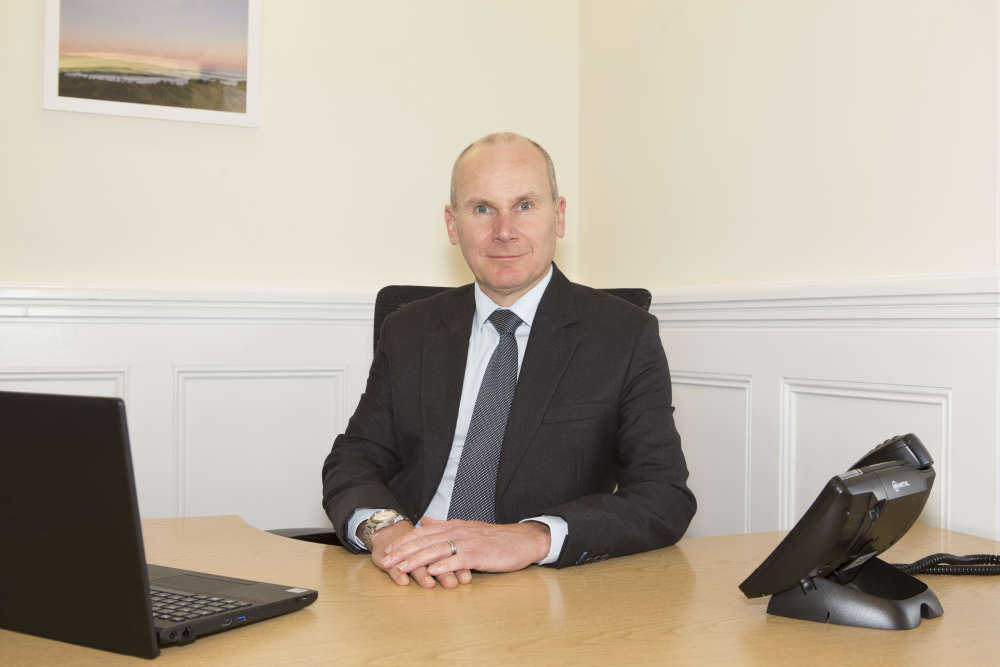 Jo Cox, the chief executive of Islands Energy Group, said: "The last 12 months have been unprecedented in the global energy markets and our customers have been hugely impacted by market volatility.
"Some may question the need to transform our business now but it is actually because of the crisis that business transformation is so critical.
"Change won't be quick or easy but we're starting this journey now as we have to evolve how we're doing things and what we offer, for our customers and to support the energy transition in the Isle of Man.
"We want to be the Isle of Man's long-term trusted partner in energy management and changing our name is a big part of that."
You can find the company's new website HERE.