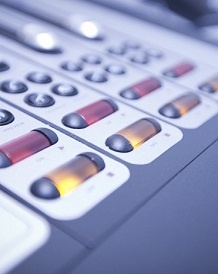 William King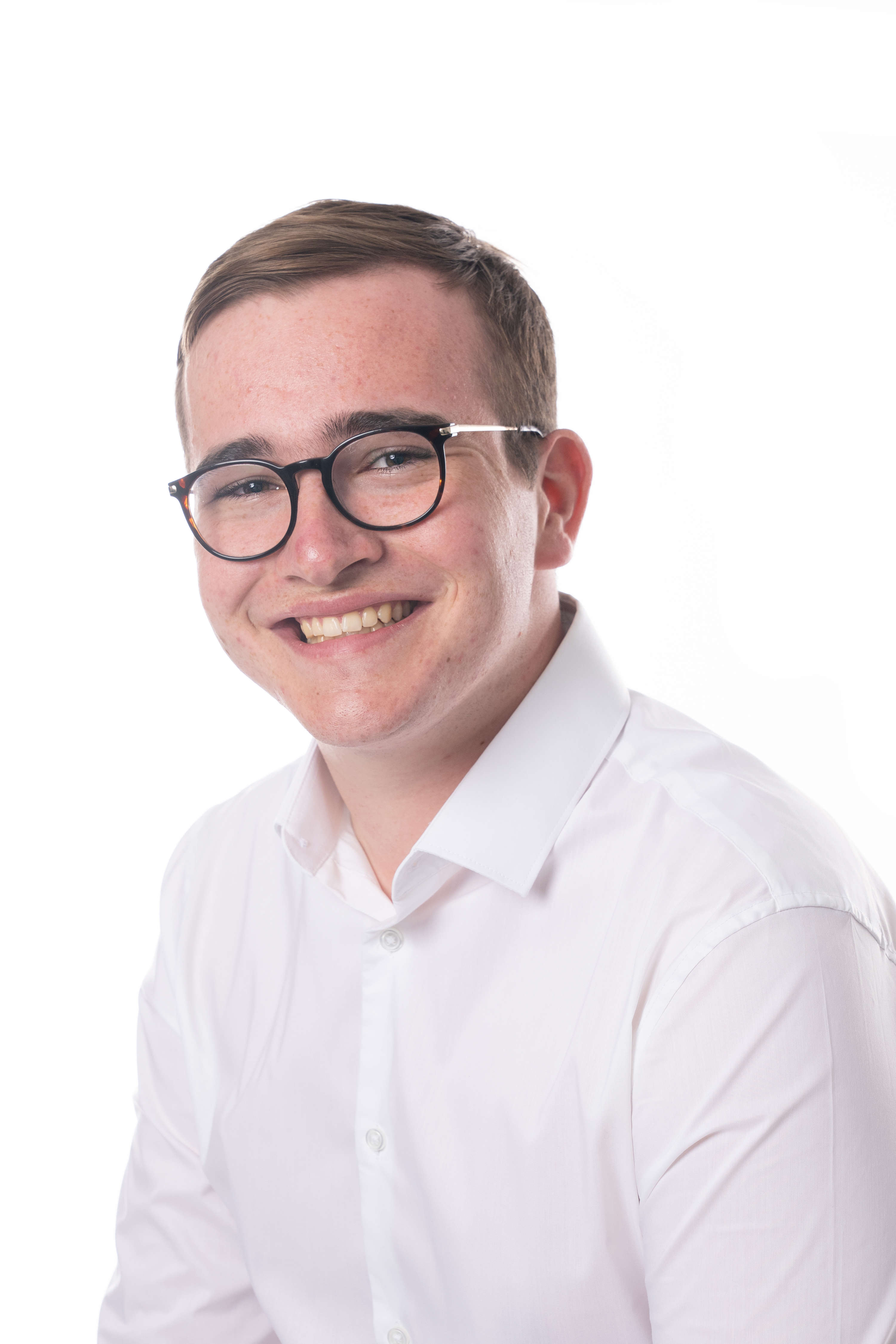 William King first did work experience at Manx Radio in 2017, and vividly remembers sitting in on a news bulletin and chuckling all the way through! It was here that he caught the bug for broadcasting, and hasn't looked back since.
Currently studying for an MA in Broadcast Journalism at City, University of London, William assists our team of journalists by producing news and current affairs content and reading bulletins when home from his studies.
In the world of music, he plays bass trombone in Rushen Silver Band and sings with the Ballagarey Singers.
Whilst studying music at the University of York, he played in the University Symphony Orchestra and the Opera North Youth Orchestra and sang in The 24.
William was Station Manager of University Radio York from March 2022-February 2023 where he produced and presented programmes and drove recruitment for new members.
When in York, William worked part-time at BBC Radio York.
At Manx Radio, William was part of the team which covered the 2022 Commonwealth Games from Birmingham. Following Team Isle of Man alongside Rob Pritchard and Elliot Turnbull, William ran live text updates on the Manx Radio website, interviewed athletes, produced social media content and presented eight live radio shows.
William has produced a number of documentaries. In 2018 he produced and presented 'Youth in Politics' which went on to win a British radio industry award. Since then, he's researched youth engagement with the climate change debate in 'Youth and the Environment' and shone a light on the work of the Island's emergency services in 'Responders'.
William has broadcast live on Manx Radio from the roof of Castletown Civic Hall twice (and counting?!), when reporting the results from local and national elections in 2021. There's a roof joke in there somewhere, but he fears it may go over your head.