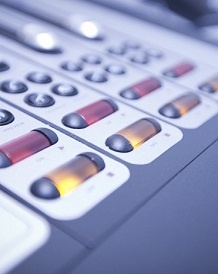 William King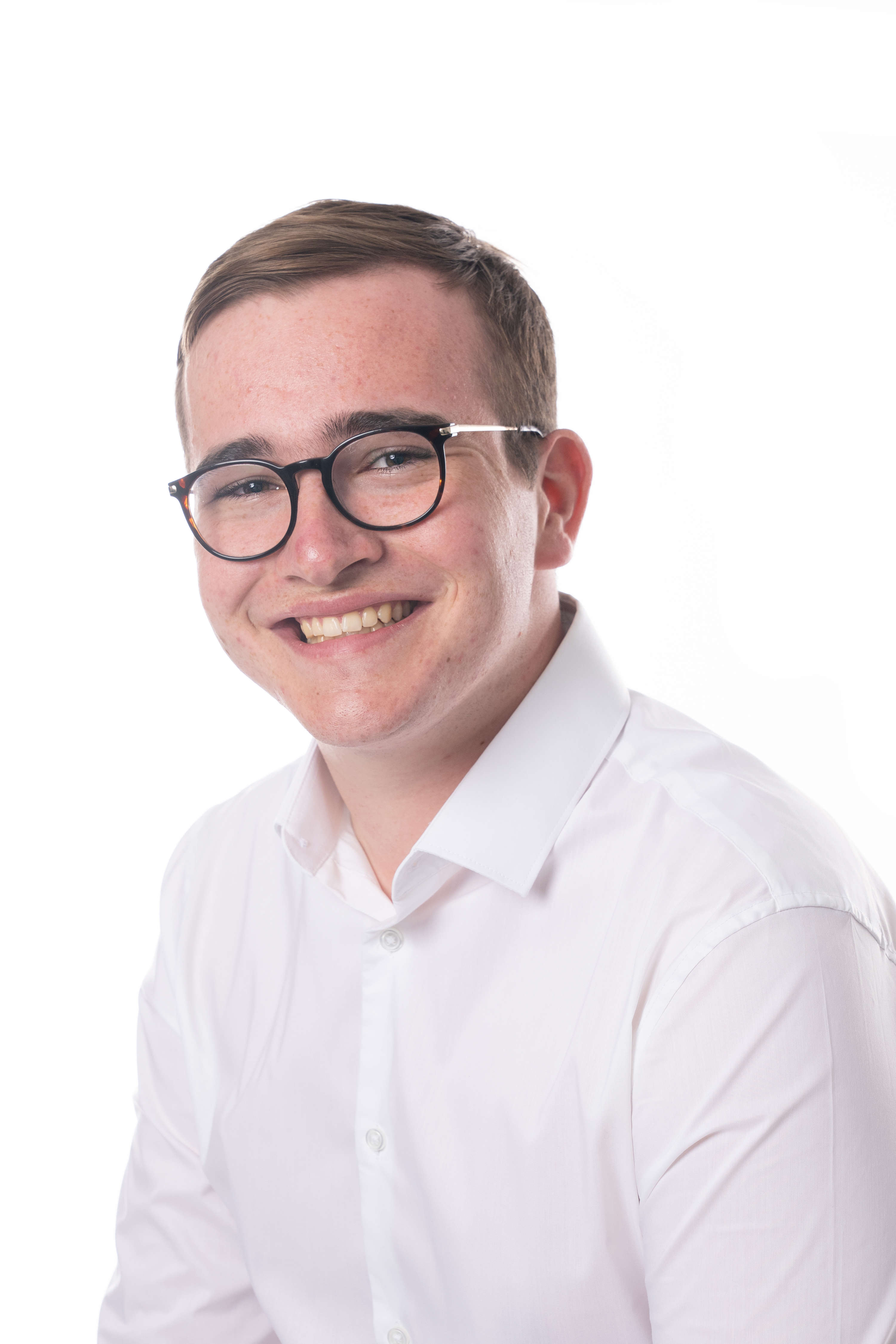 William King first did work experience at Manx Radio in 2017, and vividly remembers sitting in on a news bulletin and chuckling all the way through!
Currently studying music at the University of York, William assists our team of journalists by producing news and current affairs content and reading bulletins when home from his studies.
In the world of music, he plays bass trombone in Rushen Silver Band and in the University of York Symphony Orchestra, and sings with the Ballagarey Singers.
William is Station Manager at University Radio York, and enjoys presenting on the station during term. He formerly led URY's News and Sport team and presented Newshour, a weekly focus on current affairs on campus.
At Manx Radio, William has produced a number of documentaries. In 2018 he produced and presented 'Youth in Politics' which went on to win a British radio industry award. Since then, he's researched youth engagement with the climate change debate in 'Youth and the Environment' and shone a light on the work of the Island's emergency services in 'Responders'.
William has broadcast live on Manx Radio from the roof of Castletown Civic Hall twice (and counting?!), when reporting the results from local and national elections in 2021. There's a roof joke in there somewhere, but he fears it may go over your head.