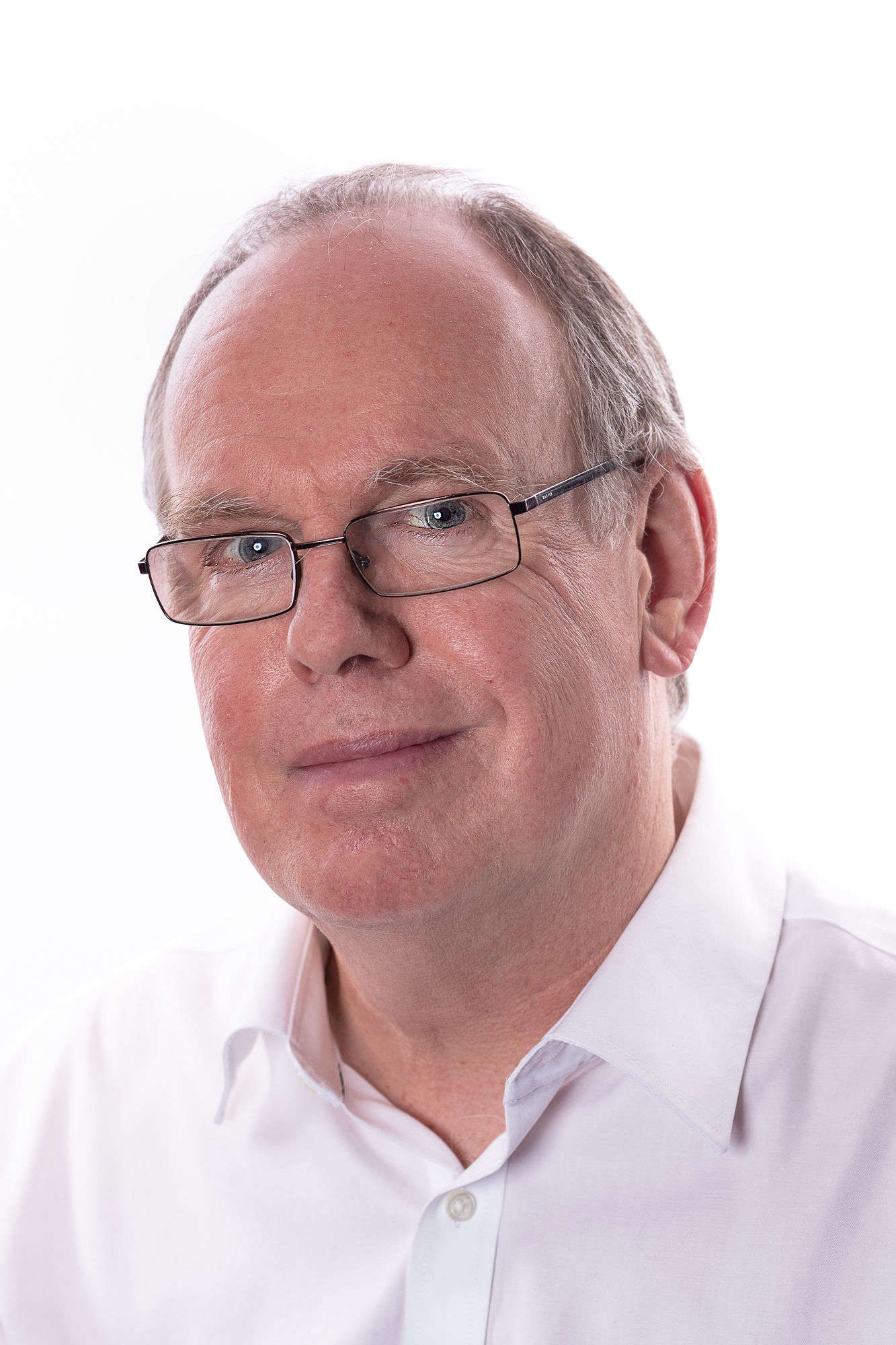 Southern 100 - 2006: Part 1
Southern 100 Races
Wednesday, 1 July 2020 - 51 minutes
Six races are featured from the 2006 Southern 100 Road Races including the exciting battle between Robert Dunlop and fellow Ulsterman Darran Lindsay in the Ultra-Lightweight 125cc race which was decided at the chequered flag by
0.001 (1/1000th) of a second!
Nostalgia is included with the magnificent sounds of the Classic machines as no quarter is given or asked during an action packed race.
However, 2006 will be remembered as the year an Australian took victory in the prestigious Solo Championship Race for the first time in the events history. Cameron Donald had a race long duel with Guy Martin, taking the chequered flag by a mere 0.473 of a second becoming only the second newcomer to lift the coveted 'Derek Ennett Trophy', following in the tyre-tracks of Joey Dunlop back in 1976!

Subscribe to this podcast