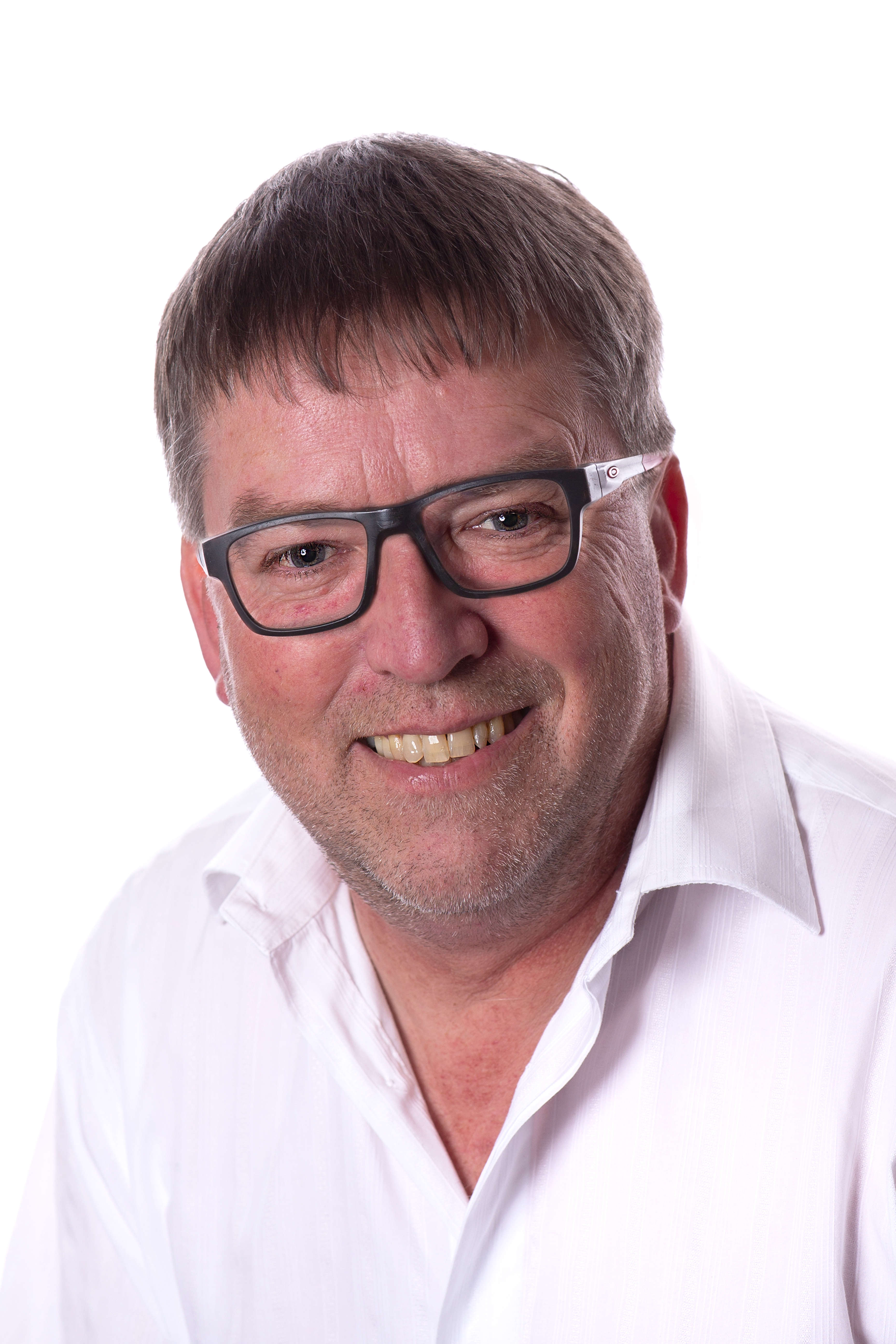 Data Privacy Notice for Job Applicants

Effective from: 25th May 2018

This Privacy Notice describes how Manx Radio handles personal data you submit when applying for a job. Please read this document carefully to understand how Manx Radio uses and protects the information you provide.

1. YOUR CHOICE AND CONSENT

Providing your application data is voluntary. However, if you decline to submit requested candidate data, our ability to consider you as a candidate may be limited.
By submitting your application data, you
declare that you have read, understood and accepted this Privacy Notice;
are granting your consent to the holding and processing of your data in accordance with this notice;
are declaring that the information given in the application is complete and true to the best of your knowledge, and understand that incorrect statements could lead to your application being rejected;
are authorising Manx Radio to verify statements contained in this application and to make any necessary reference checks.
Manx Radio reserves the right to modify this policy by posting changes to the vacancies page on our website (https://www.manxradio.com/about-us/vacancies). If you submit your data following the effective date of a modified policy, your information will be handled in accordance with the policy in effect at that time. We recommend that you check the Privacy Policy on our website each time your send Manx Radio an application or additional candidate data.

2. DATA WE COLLECT AND PROCESS ABOUT YOU

This Privacy Notice covers any candidate data you submit to Manx Radio for the recruiting process. This may include but is not limited to the following information:
Your name, contact details and candidate status.
Information included in your CV or cover letter, such as job history, academic background, skills and competencies, personal interest, languages spoken, questionnaire results.
Job preferences and type of employment sought, willingness to relocate.
Names and contact details for references. Please note that it is your responsibility to obtain consent from your references prior to providing us personal information about them.
Current and historic salary and benefit details together with salary expectations.
Manx Radio may collect data directly from you off or from third parties, for example when doing a background check or employment reference. This is subject to your consent where required by law.
For avoidance of doubt, Manx Radio does not wish to receive any confidential or proprietary information which you have received from your previous employers.

3. FOR WHAT PURPOSE WILL YOUR DATA BE USED?

The personal data you provide in your application and as part of the recruitment process will only be held and processed to facilitate the selection process and in connection with any subsequent employment. Your personal data may be used to assess your application for employment at Manx Radio, to verify your information, to conduct reference checks, to communicate with you and to inform you of further career opportunities.
In the event of your application resulting in an offer and your acceptance of a position at Manx Radio, the data collected will become part of your employment record and will be used for employment purposes.

4. WHO CAN ACCESS YOUR DATA?

Only selected employees of Manx Radio – such as management team members, potential future line managers and Human Resources – and selected third parties who may support us with the recruitment process, have access to your personal data. Except as set out in this policy or as required by law, your personal data will not be supplied to any third party without your explicit authorisation.

5. DATA RETENTION

Your personal data shall not be kept for longer than is necessary for the recruitment process. Therefore, unsuccessful application data will be deleted after completion of the hiring process.
In addition to using your data for the position for which you have applied, Manx Radio may retain and use your application data to consider you for other positions, but only with your explicit consent and for a maximum period of 12 months. If after this period, we feel it beneficial to retain your records, we will contact you. The request to retain your records will set out the reasons why we wish to hold the information for a longer time period. If you do not want to be considered for other positions, or if we do not receive a response within 4 weeks, we will delete your records.
If your application has been successful and you are hired, the corresponding application data may be used in connection with your employment consistent with data protection policies.

6. YOUR RIGHTS

You may exercise the following rights is relation to your candidate data:
The right to be informed. This Privacy Notice gives you transparency on how Manx Radio processes and handles your personal data. If you have any questions, please do not hesitate to contact us.
The right to access. You are allowed access your personal data so that you are aware of and can verify the lawfulness of the processing. Information will be provided without delay or, at the latest, within one month.
The right to rectification. You are entitled to have personal data rectified if it is inaccurate or incomplete.
The right to erasure. You can request the deletion or removal of your personal data where there is no compelling reason for its continued processing.
The right to restrict processing. You have the right to suppress processing of personal data.
Rights in relation to any automated decision making or profiling.
You can exercise those rights at any time and get further information regarding the processing of your application data and Manx Radio's general privacy policy by sending an email to dpo@manxradio.com.

7. HOW TO CONTACT US

If you have any questions regarding this privacy notice, please do not hesitate to contact us:
Data Protection
Radio Manx Ltd
Broadcasting House
Douglas Head Road
Douglas
Isle of Man
Telephone: 01624 682600
Email: dpo@manxradio.com

Manx Radio's general data protection privacy notice can be found here.