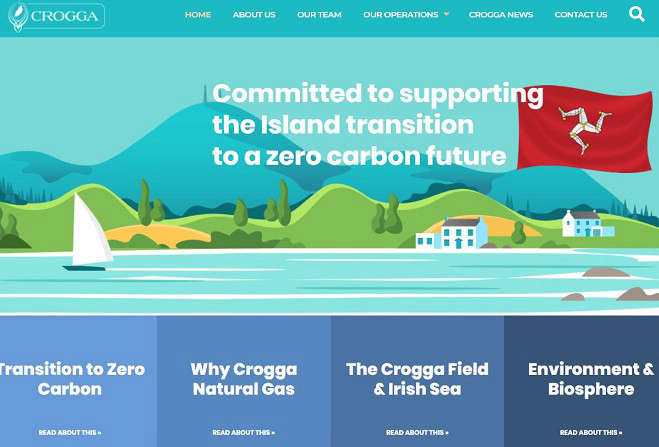 Company given longer to look for deposits
A company surveying for gas and oil in Manx territorial waters has had its licence to look for deposits extended by 27 months.
Crogga and the Department of Infrastructure have reached a new agreement, giving the firm longer to conduct its seismic survey and gather other geophysical data.
The agreement also retains a three-year period for exploratory drilling, following the survey.
Crogga was initially granted the licence in October 2018, before receiving a four-month extension at the end of 2021.