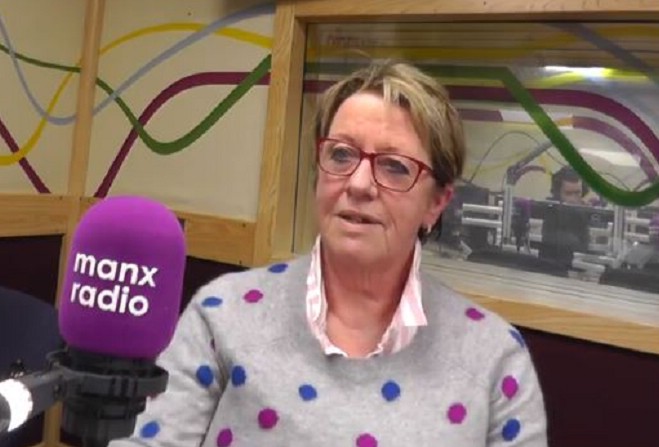 Follows resignation of Dr Malcolm Couch on Friday
Angela Murray has been appointed interim Chief Executive Officer of the Department of Health and Social Care, following the resignation of the department's two most senior civil servants, Dr Malcolm Couch and Mrs Michaela Morris, on Friday last week.
Mrs Murray was previously the director of community care in the department.
She joined the DHSC in 2015 as interim director for mental health, a position which became a permanent appointment, having begun her career as a registered mental health nurse.
She also has a qualification in forensic mental health.
The role and responsibilities of the deputy chief executive are under review, with further announcements expected shortly.
Mrs Michaela Morris resigned from that role at the end of last week, at the same time Dr Couch resigned.