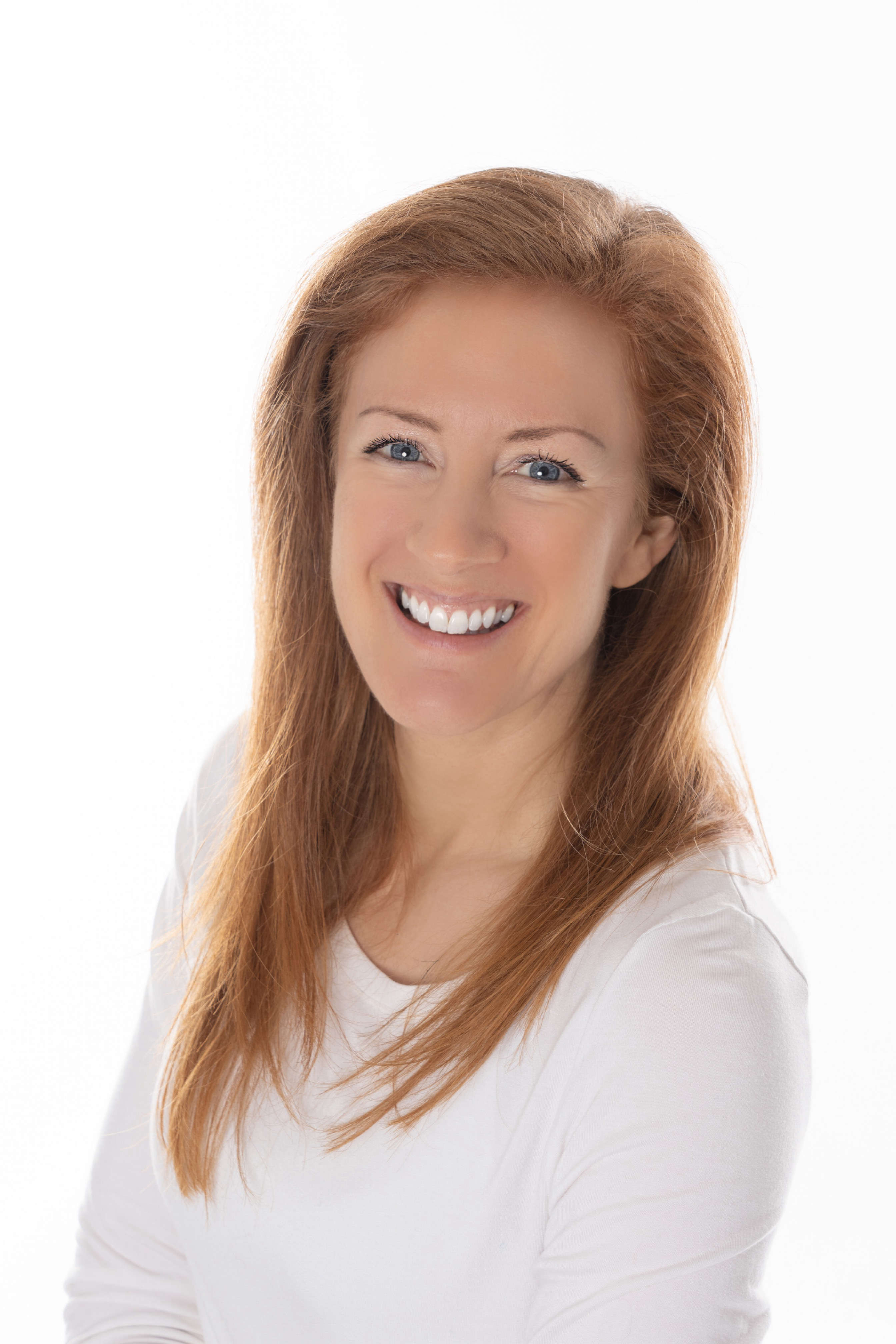 Soundbites
SOUNDBITES
A new competition on Manx Radio Breakfast with our friends at Pizza Napoli in Douglas that will nibble at your ears.
Each weekday morning, we'll play you a 1 second clip of a song, a famous TV or movie quote or theme tune, followed by 3 seconds and then 5 seconds.
All you need to do is TEXT 166177 with your name and the answer to get into the weekly draw to win £40 to spend at Pizza Napoli in Douglas.