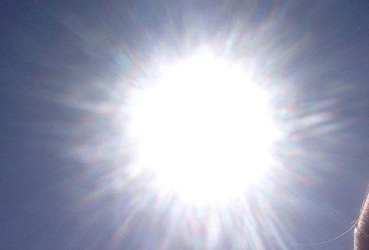 A local astronomer has been giving his thoughts on what recent unidentified objects in Manx skies could have been.
On Monday night (May 11th), a fireball was spotted travelling across Douglas Bay - and on Thursday, a silvery-blue dart or sphere was seen in the skies over Braddan.
Photographs of them have been causing a stir online.
Howard Parkin of the Manx Astronomical Society has his own theories about the sightings: