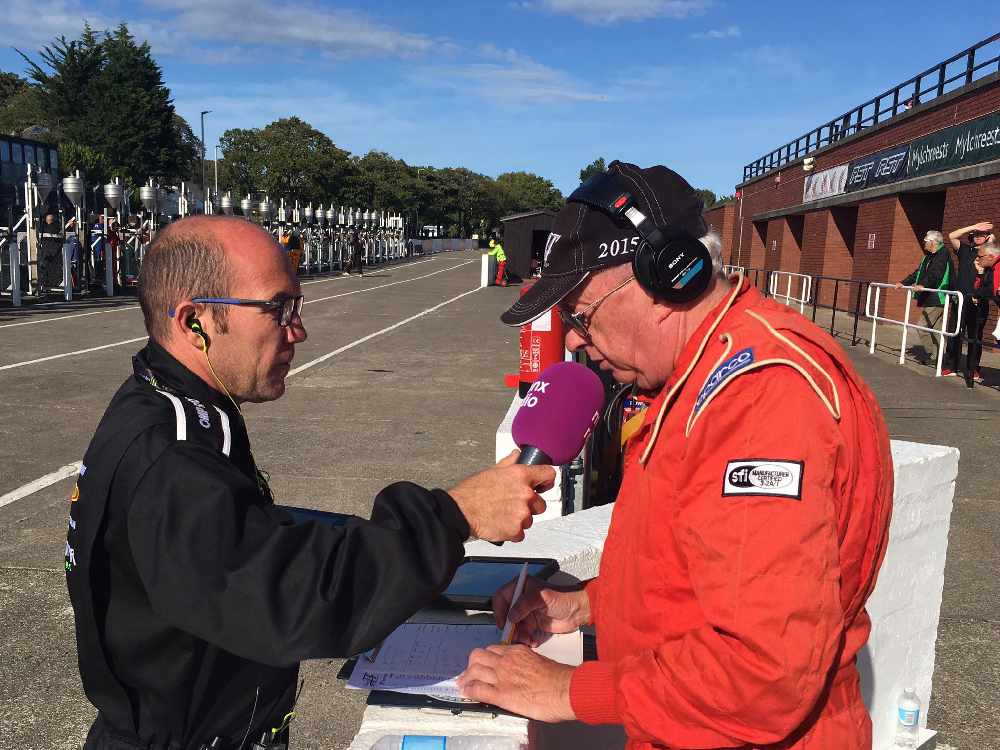 Tributes to former Marown commissioner and chairman
A long-time member of the Manx Radio TT commentary team has died.
Tim O'Hanlon was the time-keeper in pitlane and provided the information on who had gained and lost time in the all important pit-stops at the TT, Classic TT and Manx Grand Prix.
He would go live on air when the calculations had been made to provide an update to fans around the Mountain Course and to those listening from all corners of the world.
He was 73 years-old.
Tim was a proud Manxman and served his community at a local level.
He was a Marown commissioner for nearly 30 years and served as chairman a number of times.
The current board says "it is with great sadness and heavy hearts that we announce the sudden and unexpected passing of our friend".
Tim was heavily involved with Marown Football Club on the administrative side and was regularly on the touchline on match days helping the management team in whatever way they wanted.
Deepest condolences are extended to his wife Liz, his entire family and friends.
Grandstand commentator Tim Glover has given this reaction to the sad news:
Here's Tim O'Hanlon remaining calm in the heat of battle at the TT in 2018: