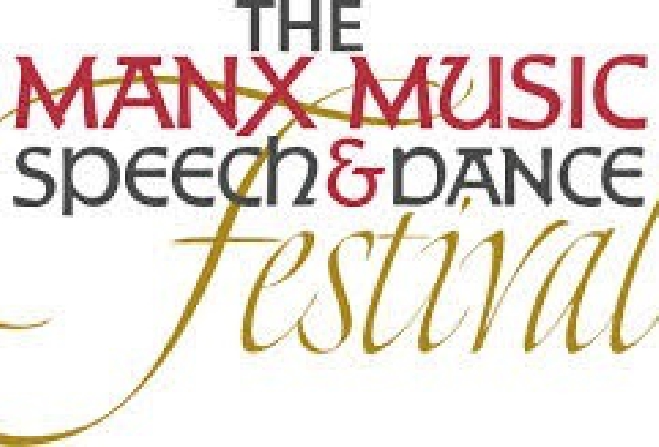 A Manx Music Festival organiser has defended its sponsor after a competitor walked out in protest.
On Saturday Peel man Stewart Bennett withdrew from the classes he'd entered, disputing the festival's choice of sponser, developer Dandara.
He says he made his decision after objecting to the company's developments in the west of the Island.
Chairman of the festival's promotional committee Graham Crowe says a problem with Dandara isn't an issue with the Guild: