Pair raising money for Manx Wild Bird Aid through trip to Prague
Local couple Paige Havlin and Charlie Shimmins are this week embarking on a journey they estimate could be anything up to 3,000 kilometres.
They're taking part in the Motoscape Rally, which will see teams drive from northern France to the capital of the Czech Republic, Prague, in 'bangers' which cost them less than £500 or are more than 20 years old.
The pair leave the Island on Thursday in their Seat Ibiza, which is almost 20 and cost them £250.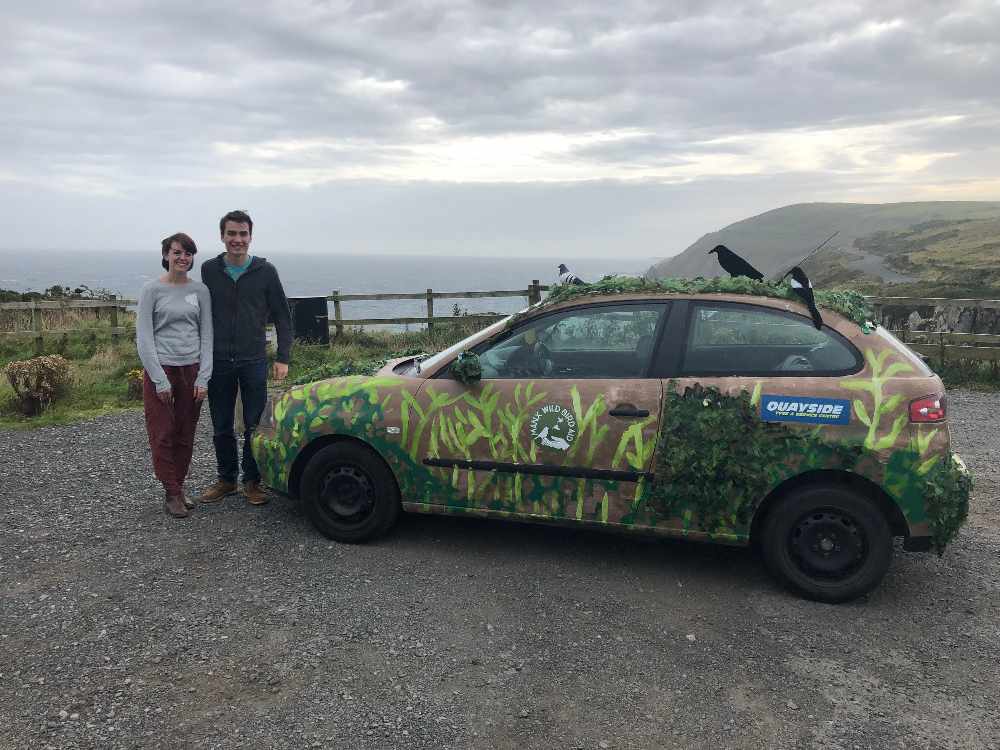 It's all for a charity the pair already volunteer for - Manx Wild Bird Aid, which treats and cares for injured and orphaned wild birds.
To mark this, their car has been kitted out with some interesting additions, as Paige described to Dollin Mercer while the pair took him for a spin:
You can find out more by visiting the Manx Wild Bird Aid Facebook page, or Charlie and Paige's GoFundMe page.