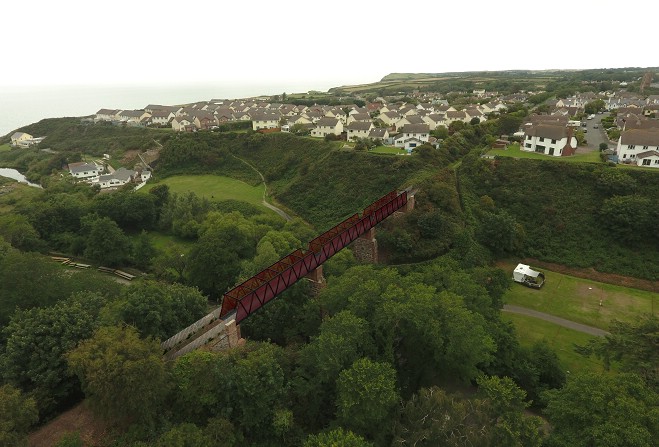 Tim Baker defends cost of heritage trail improvements
Infrastructure Minister Tim Baker has defended the £1.3 million cost for three bridges on the old steam railway line in the west of the Island.
The structures are to be reinstated at Glen Wyllin, Glen Mooar and near Ballaleece in St John's.
The aim is to improve accessibility for all walkers, runners, cyclists and horse riders.
Mr Baker says it's important to invest in the Manx economy, despite the difficulties presented by the Covid-19 pandemic:
You can see the full interview with Manx Radio's Dollin Mercer below: