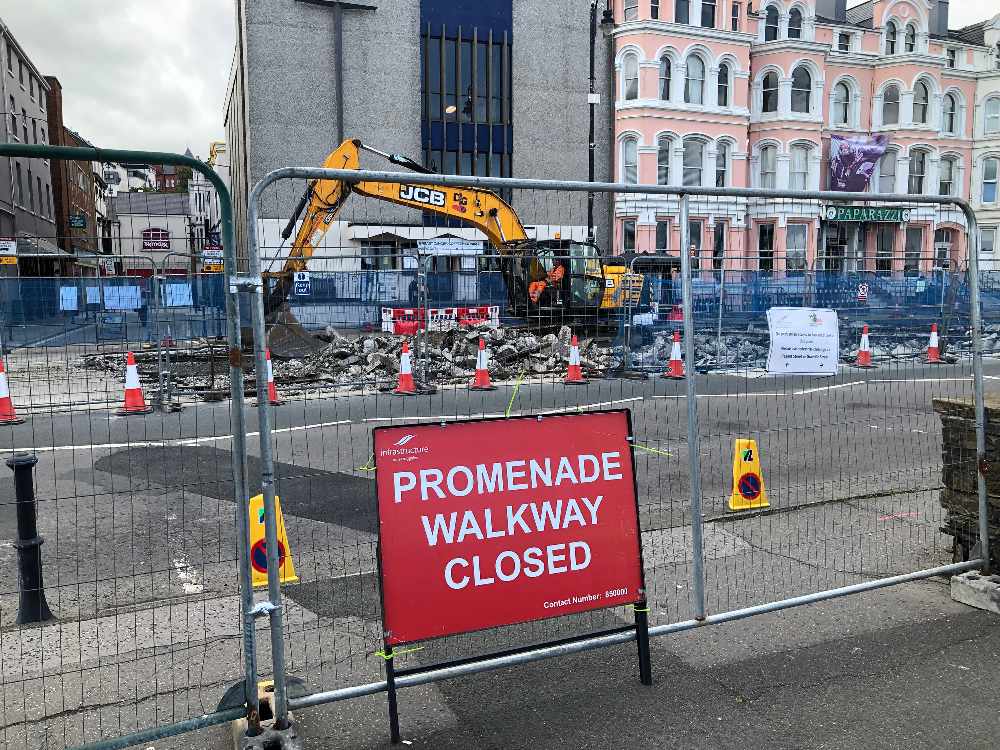 Business figures give evidence to scrutiny committee
The ongoing refurbishment works on Douglas promenade, and the impact on local businesses, got sifted through with a fine tooth comb this morning.
MHKs Rob Callister, Clare Bettison and Chris Robertshaw heard evidence from infrastructure bosses in charge of the project, followed by industry representatives feeling the brunt of it.
They spoke to Infrastructure Minister Ray Harmer MHK, CEO Nick Black and Director of Highway Services Jeff Robinson from 10am.
After 11, the panel heard from: Tim Baggaley, General Manager of the Regency and Penta Hotels; Adrian Brockhouse, Group Operations Director, Sefton Group; Nigel Fogg, Managing Director, Cunard Hotel Ltd; Kaye Harvey, Central Reservations Manager, Sleepwell Hotels Ltd; and Denis Staunton, Paparazzi Restaurant.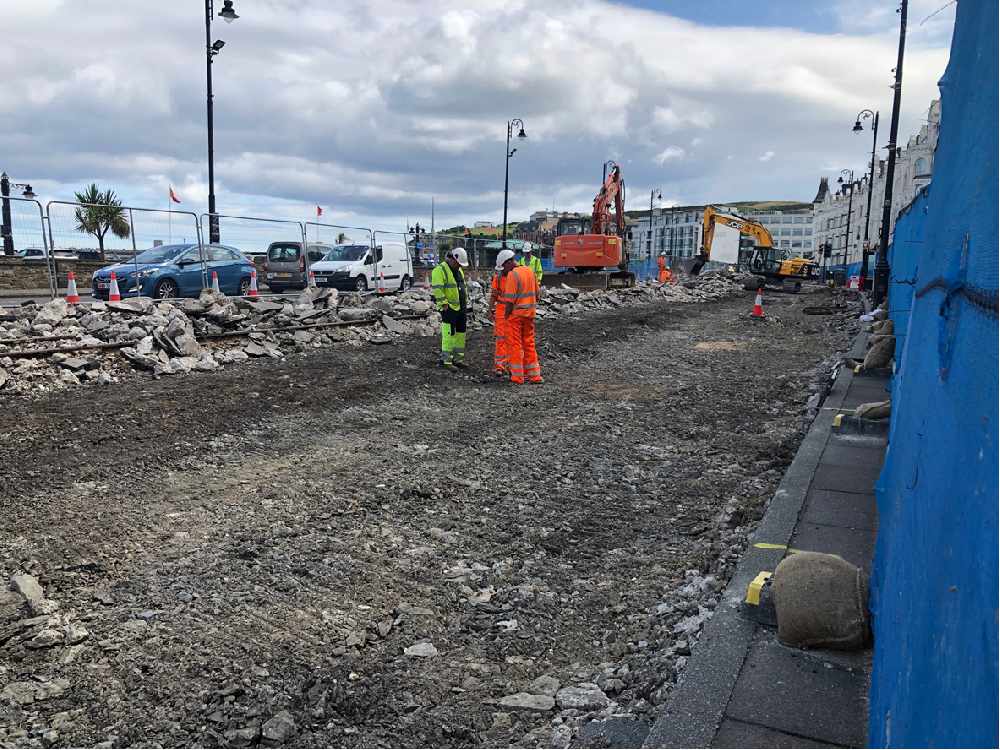 Dollin Mercer went along:
"The current situation is totally and completely unsatisfactory, and I hope that today brings us all together to realise we've got to reset everything."
Those were the words of Mr Robertshaw, who appeared deeply unimpressed with what he'd heard when the committee spoke to Dollin after they'd finished.
Were there any surprises?
The infrastructure minister admitted improvements had to be made.