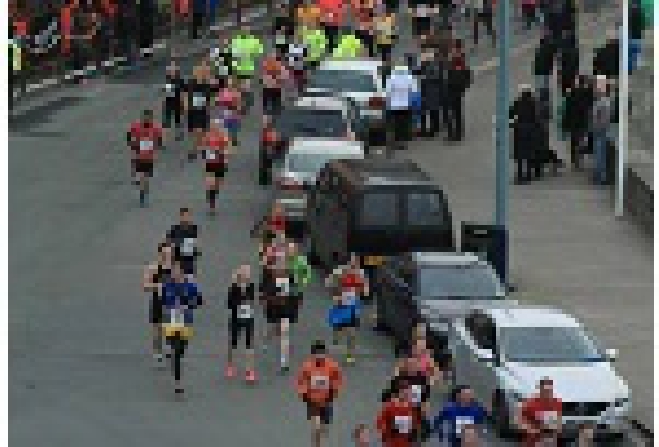 Leeds University runner Phil Sesemann won the opening event at the Isle of Man Easter Festival of Running - but very nearly missed the start.
He was among between 150 to 200 students stranded in Liverpool on the Isle of Man Steam Packet Manannan vessel which suffered big delays due top technical issues on Good Friday.
Sesemann and three team-mates decided to fly to the Island rather than miss the race and organisers delayed the start of the South 10K by 15 minutes to 7pm.
They made it to Port Erin promenade with 10 minutes to spare - Phil Sesemann is very grateful to the organisers:-
Chris Bannon from Cambridge was second with Dave Norman from Manchester in third - leading local was Manx Harrier Ollie Lockley in fourth.
The Women's race winner was Cambridge and Coleridge athlete Georgina Schwieing who won a sprint finish with Caroline Lambert from Wetherby Runners.
Third was Cambridge University student Katy Hedgethorne.
The leading local was Rosy Craine of the Northern Club in 15th position.